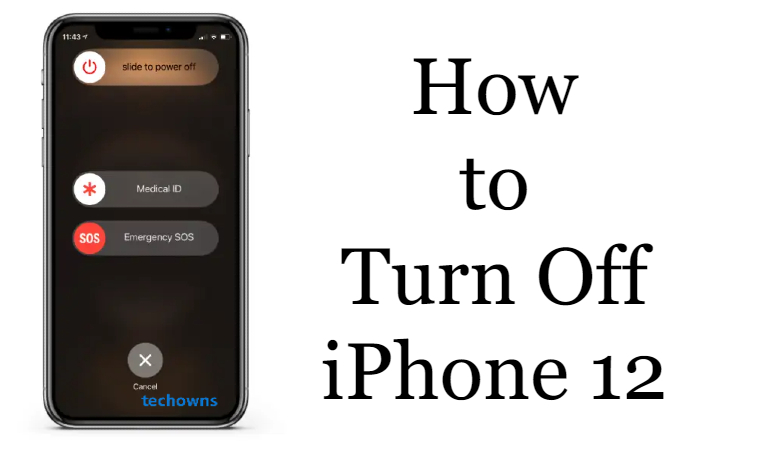 iPhone 12 is one of the best releases by the Apple company. It has various upgraded features when compared to the other iPhone models. We all know that obviously, iPhone wins over any other smartphone. Apple comes up with new updates for iOS frequently. The procedure to turn off iPhone 12 is very simple, just like the way you turn it on. It can be updated to the latest version of software to unlock various features released by iOS. iPhone is more secure when compared to Android. The ultra-clear camera in iPhone makes it stand top in the market. Though the iPhones come with new updates and features, turning off an iPhone remains the same.
Ways to Turn off iPhone 12
Using Physical Buttons
Force Shutdown
Using Settings
Steps to Turn off iPhone 12 Using Physical Buttons
[1] Find the Increase volume button on the left side of the iPhone.
[2] Find the Solitary button on the right side of the iPhone.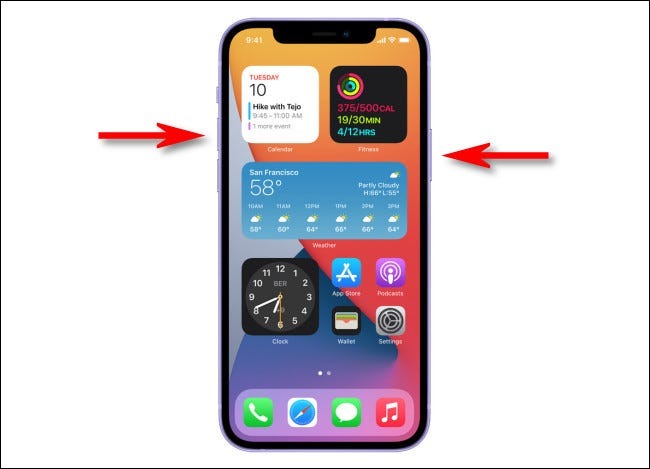 [3] Hold both the buttons simultaneously.
[4] A Sliding feature appears on the screen.
[5] Move the round-shaped button from left to right.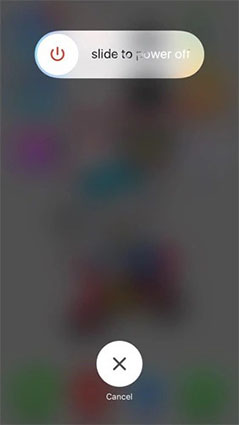 [6] Your iPhone will now be switched off.
[7] You can also press Cancel if you want to undo the process.
How to Turn Off iPhone 12 Using Settings
[1] Go to the Settings app on the iPhone.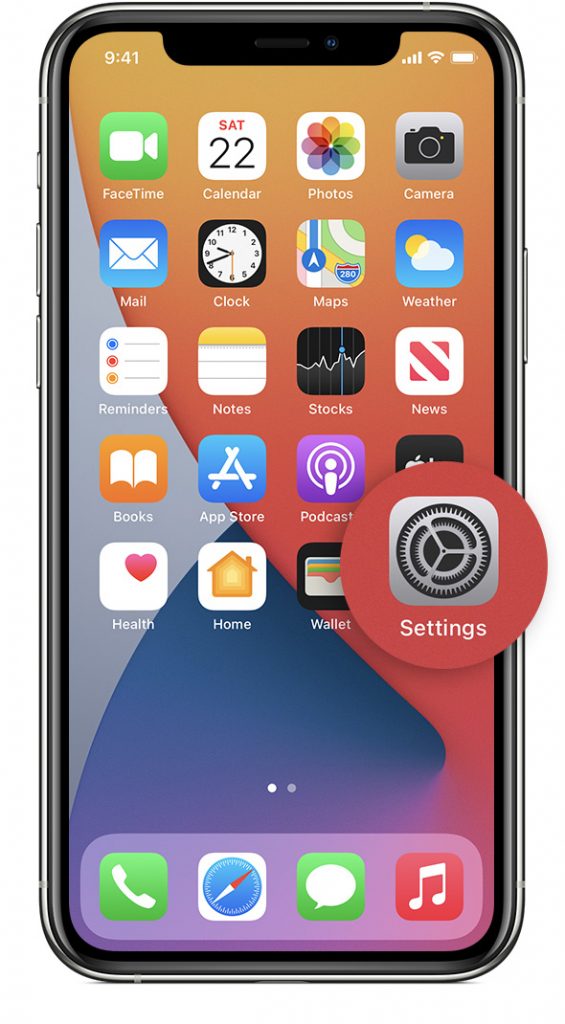 [2] Click the General option.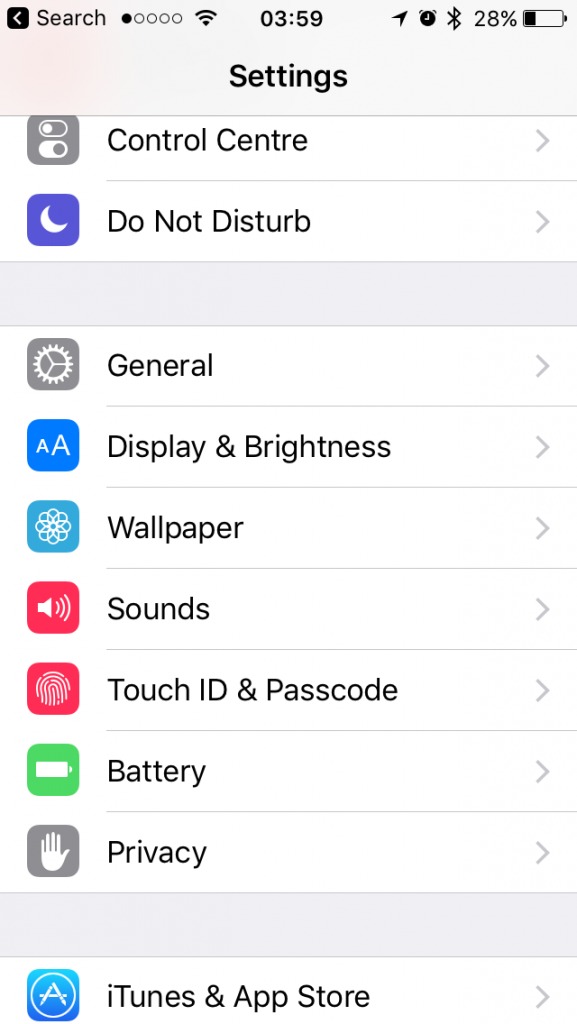 [3] Scroll down to the bottom of the screen.
[4] Click Shut Down.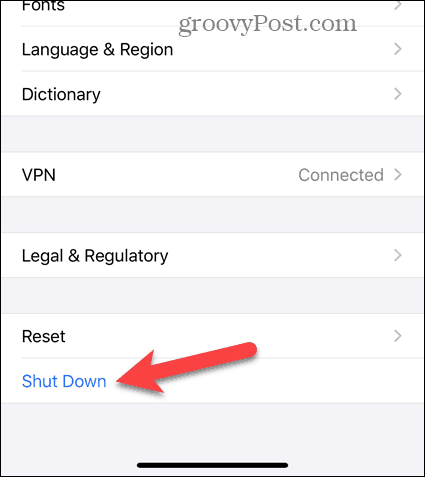 [5] Your iPhone will now be shut down.
Steps to Force Shutdown iPhone 12
If you have any issues with your iPhone, you can force turn off iPhone to resolve the issue.
[1] Press and release the Volume Up button on your iPhone.
[2] Then, press and release the Volume Down button.
[3] Now, hold the Side button or Power button for a couple of seconds.
[4] A round-shaped sliding button will appear.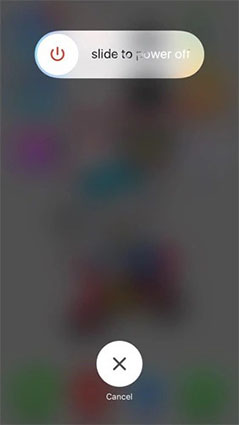 [5] Slide the button from left to right.
[6] Your iPhone will now be turned off.
An iPhone can be turned off or on or even restarted for any particular reason. The above mentioned are the three different methods to turn off iPhone12. You can use the methods to turn off any iPhone 12 models like iPhone 12 Pro, iPhone 12 Pro Max, and iPhone Mini, Though the article is focused on iPhone 12, you can use the same steps to turn off other models that run on iOS 15 and above.
Follow our Facebook and Twitter pages to get more updates from us.