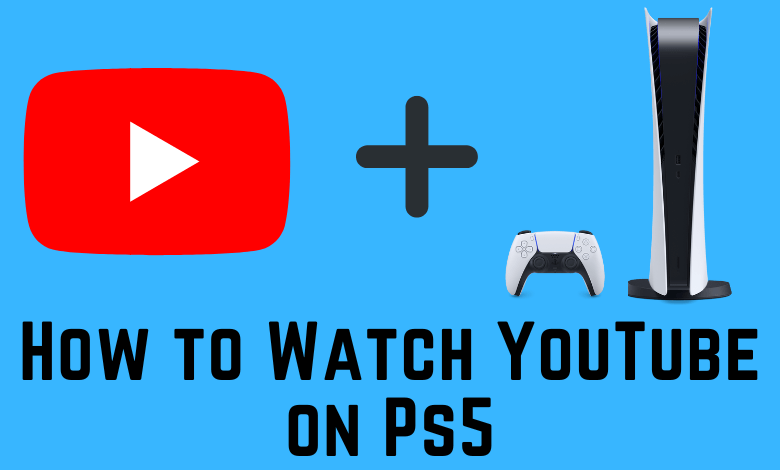 PlayStation 5 is the latest gaming console from the Sony network, and one can use it to play high-end games on their TV without any hassle. Apart from playing games, PS5 also supports installing streaming apps to watch media content. Among them, YouTube is one such application that you can download to watch videos on PS5. If you've purchased the YouTube premium subscription, you can watch the videos without ads. The basic membership costs $11.99/month, and the family plan costs $17.99/month.
How to Watch YouTube Videos on PS5
On PlayStation 5, YouTube is a pre-installed application. On your PS5 Media remote, tap the YouTube button to launch the app. If you can't find the app under the Media section or if you've uninstalled it by mistake, you can install it easily from the PlayStation store.
[1] Connect your PlayStation 5 to a WiFi network.
[2] Under the Games section, open the PlayStation Store.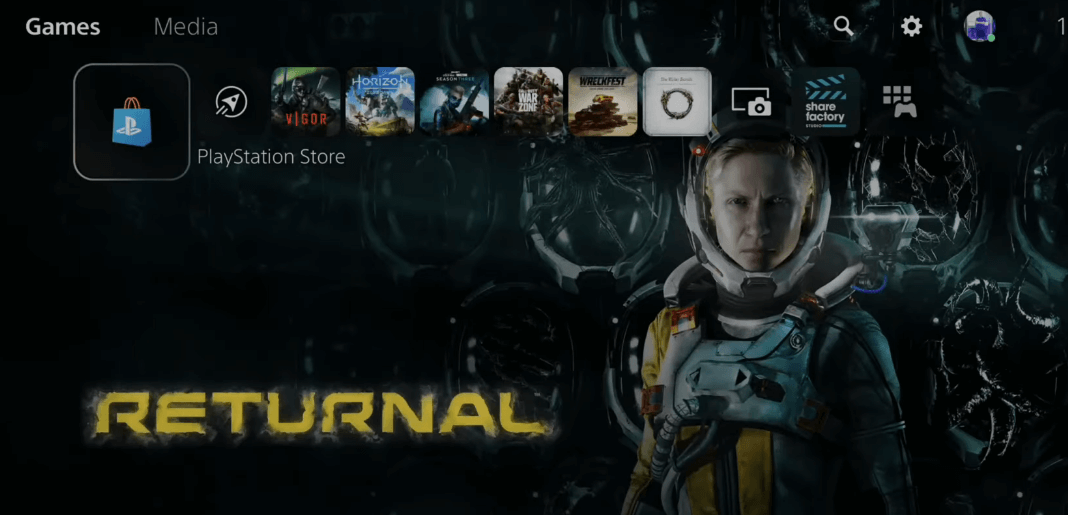 [3] Head to the Search icon.

[4] Search for YouTube with the help of the keyboard displayed on the screen.
[5] Select the Media section and choose the YouTube app.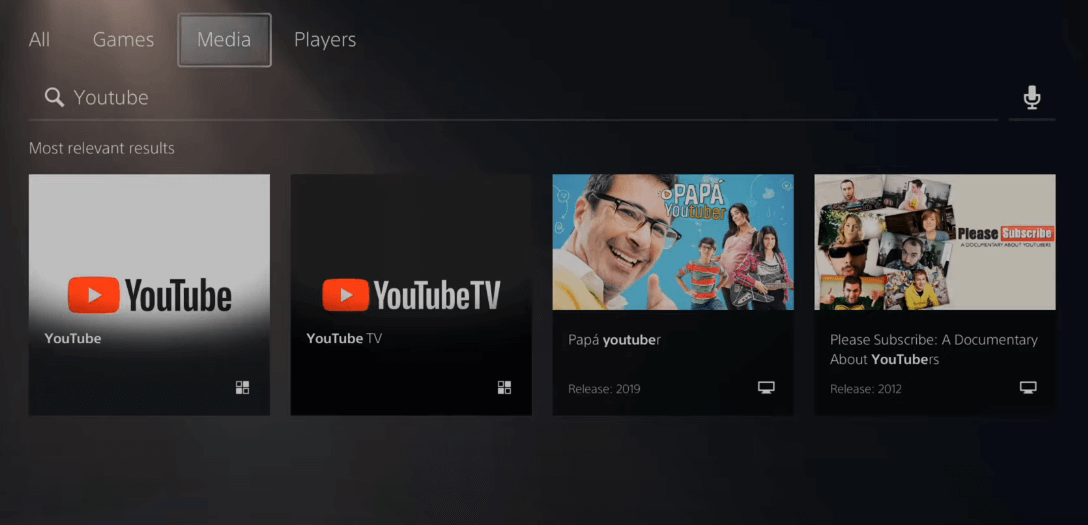 [6] Tap the Download button and wait for the app to install on your PS5.
[7] Now, return to the main screen and launch the YouTube app under the Media section.
[8] Connect the app with your Google account to sync the watching history and other things across devices. You can also watch videos without linking your Google account.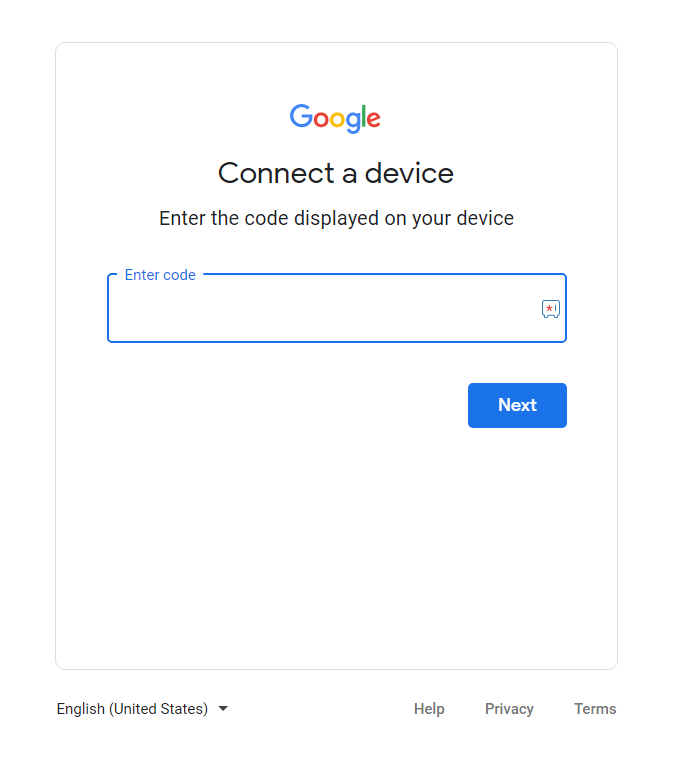 How to Fix YouTube Crashing or Not Working on PS5
Most of the time, the error occurs because of internet connectivity issues. If the app crashes or fails to load the videos, fix it immediately with simple troubleshooting solutions.
Check your internet connection and ensure that it is stable and strong to watch YouTube videos.
Check the YouTube server. If it is under maintenance or down, wait for a while.
Restart your PS5 and try again
Uninstall the YouTube and re-install it again.
Change DNS settings.
Update PS5 software and YouTube app to the latest version.
Frequently Asked Questions
Is it possible to play YouTube videos on PS5 with a browser?
No. The hidden web browser on YouTube can be used only to visit the links embedded in the message. You can't use it to play YouTube videos.
Can you play YouTube Music on PS5?
Yes. You can listen to ad-free Music with a YouTube premium subscription.
Was this article helpful?