Dark Mode is an interesting feature on any app. It transforms the background appearance of the apps from the usual lighter theme to the darker theme. The Dark Mode feature is available for various apps including Microsoft Word and other MS Office apps like Powerpoint, Excel, Spreadsheet and more. It is perfect for people who prefer a softer theme during high-contrast visuals. The dark theme also reduces the eye strains while using the app on low-light conditions.
There are two ways to activate dark mode on Microsoft word and here are the step by step procedure along with screenshots. The following method is applicable on all versions of Windows including Windows 10.
How to Enable Dark Mode on Microsoft Word?
Microsoft Word and other Microsoft applications have built-in options to enable the dark theme. You can enable it easily while working in Word document.
Step 1: Click the File menu on the top left corner.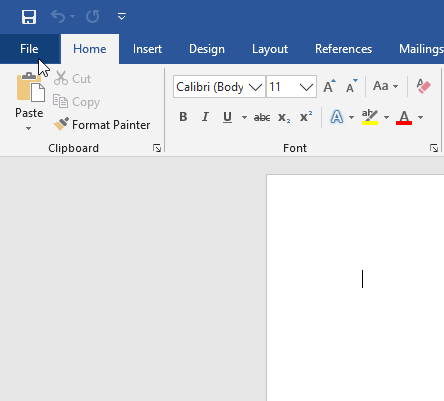 Step 2: On the left-side panel, click the Account option.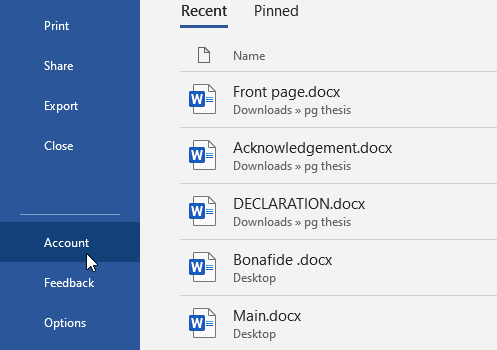 Step 3: Click Office Theme and select Dark Gray.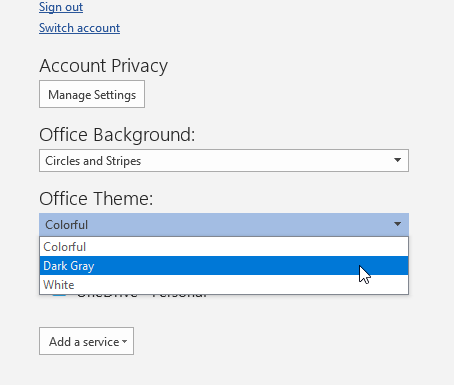 Step 4: That's it. The dark theme will be enabled for your Word document. You can change it back to the light theme whenever you want.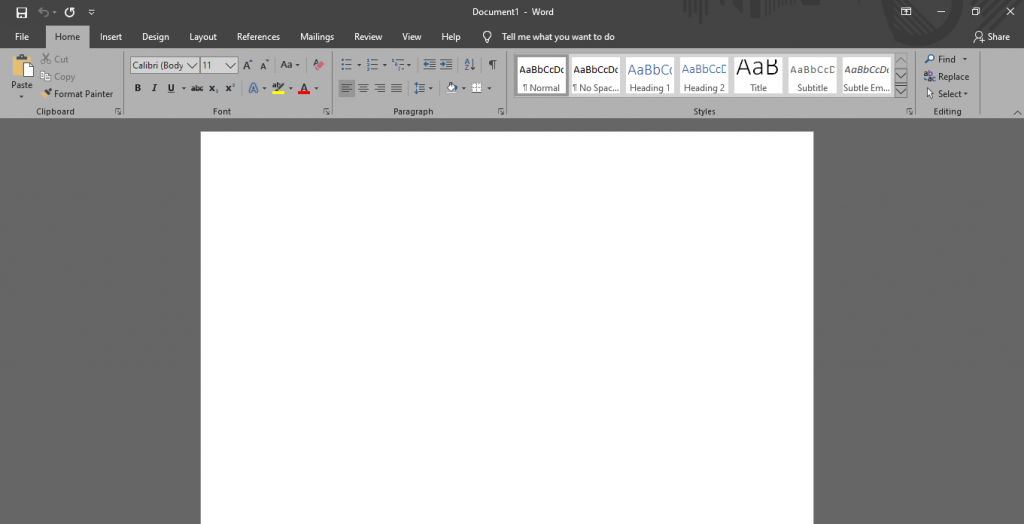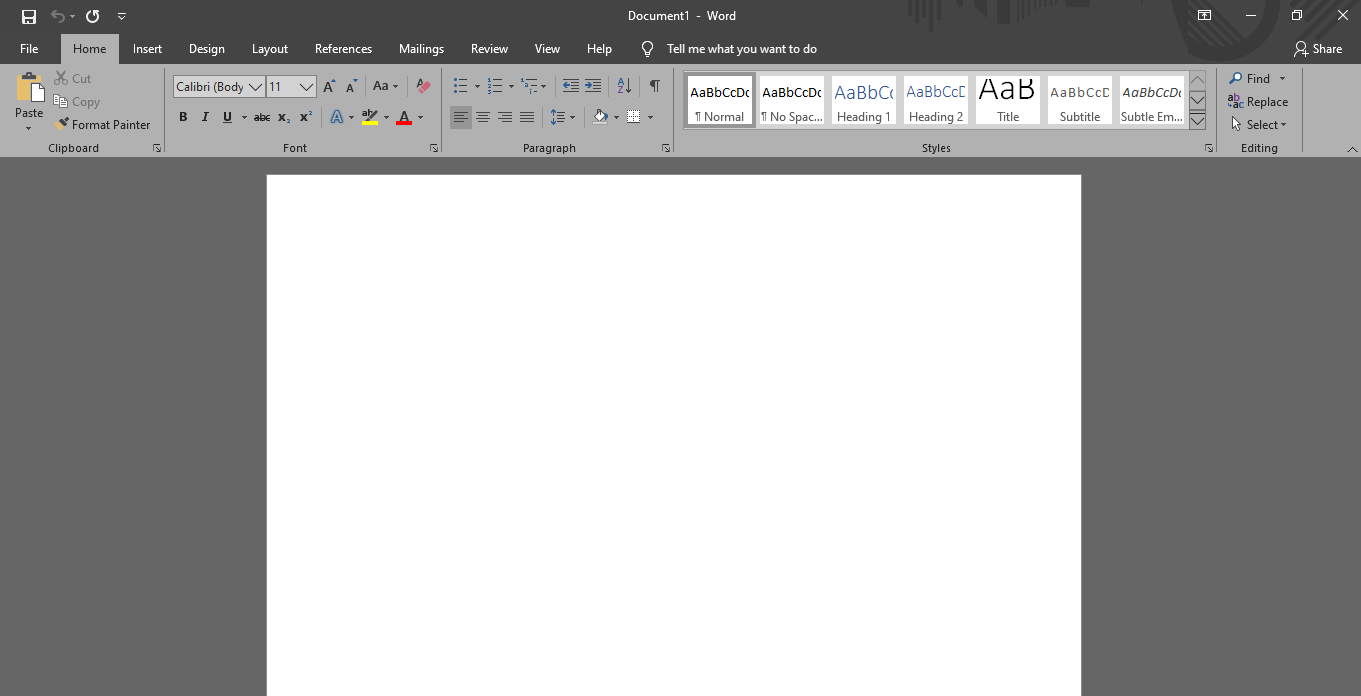 While following this method, the background of all MS office apps associated with your account will be changed automatically.
Alternative Way
If the above-mentioned method fails to enable dark theme, follow these steps.
Step 1: From your document, click the File menu on the top left corner.
Step 2: Click the Options menu on the left side panel.
Step 3: Under the General section, click the drop-down icon located next to the Office Theme and select Dark Gray.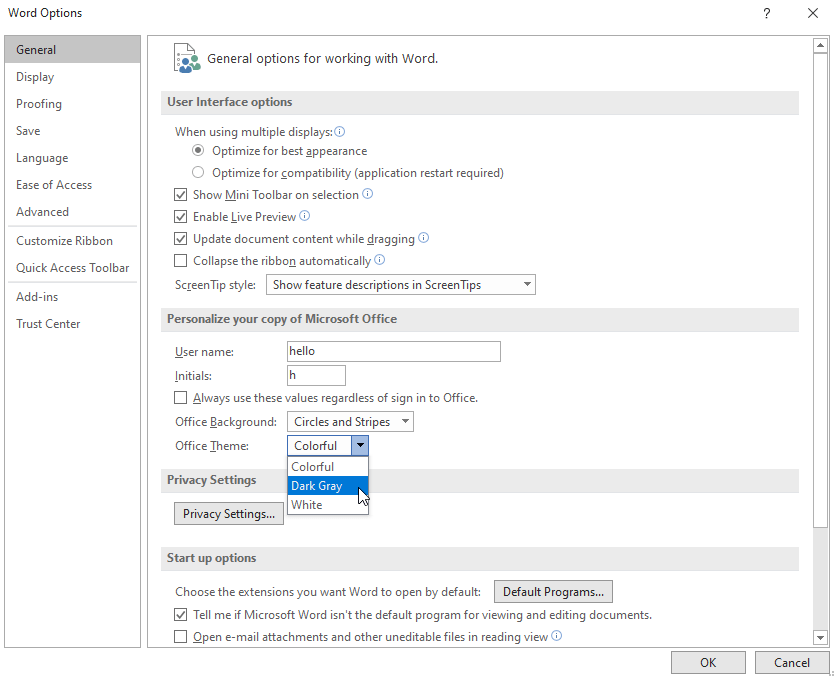 What do you think about the article? Let us know in the comments section. Also, use our Facebook and Twitter profiles to share the feedback related to this guide or any other article on this website.