Android is the most versatile platform and is one of the solid reason for the development of lots of Android TV box manufacturers. Mi Box is one among them that is known for its innovative and sleek design. Just like any other Android TV, Mi Box supports accessing a wide collection of apps and games. It includes popular services like Netflix, Crackle, Hulu, Sling, YouTube, PBS, etc. Further, it supports streaming videos, voice controls, Google cast, etc. There are many who look for ways to sideload apps on Mi Box to extend and experience its features. This article is created keeping those folks in mind and helps them install third-party apps other than that of Play Store apps. Get in to know about different methods in which you can sideload apps on Mi Box S, 4, & 3.
How to Sideload Apps on Mi Box?
Those using Mi Box can install third-party apps in addition to the official apps available on the Play Store. Follow the guidelines given here to sideload apps on Mi Box with ease.
Method 1: Using Downloader
Method 2: Using File Manager on PC
Pre-Requisite
In order to install a third-party app on Mi Box, certain changes need to be done on the settings. They are explained in a step-by-step procedure.
(1). Firstly, turn on Mi Box and navigate to the top-right corner to select Settings.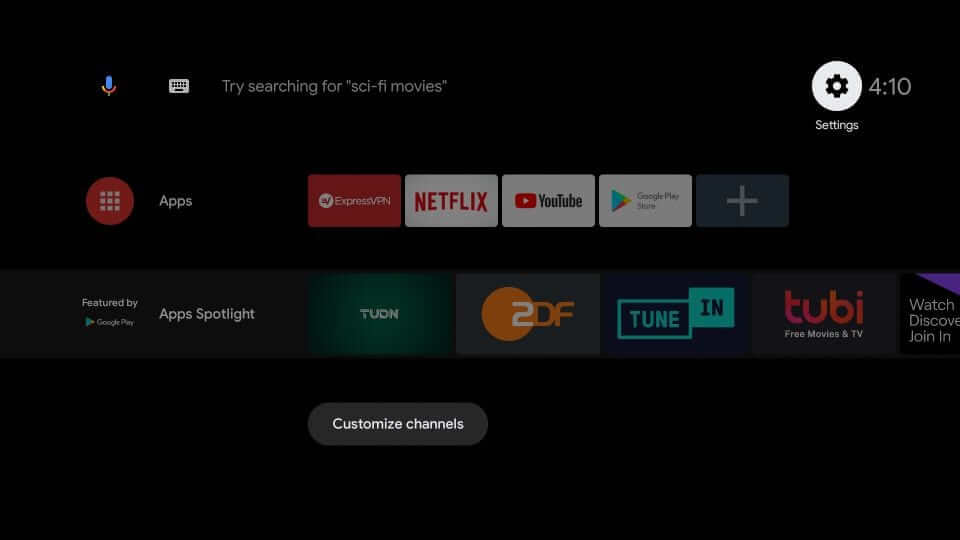 (2). Secondly, choose Security & restrictions option.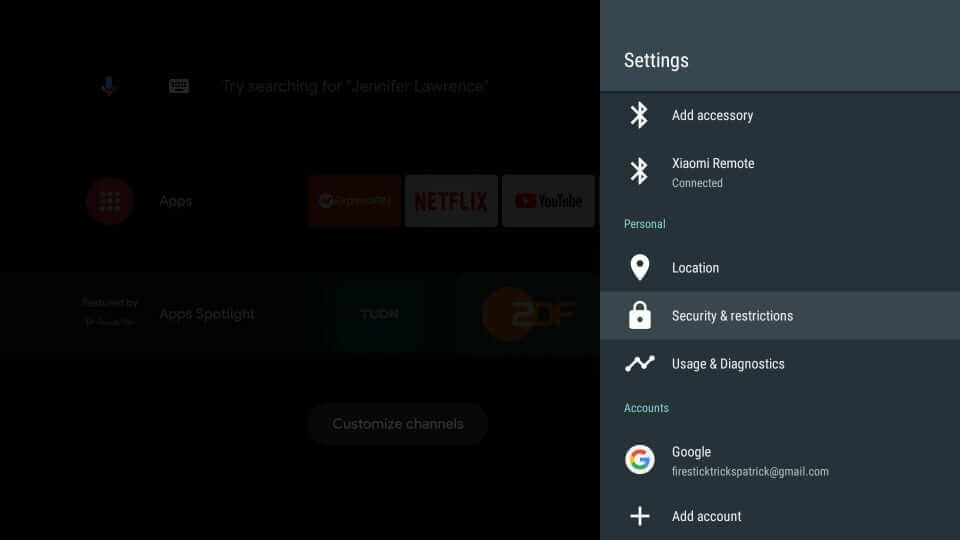 (3). Thirdly, select Unknown Sources to turn on. When prompted, click Yes.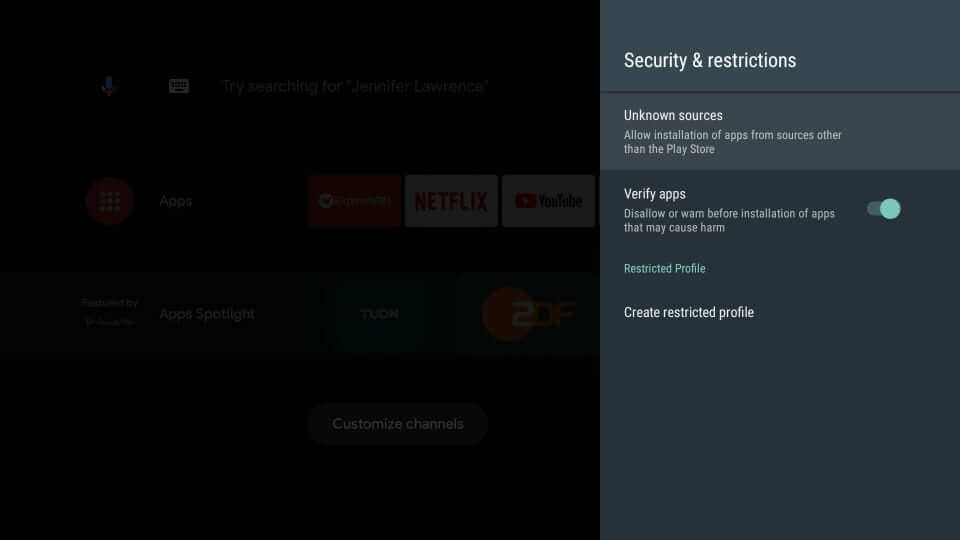 Method 1: Steps to Sideload Apps on Mi Box using Downloader
Downloader is an Android app that works on Android TV boxes like Mi box that helps to download and install third-party apps. Mi Box users can get it from the Play Store and thereby install any app.
Steps to Download Downloader app on Mi Box,
(1). On the Home screen of Mi Box, choose Google Play Store using the remote.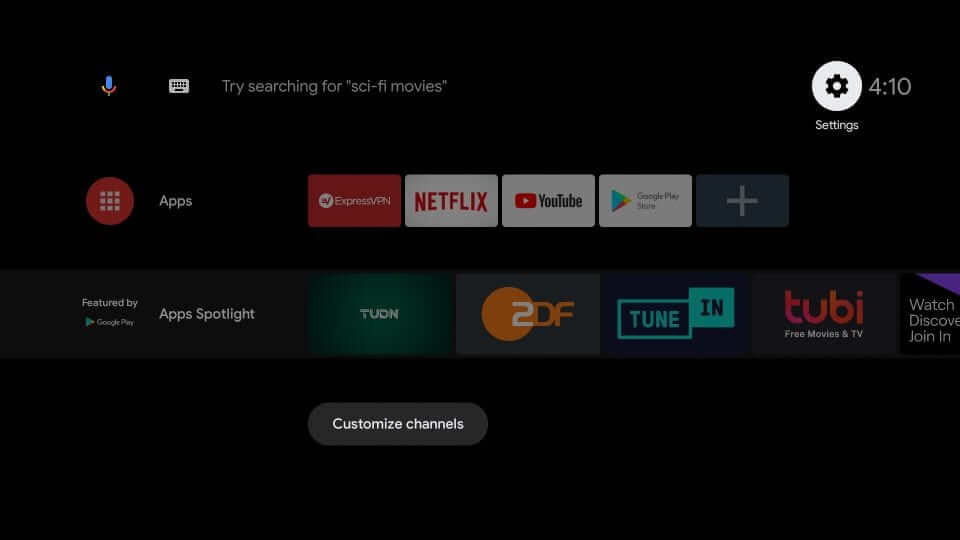 (2). Select the Search/Magnifier icon from the upper-left corner.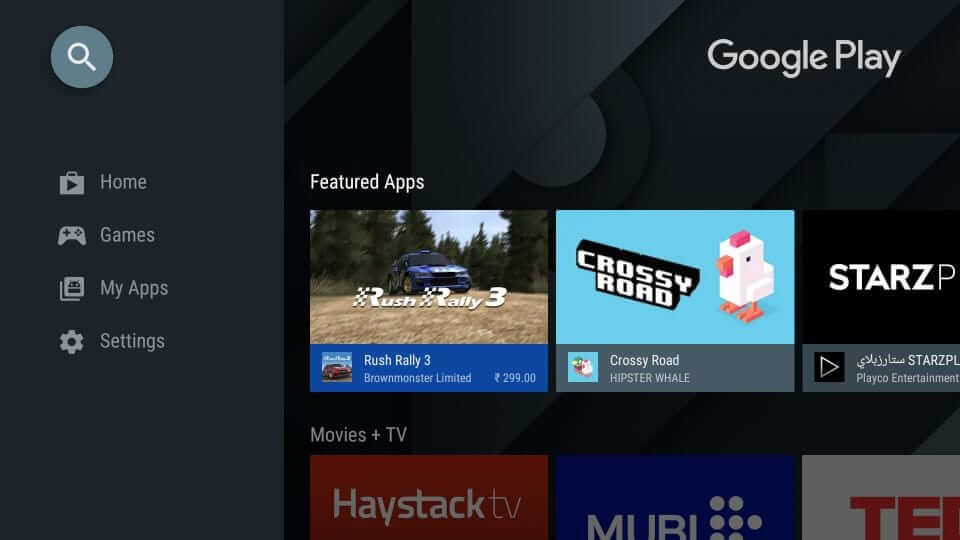 (3). Type as Downloader by AFTVnews on the search box. Alternatively, you can also use the voice search to find Downloader.
(4). Navigate to the right and then select the Downloader app.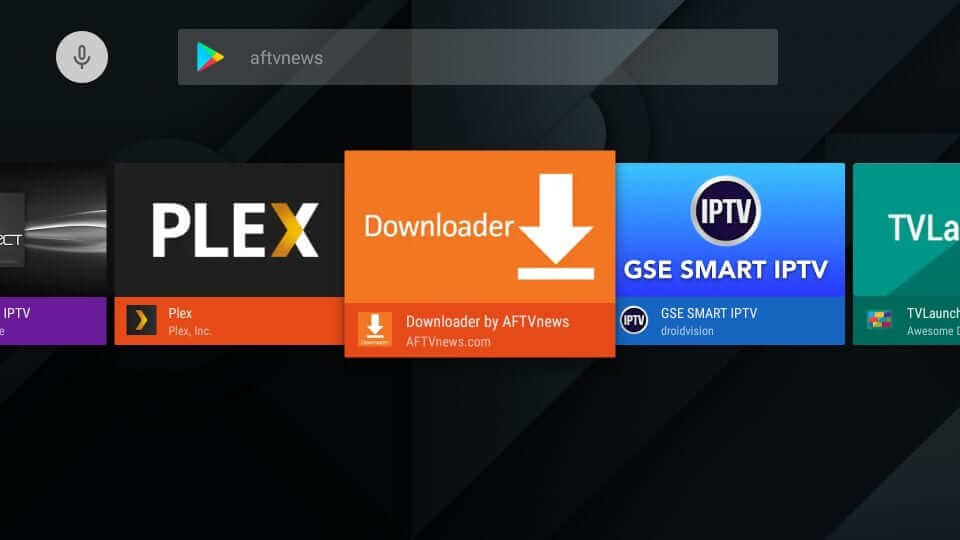 (5). After that, select the Install button to get Downloader on Mi Box.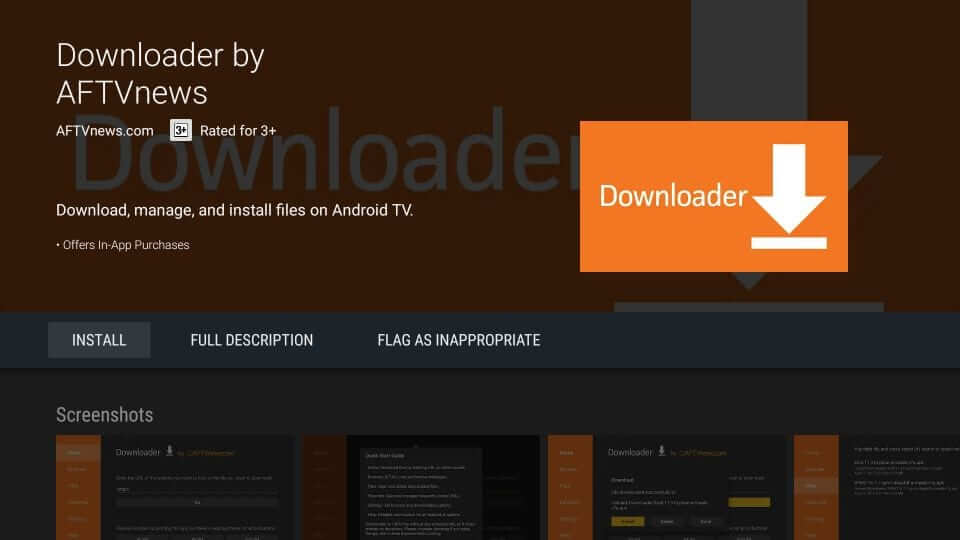 (6). Click the Open button to use it and thereby download third-party apps.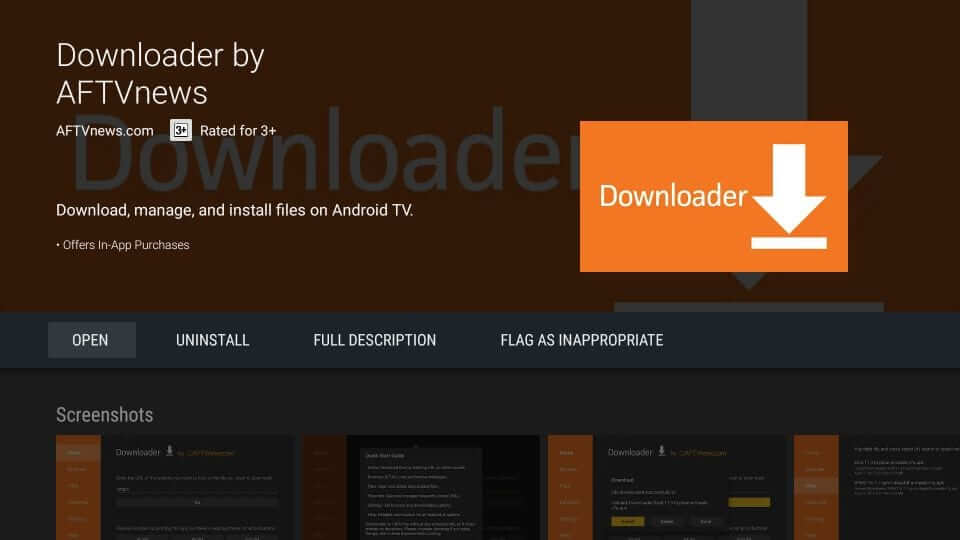 To Sideload Apps on Mi Box using Downloader,
(1). To begin with, select Apps menu from the left side of the Mi Box home screen.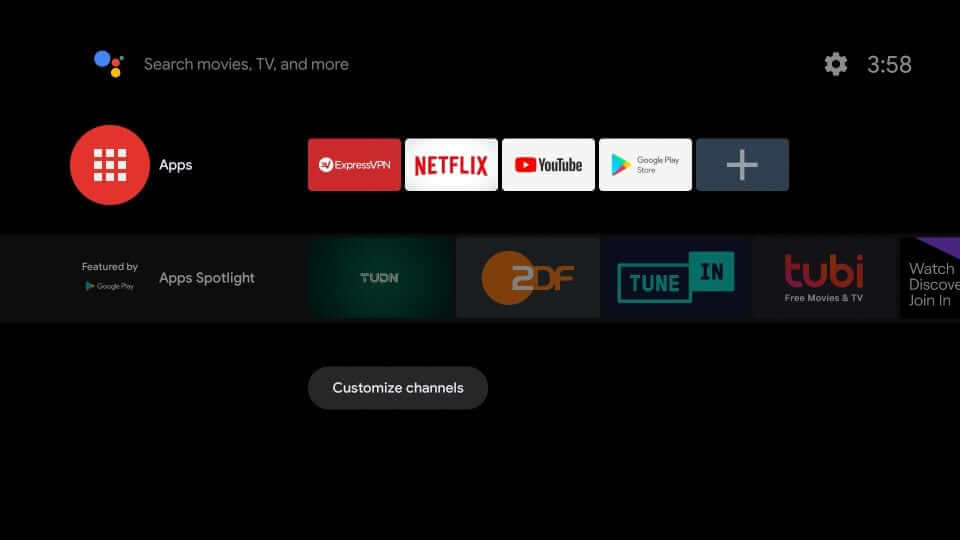 (2). Look for Downloader and select it to launch.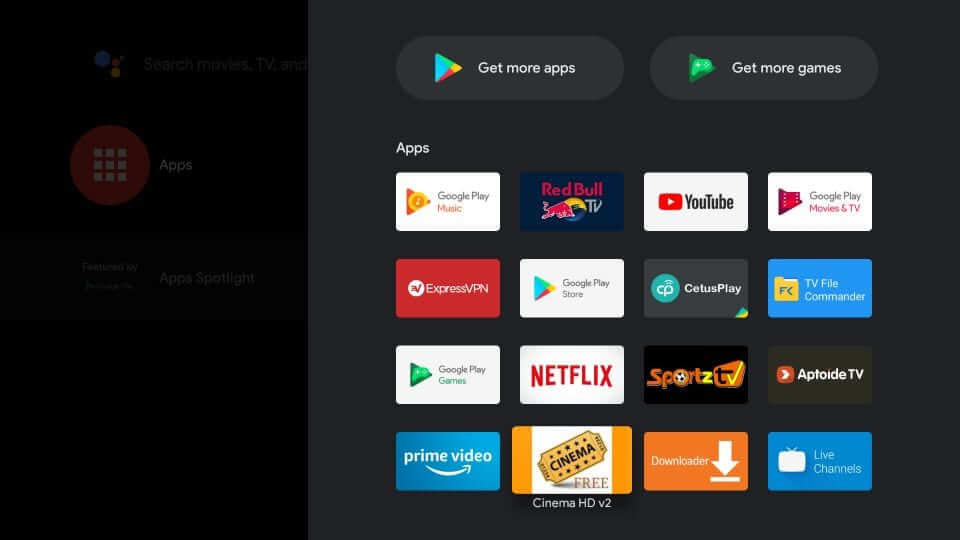 (3). When Downloader is opened for the first time, a prompt appears with the list of permissions it uses. Just click on Allow.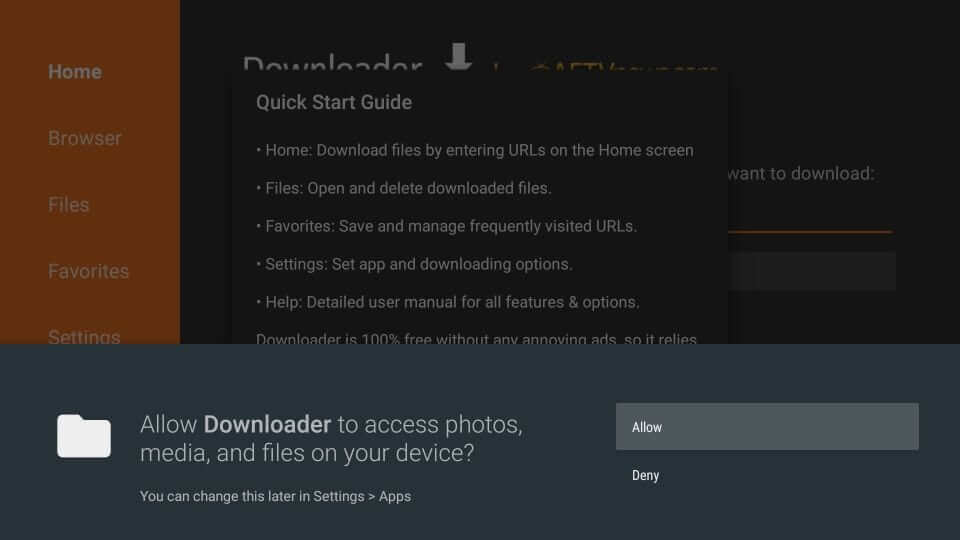 (4). On the home screen of Downloader, enter the URL of the third-party app. Press GO.

(5). Wait for the third-party app server to connect with Downloader and start the download process.
(6). When completed, select Install option from the bottom.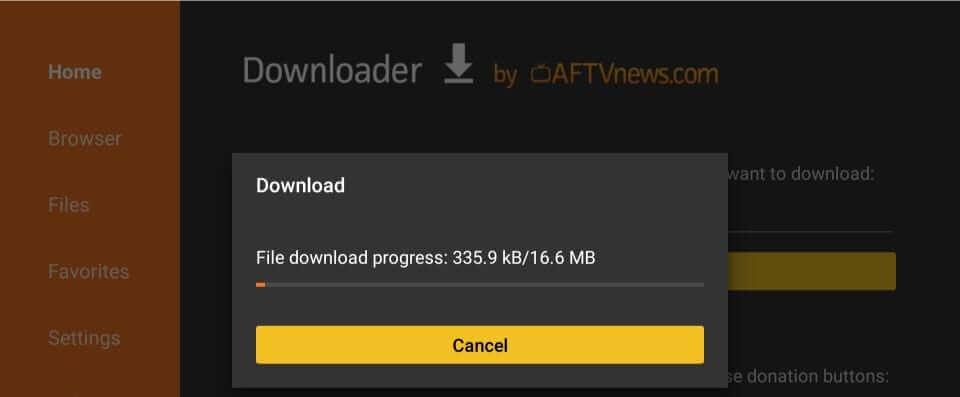 (7). If you get the App Installed notification, choose Done and select Delete to remove the apk file of an app. Else, click on Open button to launch it.
Method 2: Steps to Sideload Apps on Mi Box using PC
It is possible to sideload apps on Mi Box with the help of PC. Here is how.
Pre-Requisite:
Connect PC and Mi Box to same WiFi network
File manager on Mi Box with PC connectivity
The apk file of an app on your PC
Steps to Sideload Apps on Mi Box using File Manager
(1). On your Mi Box, launch Play Store from the home screen.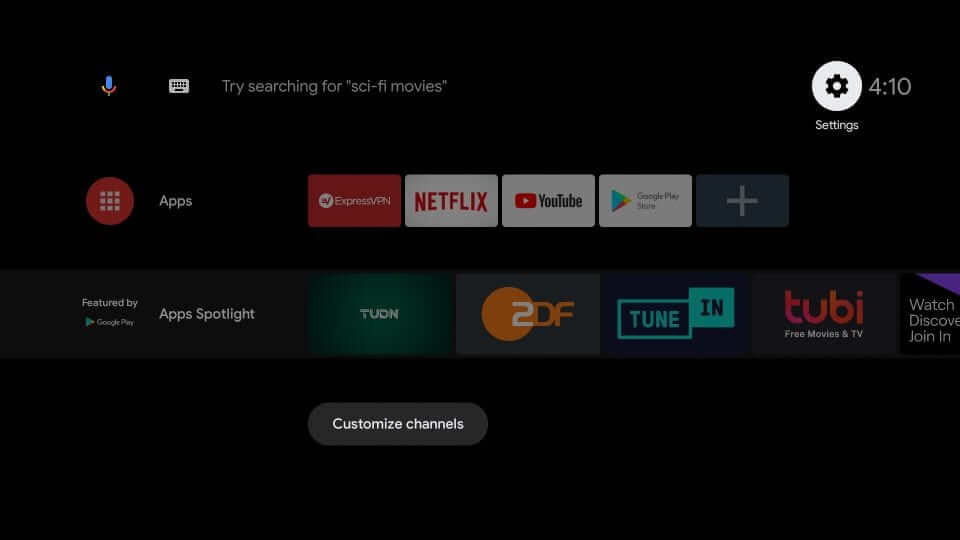 (2). Search for a file manager app with PC connectivity feature. For instance, File Commander
(3). Select Install button to download the file manager on Mi Box.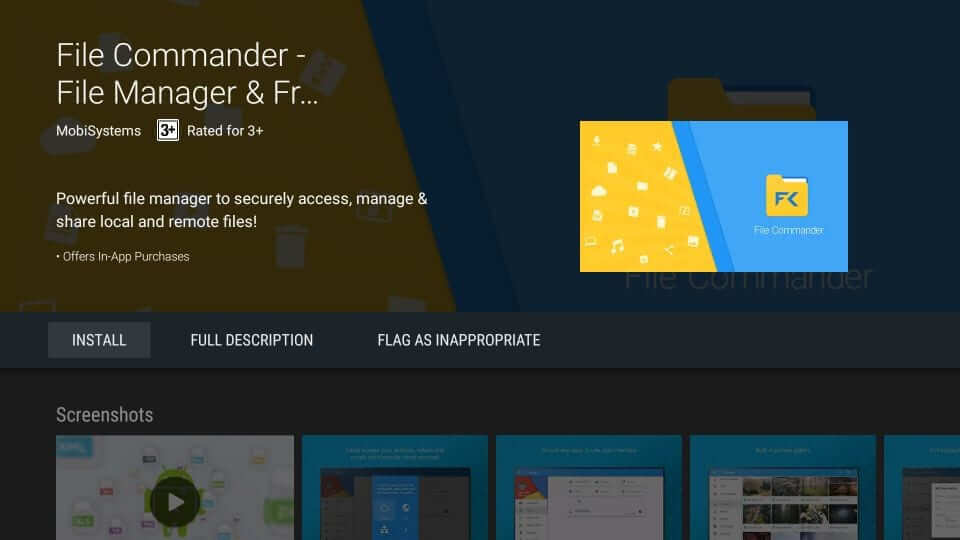 (4). Go to Apps section to launch the file manager (File Commander).
(5). Look for the PC connectivity feature on it. File Commander shows PC File Transfer option on its home screen.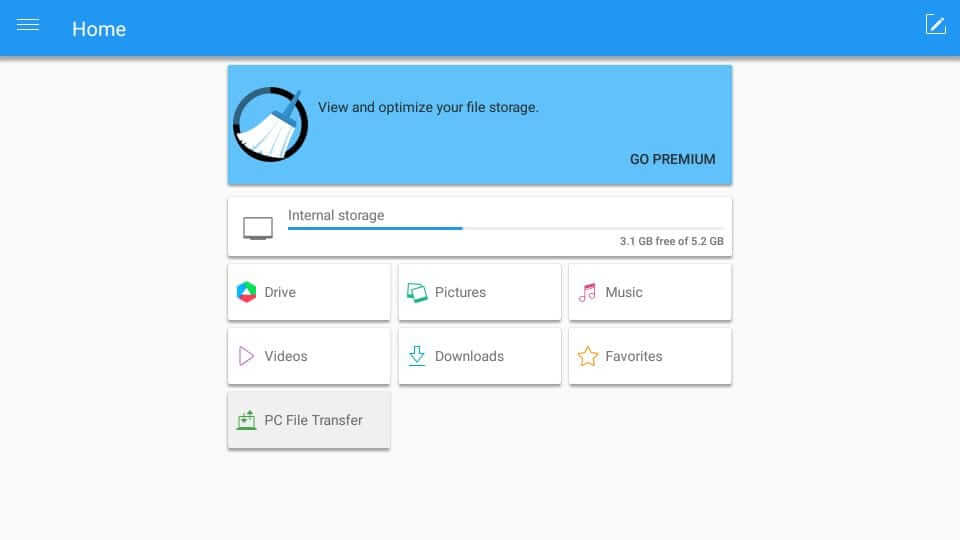 (6). When prompted, enable the PC connectivity feature. Few file managers will enable this feature automatically.
(7). The path field will show you an address either as http or ftp.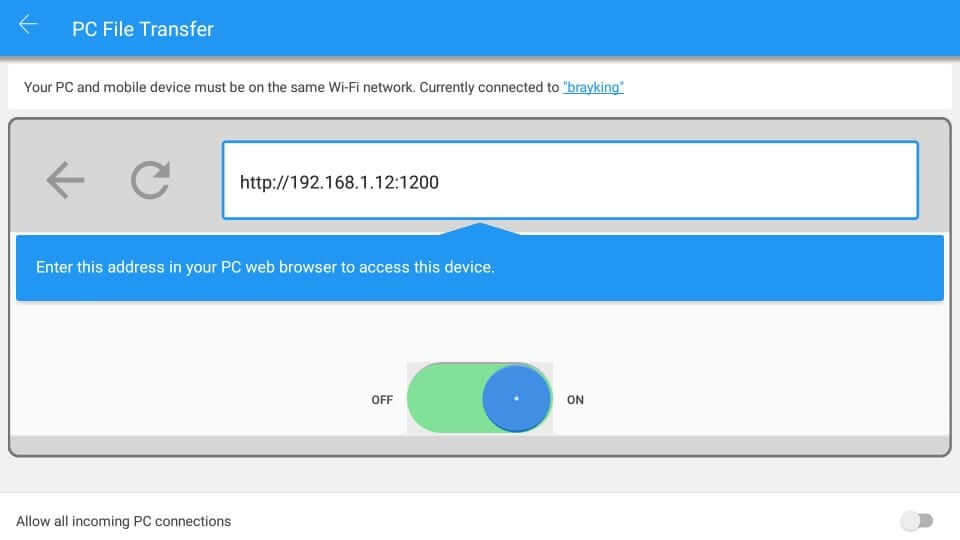 (8). Enter the http address on your PC browser as shown on Mi Box. On the same screen, select the slider to allow all incoming PC connections.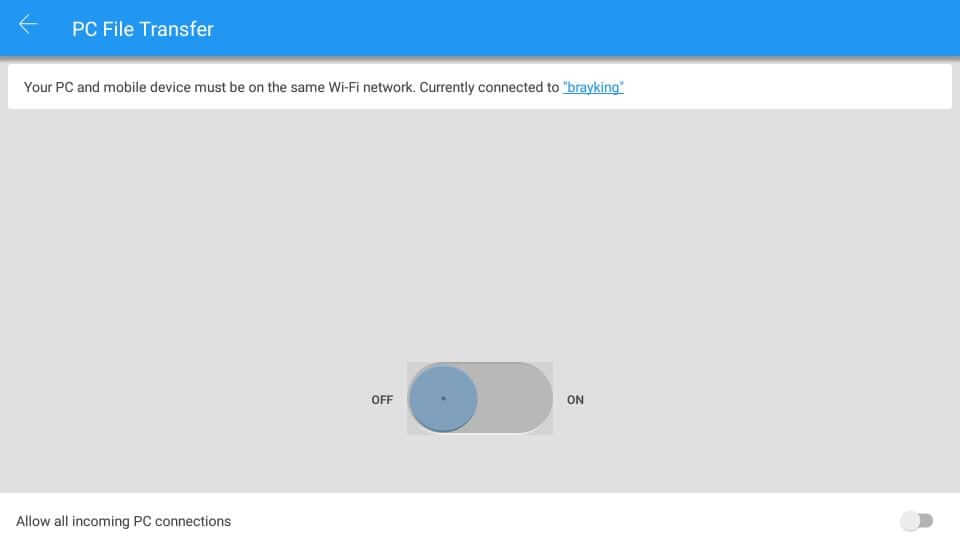 (9). With this, you can access Mi Box folders on PC browser. Locate upload option and copy the third-party apk file from PC to Mi Box.
Note: If your file manager on Mi Box shows ftp path instead of http, then open a folder on PC and enter the ftp path on the address bar of the folder. With this, you can see Mi Box folders on PC.
(10). On your Mi Box, go to the upload location in which you have copied the third-party apk. Say, Downloads.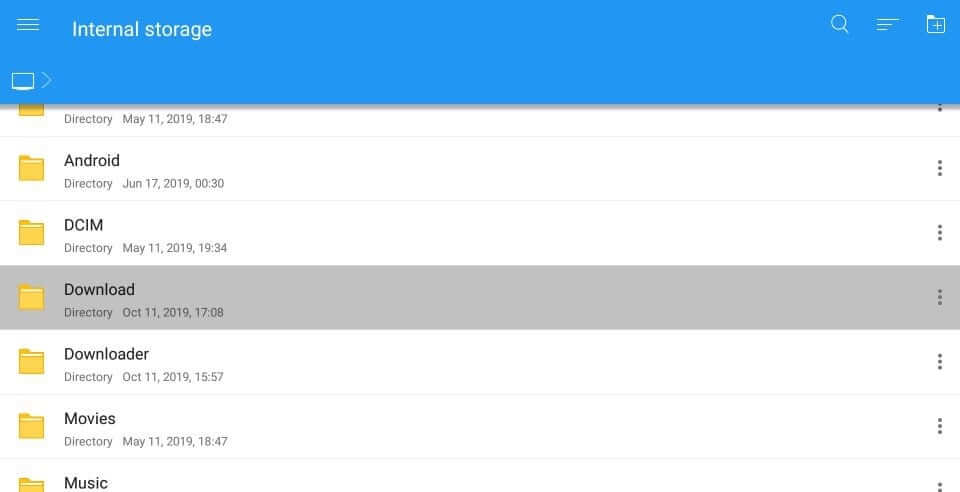 (11). Select the apk to install or sideload it on Mi Box and thereby use its features.
To Conclude
If you aren't satisfied with the Play Store apps, then sideloading Android apps is the only possible way. You can choose between either of the methods to sideload apps on Mi Box and experience their features effortlessly.
Do you find any difficulties with our procedure to sideload apps on Mi Box? Share it with us in the comments. Stay connected with us on Twitter and Facebook handles.
Was this article helpful?