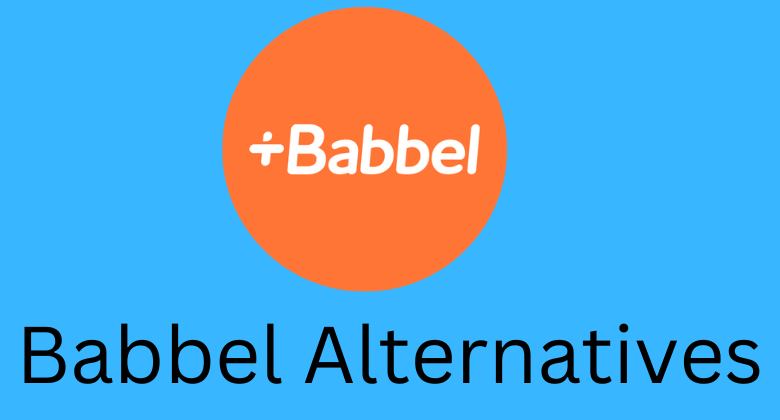 Babbel is a popular language-learning app that allows you to learn and practice a new language. If you are not satisfied with the Babbel, then you can try some other alternatives. There are plenty of alternatives available for Babbel. We tested all the available alternatives and made a list of the best ones. Choose an alternative based on your preference and learn new languages.
Best Alternatives for Babbel
Here are some of the alternatives app for Babbel to learn your preferred language.
Ling App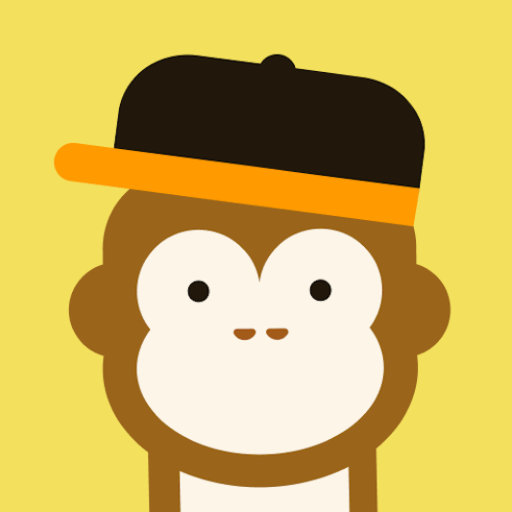 Ling is one of the best alternatives for Babbel, which offers courses in 60 languages. It teaches the language in a fun way through quizzes, puzzles, flashcards, and more. This app has a smart chatbot feature where you can listen to the native speaker and practice it. Apart from that, it offers many linguistic tips for its users to improve their skills.
| PROS | CONS |
| --- | --- |
| It offers advanced grammar tips. | It is a subscription-based service. |
| It has smart chatbots to practice conversation. | This app doesn't suit beginners. |
Memrise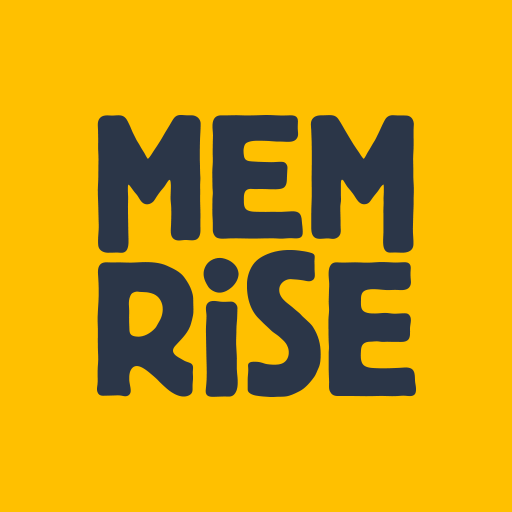 Another best alternative for Babbel is Memrise which offers official courses in 20 languages. Additionally, it also supports user-generated lessons in 200 languages and it is available in both free & paid versions. Memrise offers audio and video clips of native speakers that are helpful in recalling the lessons. It covers various topics and helps you to understand them easily.
| PROS | CONS |
| --- | --- |
| It helps to grow vocabulary quickly. | It doesn't teach much grammar. |
| It offers a free version with limited features. | There might be chances of spelling mistakes. |
Clozemaster
Clozemaster offers more than 40 languages in context. This app doesn't suit beginners and it is mainly designed for advanced learners. With Clozemaster, you can easily learn vocabulary by filling in the missing letters, typing, and more. It offers both free and paid services. But the free version is more than enough to learn most of the language.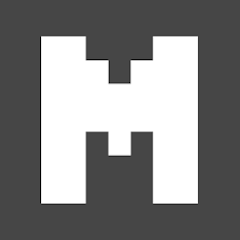 | PROS | CONS |
| --- | --- |
| It offers extensive language support for users. | Sometimes, some sentences may be inaccurate. |
| It allows you to learn vocabulary in context. | Translations may be inaccurate. |
HelloTalk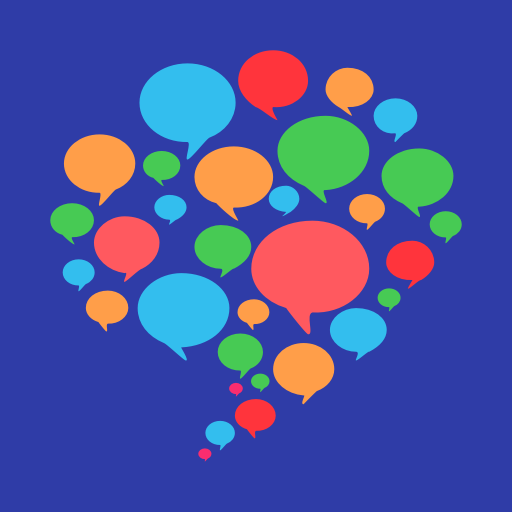 HelloTalk allows you to learn languages directly with native speakers. If you don't have a PC, HelloTalk is the best language app for you. It teaches more than 100 languages like Japanese, English, Spanish, French, German, Korean, and Italian. Apart from translation, it offers many features for its users. This app allows both users and native speakers to rectify each other's grammatical mistakes. You can chat with your language through text, voice, recordings, video calls, and more.
| PROS | CONS |
| --- | --- |
| Offers a powerful smartphone app. | Sometimes, language-exchanging partners can be impatient. |
| This app corrects grammatical mistakes. | |
Italki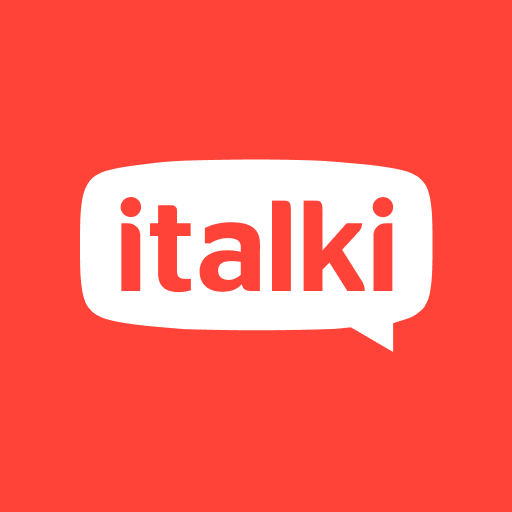 Italki is a popular language-learning app that gives one-on-one training. It has more than 20,000+ tutors for coaching. Apart from learning & speaking skills, you can also learn reading & writing techniques from the tutors. It allows you to pay per lesson, so the chances of sticking with one tutor are less.
| PROS | CONS |
| --- | --- |
| It is a user-friendly interface. | Community features are available only in apps. |
| It helps you to improve your conversational skills. | It doesn't take the class often. |
Busuu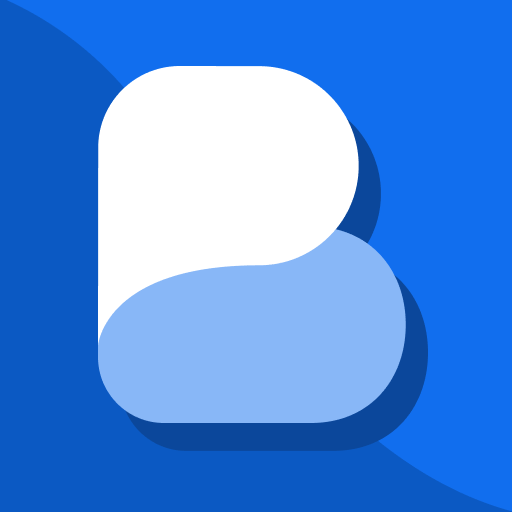 Busuu helps you to learn languages like Chinese, Japanese, Arabic, German, and more. With this app, the learner and native speaker can meet directly via video call. It offers many features for the users to learn the languages easily. You can also practice your speaking skills.
| PROS | CONS |
| --- | --- |
| It teaches languages with themes. | Sometimes, the chat feature doesn't work. |
| Translations can be received quickly. | |
Rosetta Stone
Rosetta Stone is one of the growing apps that teach vocabulary and grammar using images, text, and audio. Phrases and sentences are recorded by native speakers to make the learning process so real. Apart from that, you can rectify your pronunciation with the help of the Rosetta voice recognition engine. It teaches lessons in a short time and covers all the relevant subjects in grammar.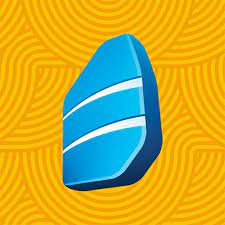 | PROS | CONS |
| --- | --- |
| It has a speech recognition feature. | Only 25 languages are available. |
| It provides a hassle-free environment for users. | Navigation could have been better. |
Mango Languages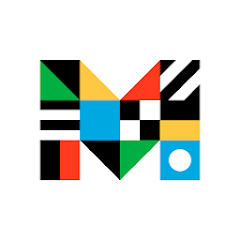 Mango Language teaches language with a variety of tools in a simple way. With this app, you can learn through reading & listening to conversations, practice learning by speaking, and more. It allows you to record and compare the speech with the native speaker to check your pronunciation. In addition, it offers many grammar lessons and cultural notes to learn the lesson quickly.
| PROS | CONS |
| --- | --- |
| It offers many voice comparison tools. | The app interface could have been better. |
| Offers more than 70 languages | |
Duolingo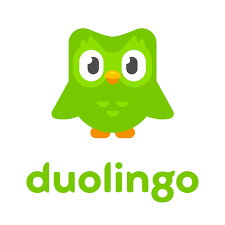 Duolingo motivates you to learn the language in a fun way. It is free to use and it charges only for ad-free usage. You don't get bored of learning because the learning method of the app is fun-filled and interesting tasks. This app teaches more than 23 languages. If you are done with one language, you can change the language on Duolingo to learn a new one.
| PROS | CONS |
| --- | --- |
| It frequently adds new language. | It doesn't offer the advanced level. |
| The navigation process is so simple. | Repeated questions on all lessons. |
Tip: If you are a subscribed user, you can cancel the Duolingo subscription anytime you want.
Pimsleur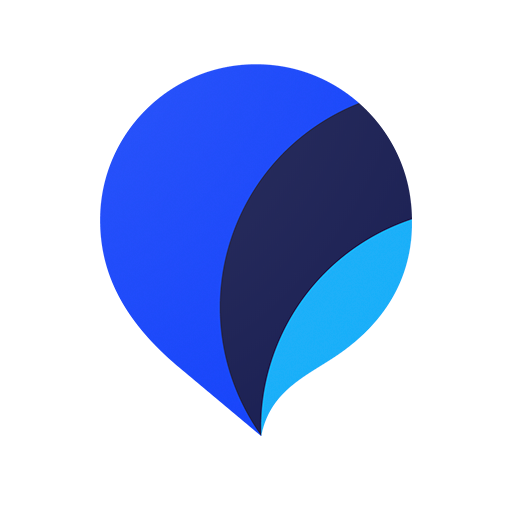 Like Babbel, Pimsleur is an audio-based platform. With Pimsleur, you can learn more than 50 languages. It offers many features like organic learning, core vocabulary, graduated interval recall, and more. On the platform, you will get different tasks with interesting games.
| PROS | CONS |
| --- | --- |
| It offers a 7-day free trial for its users. | You cant practice writing. |
| It has the Voice Recognition feature. | |
These are the best alternatives that you can try instead of Babbel. All the language learning platforms have their own pros and cons. Get the free trial or use the free version of all the platforms and pick the best app according to your needs.
FAQ
Is there a free alternative to Babbel?
A lot of language learning platforms are available for free. But, with the free version, you will get only limited features. To learn a language to the core, you need to buy the premium.
Was this article helpful?