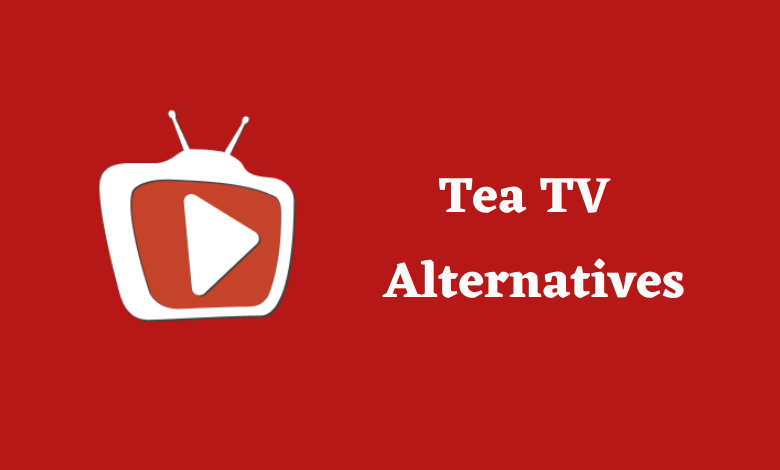 TeaTV is a free streaming application for watching plenty of movies and shows. But, it is not the only application with free content. There are plenty of apps available online with similar features. You can use them as alternatives when the TeaTV application is not working properly on your device.
Best TeaTV Alternatives
Some of the below services are third-party apps and may not be available on your device's official app store for installation.
Cyberflix TV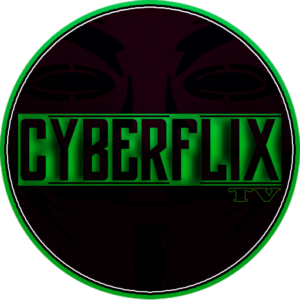 Cyberflix is a streaming platform and one of the best alternatives to TeaTV. This service offers more than hundreds of movies and TV shows to stream and download for free.
It features a user-friendly interface divided into multiple categories to stream media content online. It is completely free and doesn't require any subscription or sign-up needed to stream content.
With Cyberflix TV installed on Firestick or Android devices, you can watch all the recently released shows in HD quality.
Pros
Stream and download hundreds of movies for free of cost.
Easy-to-use interface.
Compatible with many Android devices.
Cons
Sometimes, the ads can be intrusive.
Some video content on Cyberflix TV may not be available in certain regions.
Cinema HD APK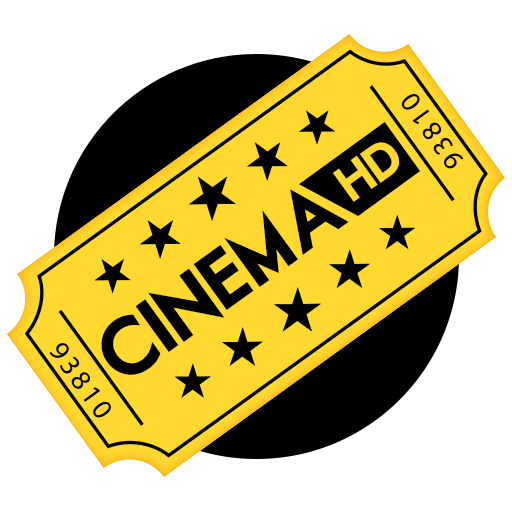 Cinema HD Apk allows users to stream their favorite movies and TV shows. This platform has an extensive library of popular films and shows, with new content added every day after a new release.
Using this application, you can watch all the media content in HD quality without any interruption. Similar to TeaTV, this service updates the content regularly to get the recent release of movies and TV shows at your convenience.
Pros
This app is completely free to use without any subscription plans.
Easy to download videos for offline viewing.
It consists of a wide selection of movies and TV shows.
You can sideload Cinema HD on a Firestick device with ease.
Cons
Some content may be illegal or restricted in certain countries.
This app is not officially available on Google Play Store or Apple App Store.
Not all content is free or of high quality.
Kodi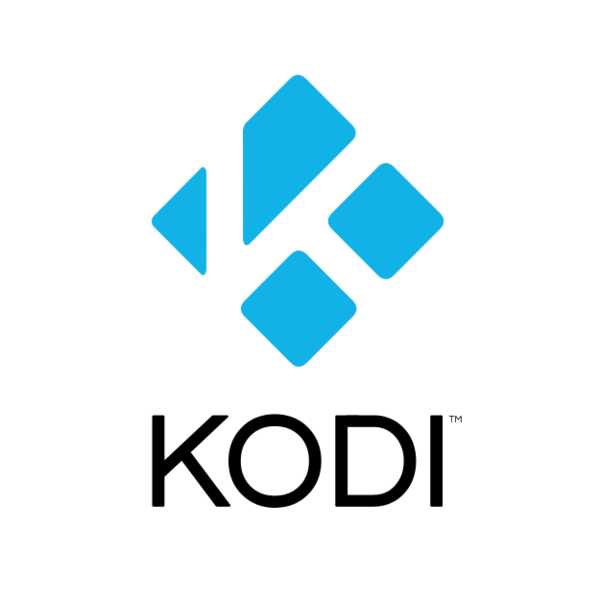 Kodi is an open-source media player available on multiple operating systems and platforms with a reliable user interface. It allows users to play streaming media from both local and network storage media.
Additionally, Kodi includes a range of add-ons, which are software packages that allow customizing its user experience.
These add-ons provide access to stream video, music, and online radio stations. However, with many advantages, Kodi is easily one of the best alternatives for TeaTV.
Pros
It includes an API that allows third-party developers to create custom Kodi add-ons.
Kodi is highly customizable.
It supports playback from CDs, DVDs, and Blu-ray discs.
Cons
It is not suitable for children as some of the content may not be age appropriate.
It can be configured to access illegal content, although it's not recommended.
It can be slow to respond and may require frequent updates.
Bee TV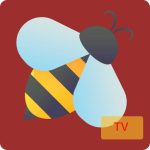 Similar to TeaTV, Bee TV is another alternative that comes with a huge variety of content available to all its users. It helps users in generating links for newly released movies and TV shows and lets them download the content.
It is one of the video-on-demand platforms for Android and Firestick users that provides thousands of hours of content available for streaming online.
When you're dropping Bee TV for some reason, you can use bee TV as an alternative that has a similar interface and specifications.
Pros
Bee TV offers both new releases and classic shows for streaming.
With its user-friendly interface, you can navigate the content easily.
Offers a large selection of library content for free.
Cons
This service doesn't have access to live TV.
The quality of the streams can vary depending on the device.
The selection of movies and shows may not be extensive as others.
Pluto TV

With Pluto TV, you can access hundreds of live TV and thousands of on-demand movies and TV shows. This is available on a variety of platforms, including the web, smartphone smart TVs, and streaming devices.
Similar to other TeaTV alternatives, this service is also free as it doesn't require any subscription plans. Moreover, when it comes to video quality, you can get the best experience by viewing the video content on 4K quality.
Pros
It is available on various platforms and devices.
Totally free to stream content.
It has an intuitive and easy interface to surf content.
Cons
It is supported by ads, so there will be commercials throughout the content.
Limited section to stream live TV and on-demand shows.
Nova TV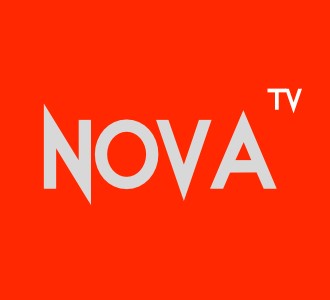 Nova TV is one of the unique streaming services that have a vast library of movies and television shows in a user-friendly manner.
It lets you choose the genres or categories right from the home screen for convenient use. It is an ad-supported service that offers varieties of genres, including action, drama, comedy, horror, documentary, and more.
Moreover, the library consists of an updated interface with new content, and users can browse the selection by title, genre, or popularity.
Pros
It has a quick-search feature to browse your favorite movies and TV shows.
Ability to create a list of favorite shows according to your preferences.
It has the option to watch content on TV with an HDMI cable.
Cons
The ads can be annoying to users while watching shows.
No option to watch content offline.
Not all titles may be available in all regions.
Tubi TV

Tubi TV is another alternative to Tea TV, which acts as an ad-supported service available on multiple platforms. It offers a wide selection of TV shows and movies from major Hollywood studios as well as independent filmmakers.
This service is available in countries like the United States, Canada, and Mexico. As for geo-restricted regions, you can use a reliable VPN service to stream media content online.
Moreover, Tubi also offers a range of Spanish-language content for free.
Pros
It is free to watch with no subscription fees.
It is available on multiple devices, including Android and Firestick.
Additionally, it offers Spanish content for users.
Cons
As this service is supported by ads, you must watch the annoying ads to access the content.
Tubi TV doesn't offer any original content.
FilmPlus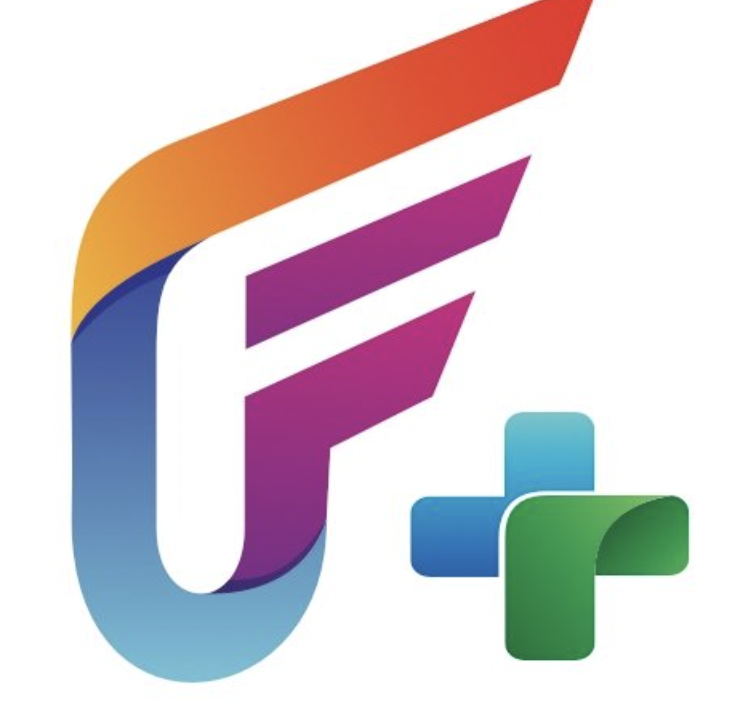 If you're looking for an alternative that provides movies and shows in many languages, then FilmPlus is the one for you.
With FilmPlus, you can watch content in more than 15 languages without ad interruptions. Luckily, with Real Debrid and Trakt support, this platform is capable to offers many extra features for convenient use.
FilmPlus works by providing high-quality links from hosting websites to stream the content with Full HD and 4K resolutions.
Pros
Unlimited streaming of on-demand content without any interruption.
Access to exclusive content and original series.
Large library of films and TV shows.
Cons
This streaming service is not available on all platforms and devices.
The interface may be difficult to navigate for new users.
Viva TV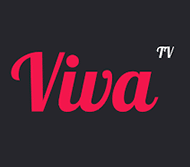 Viva TV is one of the most popular third-party applications which is available on Android and Firestick devices.
With this delicate service, you can watch all your favorite shows and movies at high quality without any streaming issues.
It provides users with the best link available on the internet to watch and download movies and shows for free. Moreover, this platform also features Closed Captioning and subtitle support.
Pros
The download feature is available to save and watch for offline viewing.
Provides links for newly released shows and movies to users.
The interface is simple and easy to navigate.
Cons
The content is limited in Viva TV.
Some content available on Viva TV may be of low quality.
Viva TV is not available on all platforms and devices.
Ocean Streamz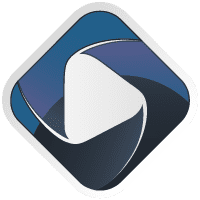 Ocean Streamz is a precise platform that provides access to a curated selection of movies, TV shows, live TV, and anime. It offers a catalog of more than 25,000 titles and is available in over 150 countries.
This platform offers separate sections to stream the media content. It also features a favorites option to like and save the episode or movie in a separate list.
Furthermore, it provides Chromecast support to cast the content on your smartphone or PC to smart TVs.
Pros
Offers an exclusive selection of content, including movies and TV shows.
It can be streamed on multiple devices.
It has a simple interface that makes it easy to navigate content for new users.
Cons
The content was limited in some regions.
It may have buffering issues while streaming content online.
Morpheus TV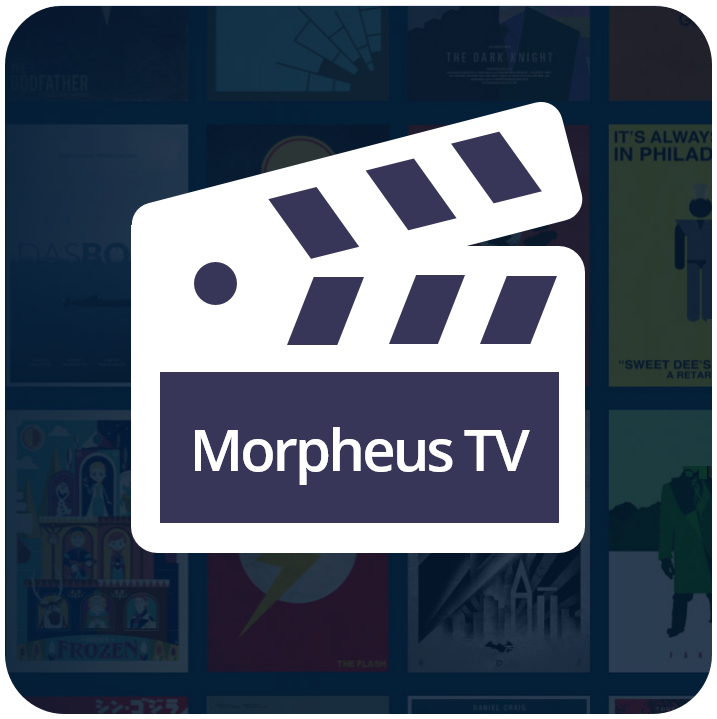 Morpheus TV is an android-based application and one of the best alternatives for TeaTV. This app is a streaming application, which means users can watch content directly without installing the app on their device first.
This app is regularly updated with new content and features, including support for Chromecast and other streaming devices. In addition, it also features subtitles and multiple audio tracks.
Pros
Regularly updated with new content to keep the platform up-to-date.
It is free, with the availability of multiple subtitles and audio tracks.
Cons
The download speed may be slow.
The content may be geo-restricted in some countries.
Typhoon TV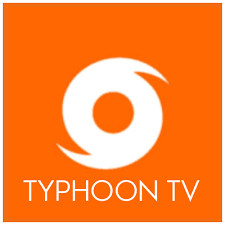 Typhoon TV is one of the newly released streaming services and applications that can replace TeaTV in terms of quality and content.
By using Typhoon TV, you can stream your favorite shows both online and offline. It offers the best collection of library content across genres, including entertainment, romance, sci-fi, thriller, and many more. With its well-structured interface, users can easily surf the content on Typhoo TV easily.
Pros
The content can be downloadable for offline viewing.
Free of charge.
It consists of many movies, TV shows, and live tv channels.
Cons
This service may consist of some pirated content.
The content quality may vary according to devices.
Titanium TV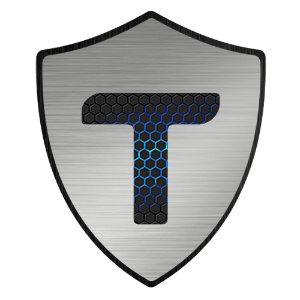 Titanium TV is a clone platform for Terrarium TV and also the best alternative for the TeaTV application. This streaming platform provides you with the best collection of movies and TV shows at your convenience.
It provides users with the best links to stream content in high quality for a better user experience. Like other services, Titanium TV updates the content regularly with new releases to keep it active.
Pros
It has access to live TV streaming from multiple sources.
No subscription is required to watch content on Titanium TV.
Provides regular updates.
Cons
Some content in Titanium TV is of poor quality.
Some streams may be unreliable to users.
A limited selection of content in certain regions.
Mobdro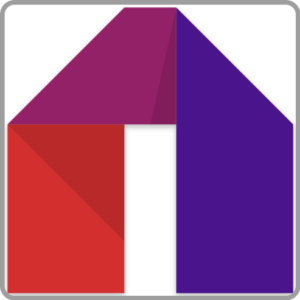 Mobrdo is an app that consists of free movies, TV shows, sports, and news channels. It is also an ad-supported streaming service that provides access to a wide variety of content from various sources like YouTube, Vimeo, and other services.
This app is designed with a built-in search feature to access the content easily and quickly. This app streams video from the web, and also you can access the content from your Android device, Windows PC, Mac, and Smart TV.
Pros
Free to install and stream shows.
This app is compatible with devices like smartphones, Windows, and Mac.
The built-in search function makes the platform more reliable to use.
Cons
There is no parental conto available on Mobdro.
No filter content is based on age or other criteria.
The content is limited and not always up-to-date.
MediaBox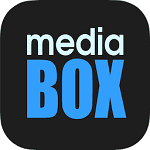 Last but not least, MediaBox is one of the most looked-up third-party applications by users worldwide. MediaBox is natively supported by all devices, which include Android, Firestick, and others.
For a seamless streaming experience, this platform also consists of a built-in video player. Moreover, it also has an extensive selection of subtitles, as well as the ability to cast content to a Chromecast device.
Pros
Simple and straightforward user interface.
Has access to watch a selection of content, including HD and SD versions.
Limited ads.
Cons
There is no way to sort content by genre or other criteria.
It can be quite difficult to find the working link for streaming videos.
Frequently Asked Question
1. Do you need a VPN for TeaTV alternatives?
No. It is not necessary to have a VPN for watching content on TeaTV. But, it will be very helpful to hide your privacy since some of the apps may not be legal.
Was this article helpful?