In this digital era, eBooks are more convenient, and most people prefer eBooks to normal books. The reason is that they are easily portable, comparatively low cost, and easily accessible right from our smartphone. To read those digital books, you need an eBook reader app on your device. Regardless of the platform, there are plenty of eBook readers available online. Here, we will list out the top 10 best eBook reader apps available for Android smartphones and tablets. iOS users can view our dedicated guide on the best eBook readers for iPad to pick the best one.
Best eBook Reader for Android
Following are the best android eBook readers available on Google Play Store to install.
Amazon Kindle
FBReader
FullReader
AlReader
Google Play Books
Kobo Books
Moon + Reader
Wattpad
Aldiko
eReader Prestigio
Amazon Kindle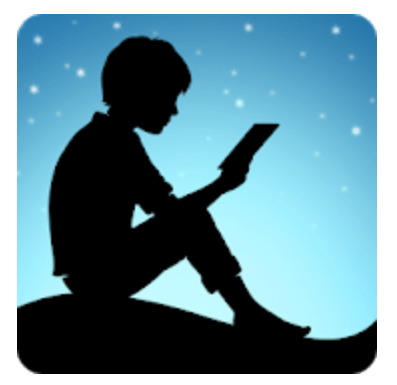 Amazon kindle is the widely preferred eBook reader powered by Amazon. You can access millions of eBooks from different categories and languages. It has an app dictionary that helps you to find out the meaning of a new word. It also has several exciting features to give a pleasurable reading experience to its user. Books from several authors inducing Chetan Bhagat, Jeffery Archer, Amish, and many popular authors worldwide are available within this app. Amazon Kindle also offers e-textbook and eBooks for preparing examinations to fulfill your academic need. Additionally, it allows you to bookmark your favorites, take notes, and more.

FBReader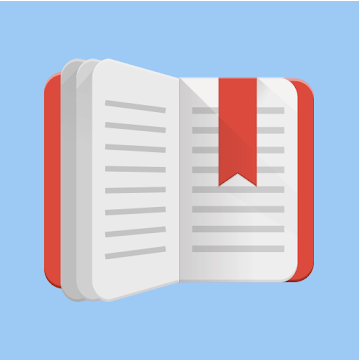 FBReader is a fantastic app to read different kinds of file extensions. It is one of the fast and highly customizable apps to sort your books according to your wish. You can also set the background color, choose the font size, style, and much more. By default, the FBReader will create a separate folder on your device. Any file or content added to that folder will automatically appear in your library. Readers can organize their book with categories like title, author, tags, recently accessed, and new arrivals. Furthermore, it is integrated with various external dictionaries, including Dictan, ColorDict, Fora Dictionary, and many more.

FullReader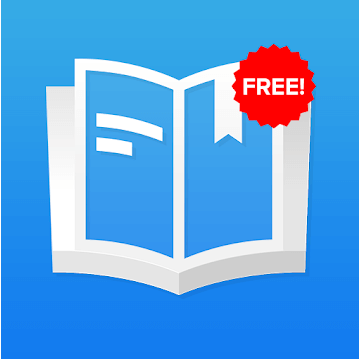 FullReader is a modern and best eBook reader for your android device. It has a stylish and straightforward interface for easy navigation. The simple layout lets you switch between options with ease. You can also create a favorites list with personal collections. FullReader is integrated with multiple cloud storage services, including Google Drive, Dropbox, and OneDrive, to sync your books. It has a fully customizable toolbar to provide a better reading experience. Furthermore, it supports various file formats such as HTML, docs, txt, XPS, rar, zip, MP3, chz, PDF, mobi, and many more. Moreover, you will be able to create text notes with voice recording.

AlReader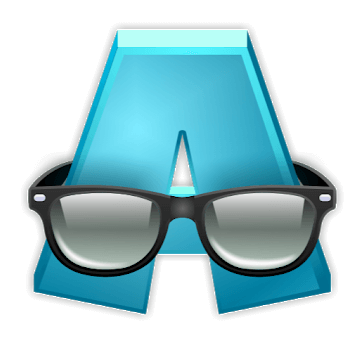 AlReader is the modern Android eBook reader equipped with the latest technologies for reading digital books. It comes with text to speech support and can be integrated with external dictionaries to enhance your reading. Along with a simple and intuitive interface, it supports different languages including, English, German, Greek, Ukrainian, Turkish, Bulgarian, and more. Users can add bookmarks, text labeling, and send selected text to other sources. AlReader is available on both free and premium versions, ranging from $0.99 to $9.72.

Google Play Books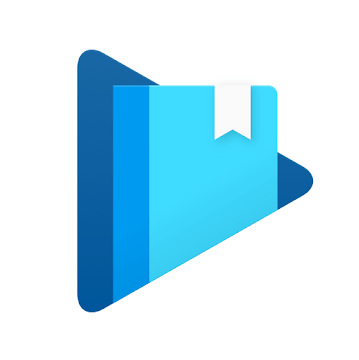 Google Play Books is an amazing application that lets you access eBooks and audiobooks in one place. It provides a vast collection of books under several categories, and one can personalize their reading with their favorites. Google Play Books on Android has been enabled with nice features, a built-in dictionary, syncing ability, and many more. The sync feature will let you read your book whenever you want. With the Quick search functionality, you can browse for books within the app and download them directly on the drive storage. It offers a diverse collection of classic works, litterateur, autobiographies, historical events, and many more.

Kobo Books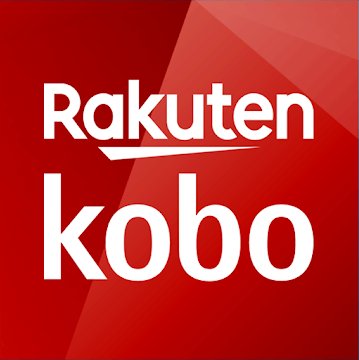 Kobo Books are the best Android eBook reader, which consists of millions of titles to read. The contents are available to all generation groups and offer exclusive books and novels from the world's best authors. Kobo app is filled with all the needed stuff. In addition to eBooks, you can also find audiobooks on this app. Based on your reading and recent purchases, it will show a suggestion list. Kobo also tracks details like the number of pages & books you have read. Other than the latest collections, this app also contains tons of classic books for free.

Moon+ Reader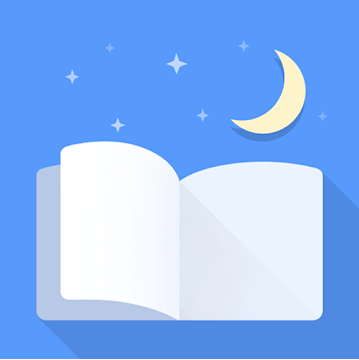 Moon+ Reader is an innovative eBook reader that you can install directly from Google Play Store. It supports a wide range of eBook formats, including HTML, zip, mobi, cbz, umd, txt, rar, cbr, epub, and many more. It has an intuitive and user convenient interface that is configurable with nearly 24 operations to enhance your reading and make it more comfortable. In addition to these, you can enjoy additional benefits by subscribing to the Moon+ Reader pro version. On the pro version, you will be able to create shortcuts for your favorite books for quick access and get an ad-free reading experience.

Wattpad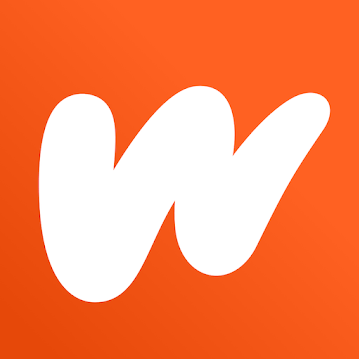 Wattpad is a simple Android EPUB reader designed with all the essential features. You can discover an endless number of books from the world's best writers. It allows you to add your own stories and share them with the global community. Wattpad is an all in one app where you can search for and read books from different categories, including science, romance, mystery, comedy, adventure, action, fiction, and many more. Each user can own a library to maintain their favorite stories and access them whenever they want. The major downside of the app is displaying too many ads. It can be removed easily by purchasing the premium version.

Aldiko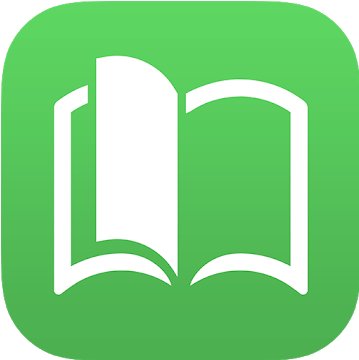 Aldiko is a highly customizable eBook reader that delivers content from the public library and supports both ePUB and PDF book formats. It has a user-friendly and intuitive interface to create bookmarks anywhere in the book and quick access to the different sections of contents instantly. Aldiko lets you create an advanced library to keep your files and books. The books will be organized automatically by tags, collection, and recently viewed. It is included with a huge catalog of eBooks. It is only available as a free version. Hence, you will get advertisements while reading.

Techowns Tip: Best PDF Reader for Android Smartphones and Tablets
eReader Prestigio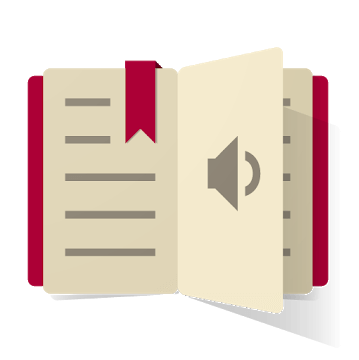 eReader Prestigio is the last one on our list and it has exceptional features & capabilities for eBook reading. It is available in more than 25 languages. It has a simple and clean interface that provides text-to-speech functionality and a built-in dictionary to enhance your reading experience. Users will personalize their reading with a different set of fonts, styles, reading mode, favorites, and many more. Moreover, you will be able to sync your books to cloud storage. Prestigio is free with ads. To remove ads, you will need to choose the pro version ($2.99).

Which is the Best One?
Which is the best eBook reader on Android? The answer is up to you. But, these are the top 10 best apps that we recommend you for eBook reading. You can find more apps by exploring the Google Play Store. Most of the apps offer free service, so it is better to access the free version before going to unlock the premium ones.
If the article has missed any popular Android eBook reader, you can mention it below. For more related articles, follow our Facebook and Twitter accounts.
Was this article helpful?