Apple Watch is a feature-rich and highly sophisticated wearable used to monitor health. With Watch Series 4, watchOS comes with medical-grade accuracy through ECG monitoring. By default, Apple Watch monitors your heart rate during and after the workout. You can also look at the insight on Watch's Heart Rate when you are resting or walking in addition to the overall heart rate. Despite using the Heart Rate app, there are some third-party heart rate monitoring apps available for watchOS. You can take the ultimate advantage of your heart rate with ease. Given are the list of best Heart Rate Apps for Apple Watch that are worth downloading.
Heart Rate Apps for Apple Watch
You can pick any of the below-mentioned apps to monitor Heart Rate using Apple Watch.
Cardiogram
It is the personal heart rate tracking app that will understand what your heart health is. The timeline feature will let you view the heart rate of every day in the form of interactive graphs. So, you can find trends and irregularities easily with this health app on Apple Watch. Look at the metrics field to find your heart rate at rest, sleep, move, exercise, etc. The app will help you to improve overall health by providing a new healthy habit or activity that you will love. With Cardiogram Premium, users can get into advanced sharing. You can share your Cardiogram data with up to 2 family members.
It is free to use while in-app purchase costs $14.99/month.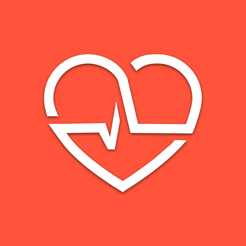 HeartWatch
Turn your Apple Watch into a heart rate monitoring tool with HeartWatch. It is one of the best Apple Watch heart rate apps that provides up-to-date info regarding your health and fitness. You will get an intelligent view of key heart rate metrics while sleeping, walking, workout, sedentary, etc. It will give you the background alerts with context. HeartWatch on Apple Watch will track distance, goals, and moves intelligently based on your current habits. It also helps you stay focussed on track and meet your goals with daily forecasting. Set custom alerts, get detailed trend analysis, and stream workout info on iPhone with Heart Watch app.
It is a premium heart rate monitoring app and costs $3.99.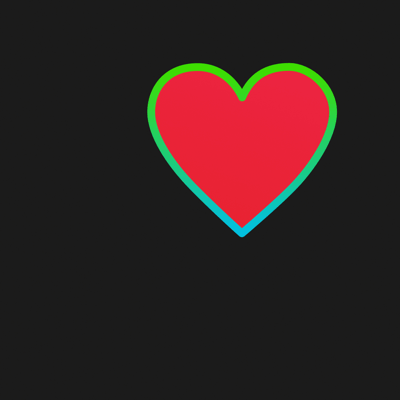 Heart Graph
Monitor your heart for better health with the Heart Graph app on watchOS. It will record your heart rate and let you view your heart rate in real-time. In addition to current measurements, the users can see how the heart rate varies over a longer period. So with the Heart Graph app, you will be able to find how your heart responds to a training plan or exercise like running, cycling, aerobics, rowing, gym work, etc. Track where you are in the session, and it will alert when it is time to stop or move on. With the premium version of Heart Graph, you will be able to view and analyze the time spent on each five configurable heart rate zones. It lets you set heart rate alarms and notifies you when your heart rate changes zone or exceeds or lower the configurable thresholds.
It is free, and in-app purchase costs $2.99.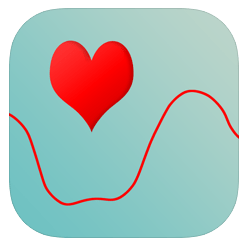 Heart Analyzer
Heart Analyzer is one of the best Apple Watch apps to get accurate insights about your heart rate. It is one of the best heart rate apps for Apple Watch to visualize your heart rate. You can view the metrics and trends as graphical plots. Right from your wrist, you will find the metrics for the week, liveHR, and more. It will even provide metrics during the move, exercise, cardio points, and resting rates of the past week. With the improved Infograph complications, Heart Analyzer will let you have your heart rate charts with you. The complications are customizable, and you will know up-to-date info of your heart rate.
It is free, and the in-app purchase starts from $1.99.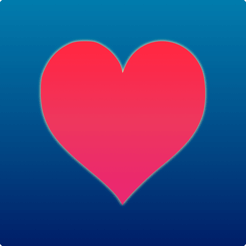 Qardio
A simple-to-use heart rate monitoring app for Apple Watch. With the simple touch of a button, it will take measurements in a smart way. It will detect any irregular heartbeat automatically. Qardio on Apple Watch will take three successive measures average to provide a more accurate reading. Users can visualize and better understand about heart health with smart charts, stats, and trends. It lets you set up goals and remind you about the impacts of lifestyle changes in your health. Share your health data with friends, family, or doctors to follow your measurements.
It is available at zero cost.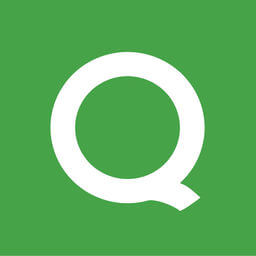 Zones for Training
Zones for Training is an ideal Fitness app for Apple Watch to get real-time heart rate during workouts. It is yet another best heart rate apps for Apple Watch to view the exercise intensity with the real-time heart rate. It has four different heart zones, and you will be able to understand your exercise intensity better. With the zones, anyone can start the heart rate training quickly and easily. View your heart rate and pace as a graph. Those with Apple Watch can measure heart rate and exercise intensity in real-time. With the Pro version, users can change the heart rate zones, get stats, create and customize insights, and do more.
It is free-to-use, and the in-app purchase costs $4.99.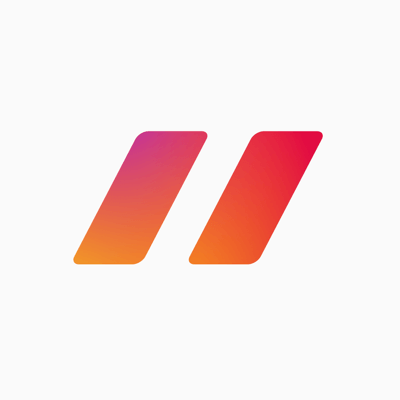 iCardio Workout Tracker
Apple Watch users can start the heart rate training right with iCardio Workout Tracker. It will keep track of everything for a healthy heart like daily steps, gym sessions, and more. iCardio app will guide you with the tips to get the most out of training. It tracks everyday activity, and you can view where you are and what needs to be done. iCardio is a perfect cardio fitness tracker that will monitor all your indoor and outdoor exercise accurately. With the premium version, you can view real-time heart rate charts, track your workout calories, fitness assessments, and more without ads.
It is free-to-use, and its in-app purchase starts at $6.66.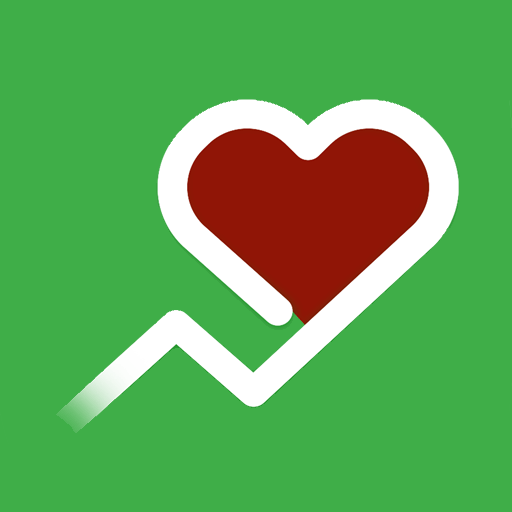 Our Opinion
It is clear that Apple's Heart Rate isn't the only option to monitor your heart health. All of them are standard heart health-focused apps to use on Apple Watch. Apart from being user-friendly, it also provides an accurate heart rate. Keep an eye on your heart rate in the most effective way by getting in-depth detail with any of these heart rate monitoring apps.
Let's hear your favorite Apple Watch heart rate monitoring app as comments below. For more useful article updates, connect us on Facebook and Twitter.
Was this article helpful?