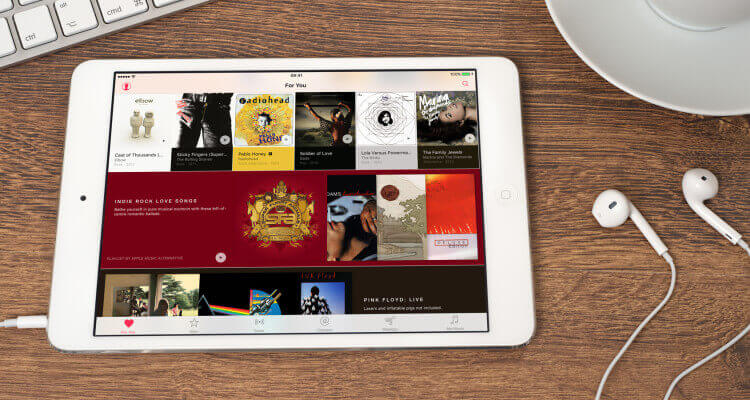 "A painter paints pictures on canvas. But musicians paint their pictures on silence." – Leopold Stokowski. Can you imagine your life without music? For most of us, living in this world without hearing wonderful songs or music is unimaginable. While listening, you come across the tracks which you find difficult to understand the lyrics. It is also useful when you are listening to songs in languages that you are not familiar with. As music has no language, you may fall in love with the song and you would be keen on finding the meaning of the song lyrics. With the help of best iPad lyrics app, you can find lyrics for all the tracks from your iPad with ease.
Best Lyrics App for iPad
Without any further delay, have a look at our list of best lyrics app for iPad devices:
Shazam
Lyrics Mania
Musixmatch Lyrics Finder
Genius
Soundhound Music Search
Camena
Shazam – Music Discovery
Price: Free
Shazam is one of the popular music player apps which emerged as the best lyrics app for music lovers. People around the world are using this app to discover various artists, lyrics, videos & playlists. Moreover, the app is completely free to download and use. With a single click, you can find lyric for all the tracks with ease.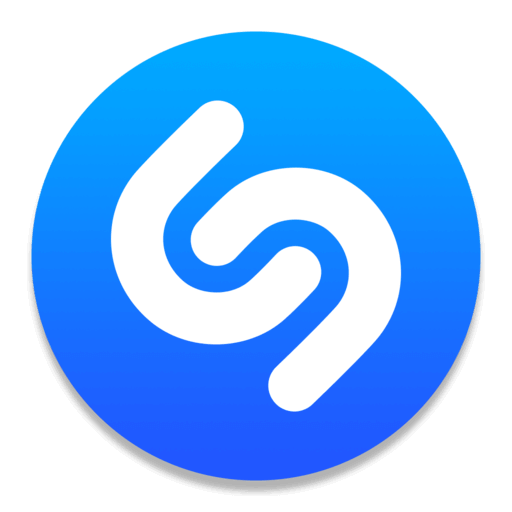 Notable features:
Find the title of any track within a few seconds
Watch music videos from services including YouTube, Apple Music and more
You can find lyrics even in offline mode
Sync music contents across multiple devices

Lyrics Mania
Price: Free/in-app purchases also available
Lyrics Mania is yet another best app which you can use to find lyrics for all tracks on your iPad. The app provides you features like grabbing the lyrics automatically, music ID recognition, identifying the songs playing in the background and more.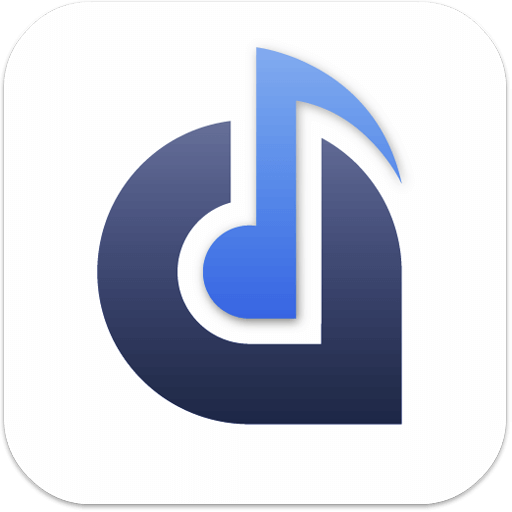 Notable features:
Listen to your favourite music and get lyrics in real-time
You can integrate Lyrics Mania with external media players
Unlock premium (1,49$/month or $9,49/year) for advanced features
Enormous collection of lyrics database
Create a picture and import the song lyrics to the image

Musixmatch Lyrics Finder
Price: Free/in-app purchases also available
Musixmatch Lyrics Finder is the next one on our list for best lyrics apps. The application has the largest lyrics database to give synchronized lyrics for all the tracks. Unlike other apps, Musixmatch lets you translate the lyrics to different languages. Purchase Musixmatch premium to unlock the features like party mode, offline lyrics and to remove advertisements.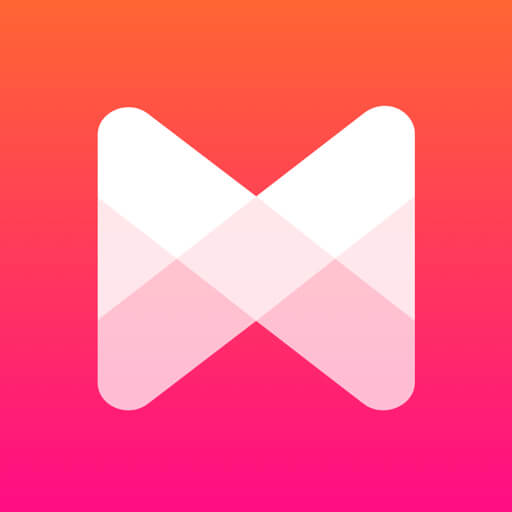 Notable features:
Supports integrating with third-party streaming services like Spotify, Pandora and YouTube to get synced lyrics
Identify and find lyrics for the songs that are playing around you
Line by line lyrics translator
Get lyrics even in lock screen

Genius: Song Lyrics & More
Price: Free
Genius is a free lyric app for iPad. You can find annotated lyrics for nearly 1.7+ million songs with-in the Genius app. The app also hosts the interview videos of popular artists. Like Musixmatch Lyrics Finder, it displays the lyrics for songs that are playing on other music apps. Just, hold down the phone nearby to the music and tap the soundwave button on the Genius app to get the lyrics.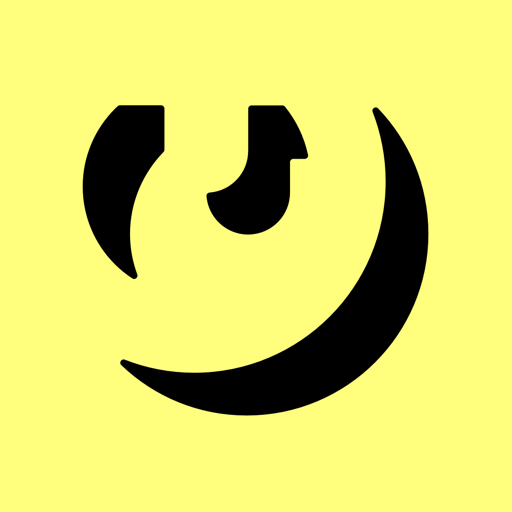 Notable features:
Compatible with all the music players
Delivers background story of the tracks
Provides lyrics for all the music without any charge

Soundhound Music Search
Soundhound Music Search is yet another song lyrics app which is capable of identifying the song and then displaying the lyrics in real-time. The application is also available for Android devices. Integrate Apple Music and Spotify account to listen and find lyrics for various music across different genres.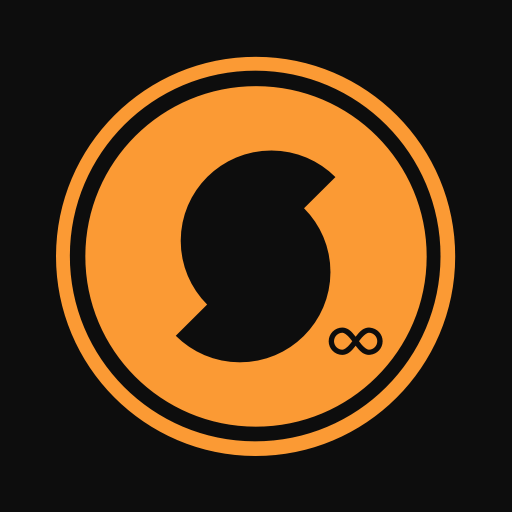 Notable features:
Discover the music that are playing around you
Built-in free YouTube player to listen and view lyrics for various tracks
Use apple watch app to identify the track and sing-along with LiveLyrics

Camena – Song Lyrics
Price: $1.99
Camena – Song Lyrics is the last one on our iPad lyrics apps list to find the lyrics for the tracks that you're listening to. By swiping the screen to left, you can enjoy the entire tracks available on the album. By swiping to right, you will get details about the artists. You can use this app even in the offline mode. But, you will only get the lyrics that are stored on your local drive.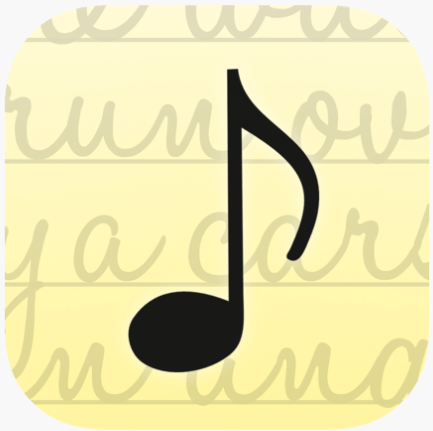 Notable features:
View music videos for your tracks
Search for your favourite lyrics
Highlight your favourite lyric and share it on social media

To conclude
Some of the above-mentioned apps may contain annoying ads, which are non-negotiable. Do you want to suggest any other lyrics apps to this list, mention it in the comments section below.
You can also share your suggestions on our Facebook and Twitter profiles.
Was this article helpful?