Alternatives
Best MP3 Rocket Alternatives to Convert Videos in 2021
Download and convert videos with the best MP3 Rocket Alternatives.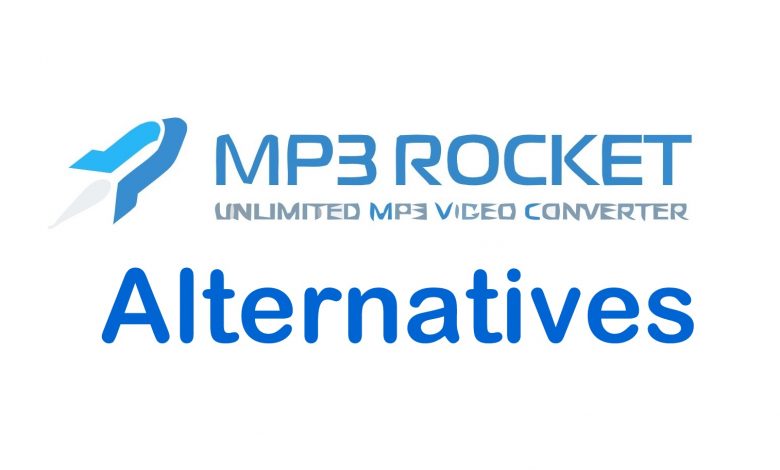 MP3 Rocket is a free video converter that is used to download and convert videos. This application is capable of converting your video files to multiple formats including both video and audio formats. MP3 Rocket is built-in with a media player which is used to view converted files with playback features. Sometimes, you might need an alternative to check other apps features as well. There are plenty of apps available in the market which is used to download and convert video and audio formats. Among the plenty of converters, here are the best MP3 Rocket alternatives which you might find helpful.
MP3 Rocket Supported Formats:
Supported Video Formats: 3GP, MP4, FLV, MOV, AVI, MPG, WMV, and WEBM.
Sported Audio Formats: MP3, M4A, AAC, AIFF, FLAC, WAV, and WMA.
Best Alternatives for MP3 Rocket
Below are the best alternatives for MP3 Rocket:
Ythub.cc
Ontiva
MP3Download.to
DumpMedia Video Downloader
Free YouTube Download
YouTube Downloader HD
Videoder Video Downloader
YouTube to MP3 Converter
Any Video Downloader
YouTube Video And Music Downloader
MP3FY
Airy YouTube Downloader
Jihosoft 4K Video Downloader
Ythub.cc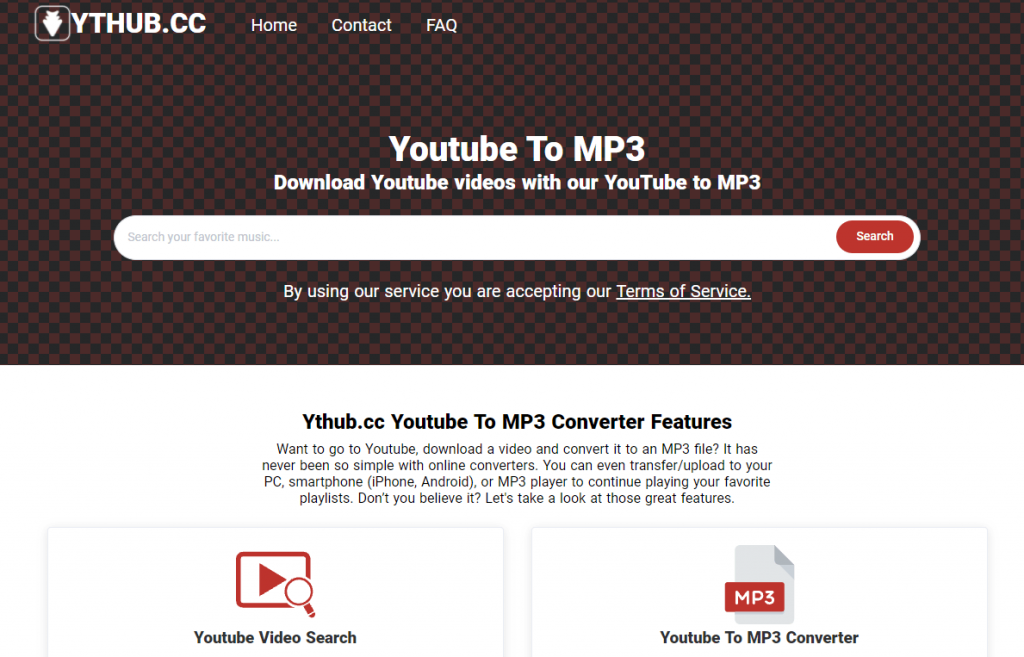 Ythub.cc is an online video converter that you can use to convert videos from YouTube to MP3, WEBM, M4A, MP2, AAC, OGG, FLAC, WAV, and MP4. The file can be downloaded as an audio or video file. The main advantage of this online tool is that you don't need to visit the YouTube site to copy the video URL. Simple go to the search bar on this site and search for the YouTube video you want.


Ontiva

Ontiva is an online media conversion tool that allows you to download and convert videos from YouTube to mp3, mp4, WAV, FLAC, WMV, OGG, ACC, MP2, WMA, FLV, AVI, 3GP, MOV, etc in no matter of time. It is completely free to use this online tool to download any YouTube video in your desired format. Apart from this, you can also crop, cut, merge, or even make GIFs out of the video you need to download.


MP3Download.to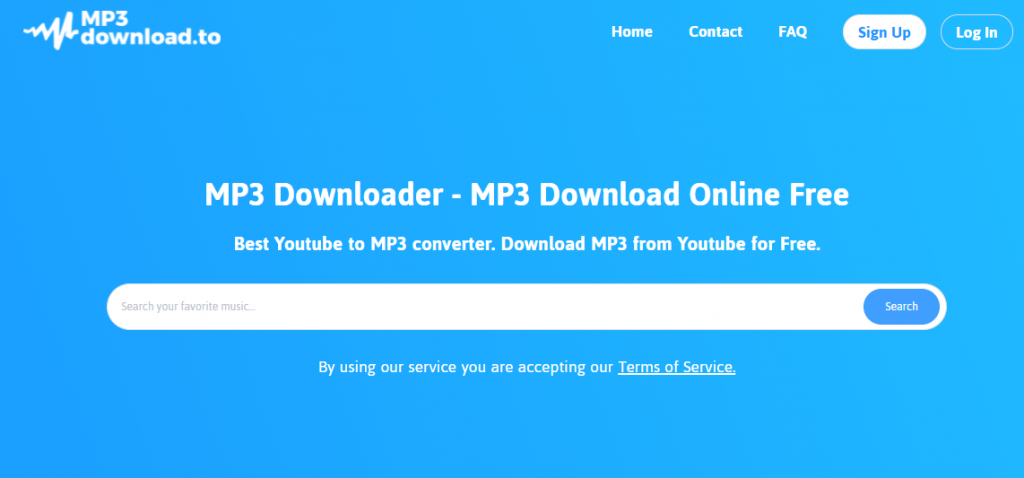 MP3Download.to is an online mp3 downloader that allows you to download or convert any video or audio from any site to mp3. This Mp3 download tool is accessible on all devices that have access to the web browser. Instead of pasting the link in the URL tab, you can also search directly within the search tab and download any video or audio needed. Also, it is completely safe and malware-free to use. It is another highly-recommended online tool for converting videos from YouTube to MP3.


DumpMedia Video Downloader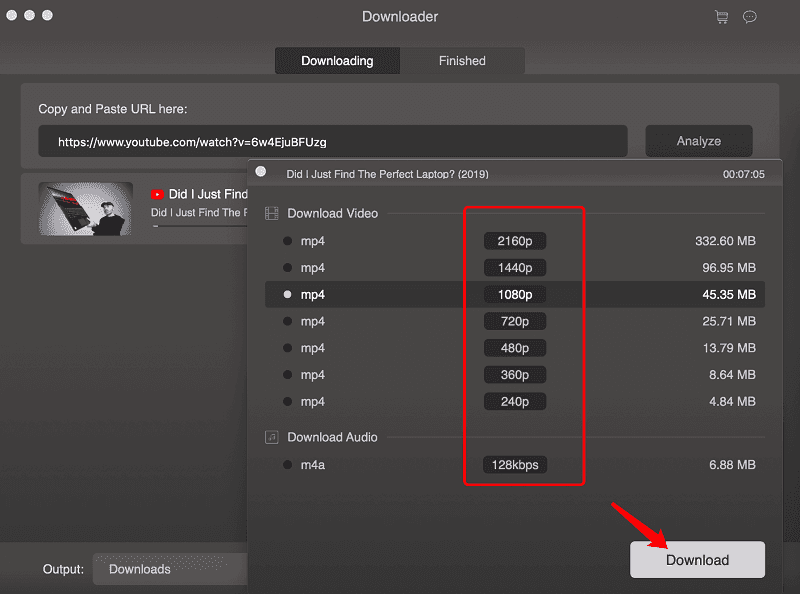 DumpMedia Video Downloader should be your best choice to replace the MP3 Rocket because of its outstanding features. It is designed for downloading videos and audio from YouTube, Instagram, Vimeo, SoundCloud, Facebook, Twitter, and more popular websites. It works both on Windows and Mac and provides you a high-speed and reliable downloading experience. You can enjoy the 100% original quality video offline in just a few seconds. Simply have a free trial below now!


Free YouTube Download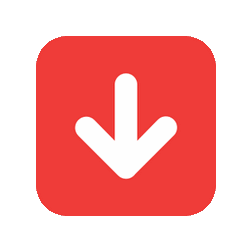 Free YouTube Download is one of the best alternatives for MP3 Rocket. It is open-source software that allows you to download YouTube videos easily. With this app, you can watch YouTube videos offline by downloading it. Apart from downloading the file, this app also acts as a conversion tool that is used to convert the download file to the format you want. It supports various formats which include MP4, MKV, WEBM, MP3, and HD formats as well. It is one of the best YouTube downloaders for Windows.


YouTube Downloader HD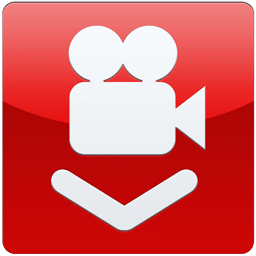 Youtube Downloader HD is a very fast and high-quality video downloader for YouTube. This app allows you to choose video formats before downloading. You can download your favorite YouTube videos through the YouTube URL. Copy the URL of the video and paste it on the YouTube Downloader HD app to download the video file to your device storage. With this application, you can download any YouTube videos regardless of format.

Videoder Video Downloader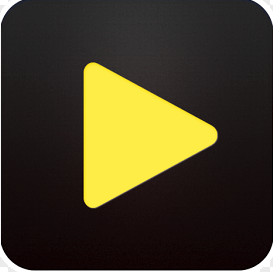 Videoder Video Downloader is another free alternative to MP3 Rocket. This app comes with the ability to show the preview of the selected video before downloading it. You can download unlimited videos and music in all formats including MP3, MP4, MKV, SD and at a maximum resolution up to 4K Ultra HD. This app is built-in with Auto Play option to play download videos one by one without any hassle.

YouTube to MP3 Converter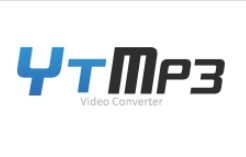 YouTube to MP3 Converter is excellent software to convert the video files to music tracks. If you want to download YouTube videos and convert them to MP3 track, then YouTube to MP3 Converter app is the right choice. It is a free app that permits multiple downloads at the same time without compressing the resolution. In addition to these, it provides various advanced features that helps you to import your downloads to iTunes and also save you actions with app history.

Any Video Downloader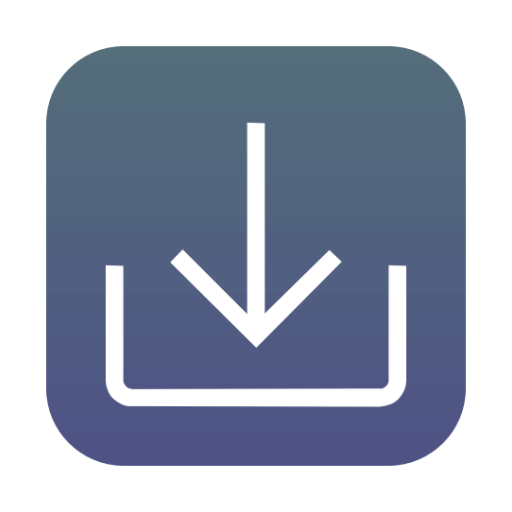 Any Video Downloader is also one of the best MP3 Rocket alternatives which are available for Windows devices. It is integrated with multiple video streaming services including YouTube, Vimeo, Facebook, Dailymotion and much more. You can download the videos directly from the video streaming sites. You can directly extract and download the audio file from YouTube without downloading the videos. Extract the audio files in the different formats including MP3, AC3, WMA, AAC and much more. It is a subscription-based application ($19.99) and also offers 15 days free trial as well.

YouTube Video And Music Downloader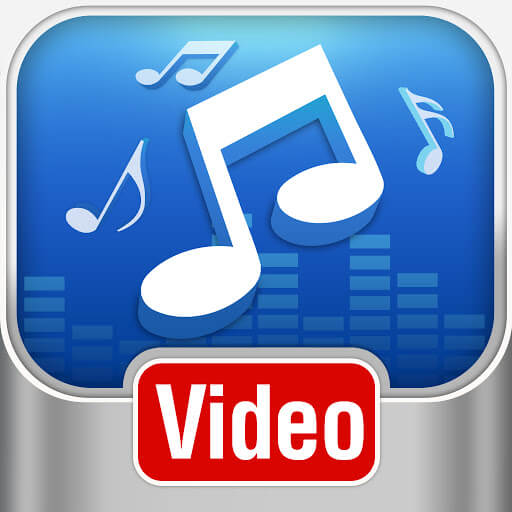 YouTube Video And Music Downloader is an open-source YouTube video downloading software supported by all Windows versions. You can easily convert the YouTube videos and Playlists to different formats like MP3, MP4, AVI, WEBM and FLV formats. It permits you to add any number of files to the download queue. You will be able to download full HD videos with high internet bandwidth up to 4 times faster than normal downloads. It doesn't have any limitations to download and get better streaming experience across all your devices.

MP3FY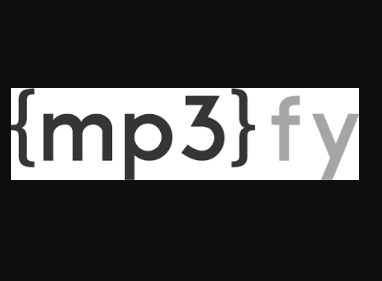 MP3FY is one of the cost-free YouTube video converter compatible with all Windows devices. Get this app on your device and download the videos from more than 1000 online sites including YouTube, Vimeo, Instagram, Facebook, SoundCloud and many more. It is built-in with the search function which helps you to find videos that you want to download and easily convert them to MP3 files in the highest bitrate of up to 320Kbps.

Airy YouTube Downloader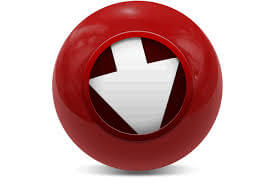 Airy YouTube Downloader is the perfect solution to download and convert YouTube videos. This app allows you to download the YouTube video in MP4, FLV, 3GB and Ultra HD formats and effortlessly convert those to MP3 track. It integrates with multiple web browsers support which includes Chrome, Firefox, Safari, Opera and Internet Explorer. With Airy, you can convert video files to MP3 without compressing the quality.

Jihosoft 4K Video Downloader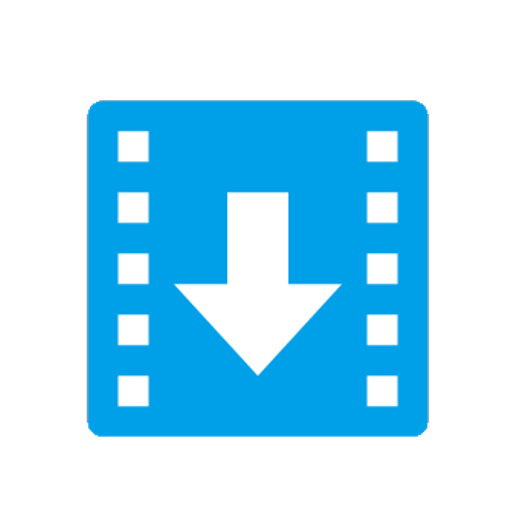 Jihosoft 4K Video Downloader is also one of the best alternatives to MP3 Rocket which is designed with similar features as MP3 Rocket have. It is a free and open-source video downloader well compatible with Windows and Mac devices. You can enjoy YouTube videos along with Subtitles. Other than YouTube Videos you can also download videos from Facebook, Tumblr, Dailymotion, Metacafe, Instagram, Vimeo, Twitter and much more. With the Jihosoft 4K Video Downloader, you will be able to convert the video file into desired formats without changing original quality. The cost of Jihosoft 4K Video Downloader subscription cost is $29 along with the free trial.

Our Opinion
Above all are the most effective and convenient tool to download and convert video files to the desired format. If you are an MP3 Rocket user and looking for the best alternatives, then the above apps are the best choice. Did we miss your favorite alternative? Tell us about it in the comment section. Follow us on Facebook and Twitter for more updates.