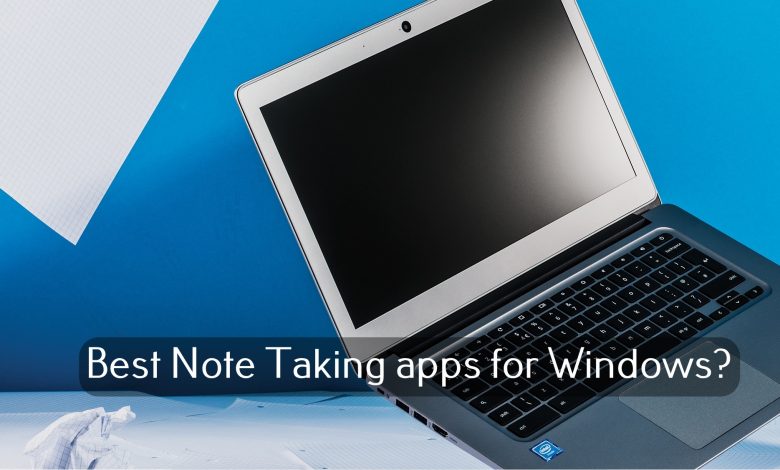 Note taking is an important activity to perform whenever you are attending a meeting or a lecture. Note Taking is essential for all as we tend to forget after a while. With the development in technology, from using pen and paper to take notes, people started using apps to take notes. There are plenty of note-taking apps available on Google Play Store, Microsoft Store, App Store and for Linux as well. Among the plenty of note-taking apps, there are a few best Note taking apps which provides plenty of features for their users. Take a look at the Best Note Taking Apps for Windows PC in this post.
Best Note Taking Apps for Windows
Below are the best Note-taking apps for Windows PC which offers plenty of features for its users.
Evernote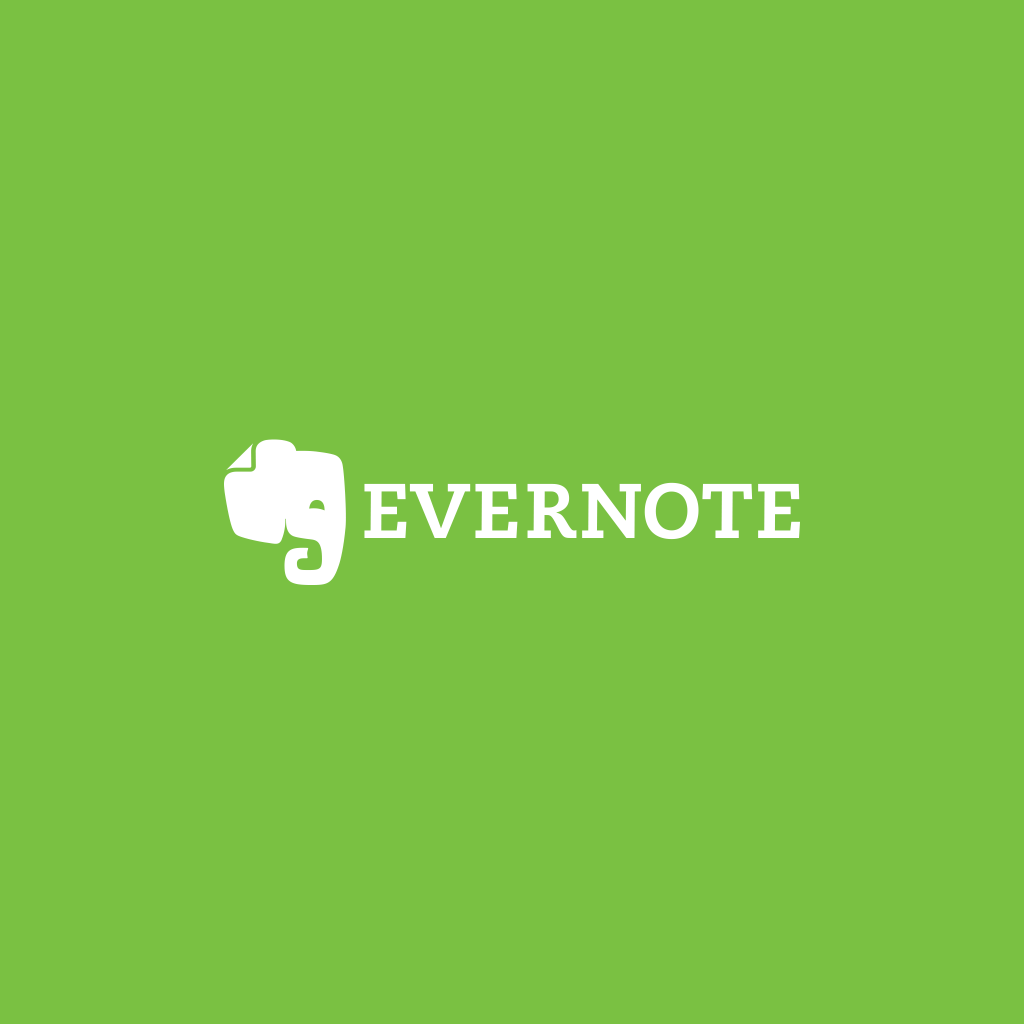 Evernote is one of the best note taking apps supported on Windows PC. You can organize all the notes created in well-mannered categories. With the Evernote, you can take note anywhere and share your ideas with anyone easily. This app allows you to add notes in the form of text, voice and images as well. Evernote allows you to add attachments, set reminders and edit other docs as well. It is one of the best note taking apps for Android as well.
Microsoft OneNote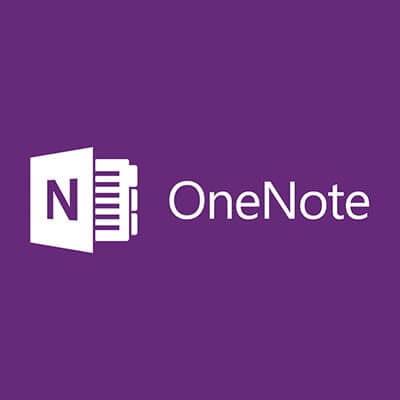 OneNote is one of the digital note taking apps which organizes all your notes using custom labels and tags. With this app, you can divide notes into different sections and pages. You can save your notes in the form of text, audio and online videos as well. It comes with a web clipper to save contents with a single click and share notes with others easily. Microsoft OneNote is developed with a powerful search feature that lets you search for the notes at a faster rate. You can sync notes and access it across different devices.
OneNote is the best Note Taking app for Mac as well.
Simplenote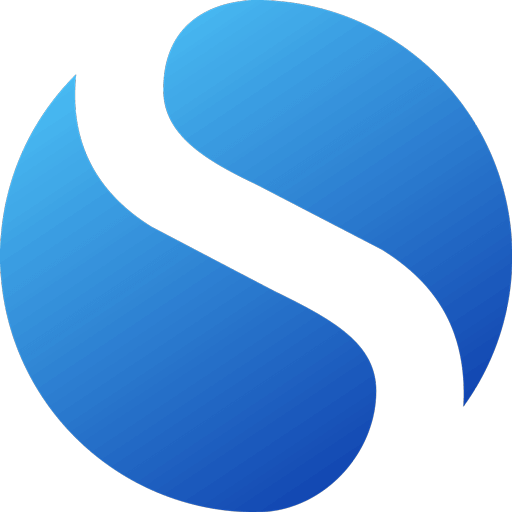 Simplenote is a user-friendly app on your Windows PC to take notes. It is built-in with an instant search feature to find your notes quickly. This app keeps the notes organized with tags and pins. This app backs up your notes and syncs it across all your devices. In addition to that, you can share or publish your notes online directly from the Simplenote app. All these features are cost-free. It supports only text formats and you cannot add any image or video as notes on this app.
Windows Notepad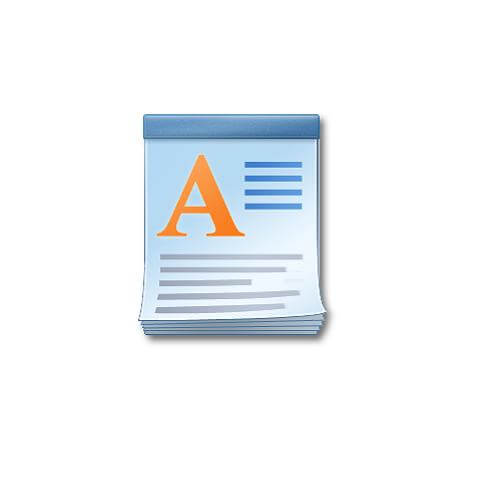 Notepad is always a part of Microsoft Windows. It is one of the best note taking apps for Windows. It is famous for its simple interface. You can easily create a text document with the notepad app. With this app, you can add, view, edit and search on the documents. By default, Notepad comes installed with your Windows PC.
Notebook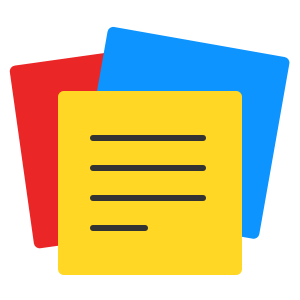 Notebook is one of the fastest note taking apps available for multiple platforms. This app is entirely free to use and it comes ad-free as well. With this app, you easily customize and organize notes. There are two different styles to view your notes: Landscape view and Grid view. This app allows you to secure your notes with a password as well. You can find version histories and access previous versions of the current file. Notebook app is available on multiple platforms and you can sync it with a single account.
WordPad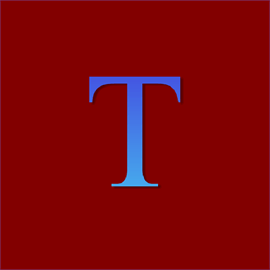 WordPad is another default app available on your Windows PC. With this app, you can create and edit documents. It is an excellent note taking app with which users can easily edit and modify. Wordpad contains all the basic tools for taking notes. It does not have features like syncing data over the internet but the file can be shared over a Pendrive or as an attachment on the mail.
Boostnote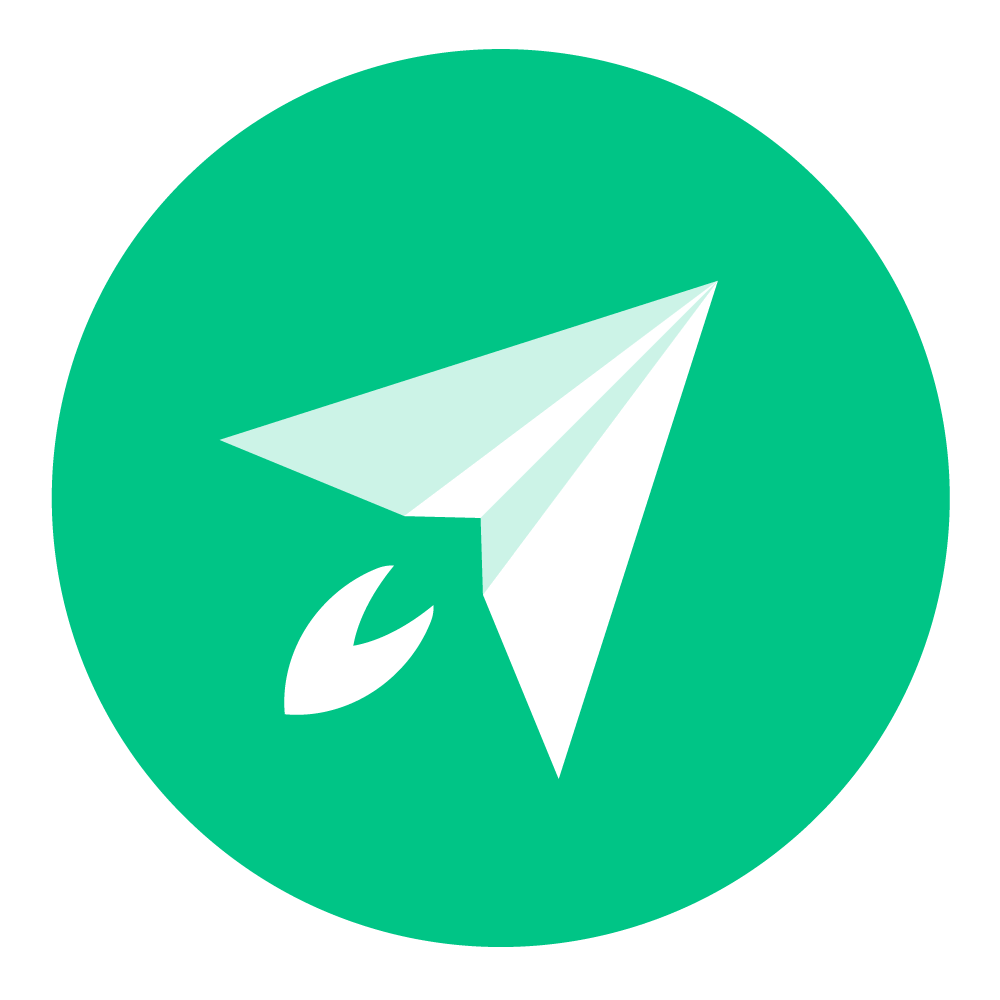 Boostnote is an intuitive and more stylish note taking app on windows. It is entirely an open-source software that allows you to create a new note by choosing either markdown note or snippet note. Markdown note is used for creating text documents and Snippet note provides the code for text editing. Boostnote can highlight code syntax in more than 100 languages. You can take notes and edit your notes even in offline. The free version of Boostnote offers 100MB cloud storage. To ruled out the discomfort, the premium version is introduced and you have to pay $3 per month to get 2GB cloud storage or pay $5 per month to get 5 GB storage.
The above are the best note taking apps available for Windows. Install these on your device and enjoy taking note. Did we miss your favourite app? Tell us about it in the comment section below.
Stay connected with us on Twitter and Facebook for daily tech updates.
Was this article helpful?