The name "Comedy Central" itself indicates what the app is about. Yes, Comedy Central is a streaming platform that is filled with a lot of comedy shows, stand-up specials, classic shows, and much more. You get to watch popular shows like Chappelle's Show, Key & Peele, The daily show with Trevor Noah, South Park, Broad City, Inside Army Schumer, and so on. You can watch the shows just by subscribing with your TV providers to unlock your access to its exclusive content. The Comedy Central app is compatible on many devices like Smart TV, Apple TV, Firestick, Roku, Chromecast, and much more. The following post will show you how to get the Comedy Central app on Firestick easily.
Steps to Install Comedy Central on Firestick
Comedy Central app is available officially on Amazon app store, so it is quiet easy for you to install it on your Firestick. Do follow the below steps to get it install.
[1] Turn on your Firestick home page and click on Find >> Search.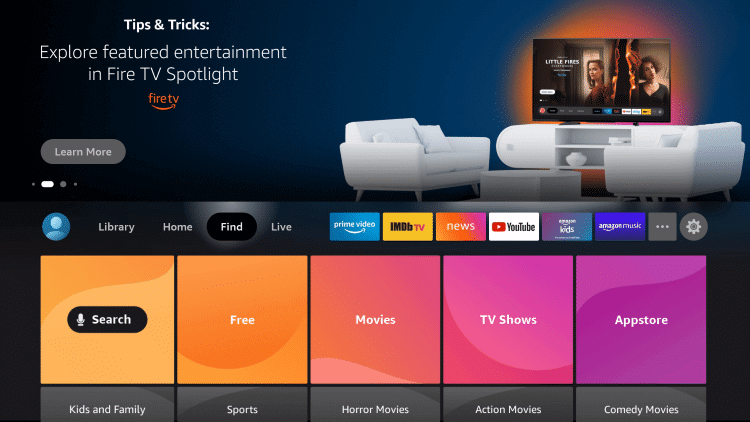 [2] Type Comedy Central in the search bar and search for the app.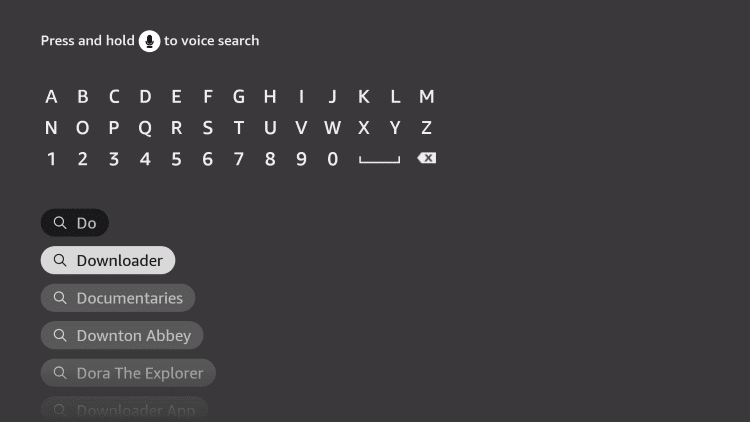 [3] The screen will show you the list of related apps, choose the Comedy Central app from the list.
[4] Then, select Get or Download option from the app page to download.
[5] Once downloaded, click Open button to launch the Comedy Central app.
[6] After launching, pick the TV provider and start to stream the app content on your screen.
Another Way to Watch Comedy Central on Firestick
You can even use the other streaming service platform to stream or watch Comedy Central live on your Firestick device. We have listed the service below.
Sling TV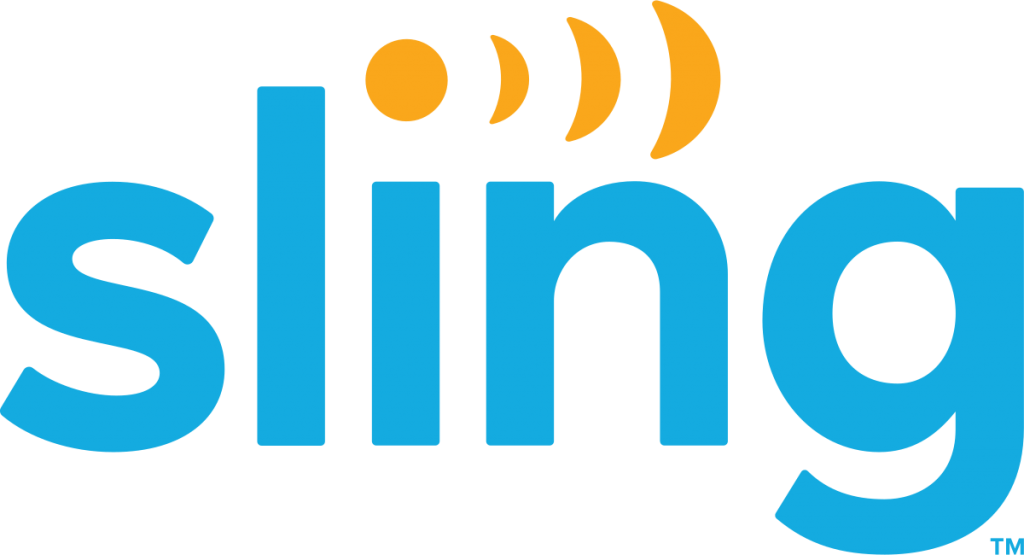 Sling TV is a great choice for streaming Comedy Central channel apart from its standalone app. You will never miss out any programs in Sling TV. It comes with three different packages, so check for the channels before subscribing to the package.
Orange pack- $25 (30 channels)
Blue Pack- $25 (40 channels)
Orange & Blue Pack- $40 (70 channels)
fubo TV

fubo TV is a streaming platform that supports major streaming devices includes Firestick, Roku, Apple TV, Android TV, and so on. Not only Comedy Central live, but you can also watch TV shows, movies, etc. The app offers 4 different packages.
Family Pack- $64.99/month
Pro Pack- $69.99/month
Elite– $79.99/month
Latino Quarterly– $99/quarter
AT&T TV Now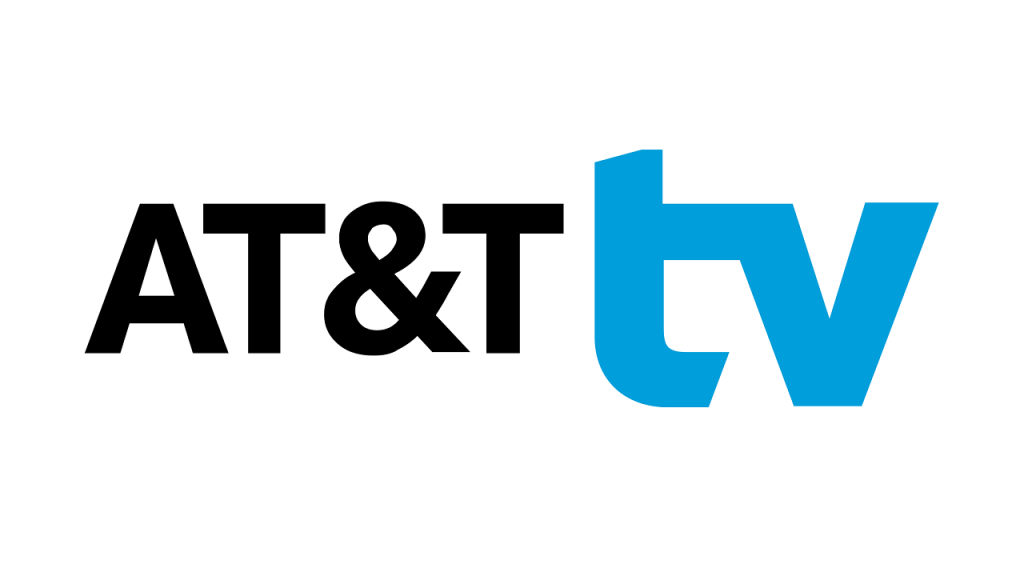 You can watch Comedy Central live on AT&T TV Now by purchasing their packages. You get four different packages in AT&T TV Now.
Entertainment package– $69.99/month
Choice Package– $84.99/month
Ultimate Package– $94.99/month
Premier Package– $139.99/month
Philo TV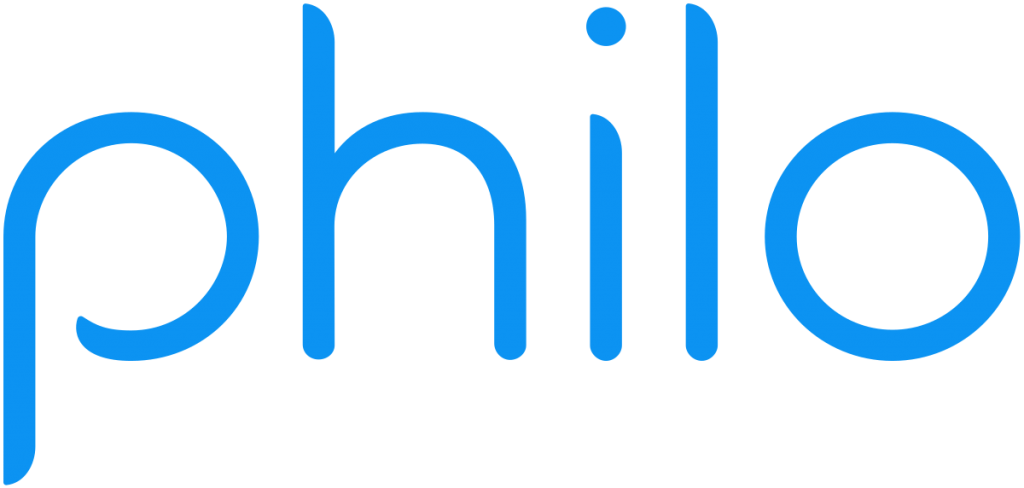 When it comes to the affordable range, then Philo TV is best for streaming the Comedy Central live without cable. It just charges $20 per month where you can watch and record popular shows as it also comes with unlimited cloud storage. Philo TV allows you to watch the shows on three different devices at the same time.
Thus, by following the above post, you can watch all the comedy shows without missing. Just browser your favorite shows and watch it anytime and anywhere from where you left. As, we said earlier, it a great entertainment app which keep you smile at time. It is must-have app for the comedy lover.
Was this article helpful?