Chromecast
Google
How To
Streaming
How to Chromecast Yidio Using Android, iPhone & PC
Browse and stream contents on your Chromecast connected TV with the help of Yidio.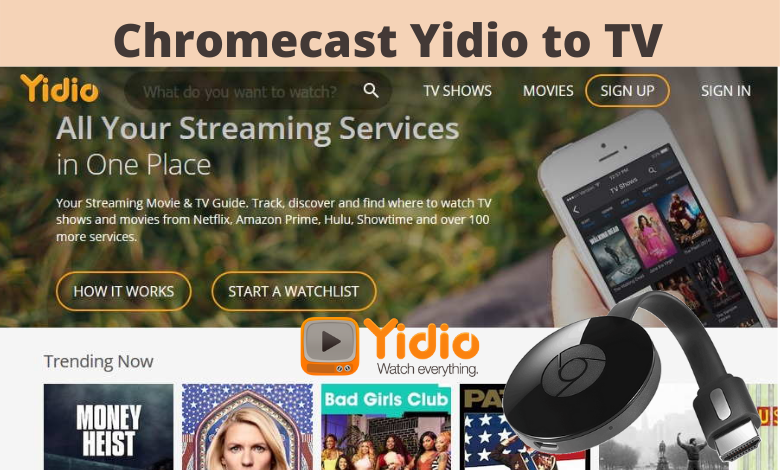 Yidio is a reliable platform that guides you to find the service which hosts your favorite movies, TV series, and much more content. The service doesn't allow you to stream, but still, you can be able to find the full details of the content and where to watch them. It supports 200+ different streaming services like Prime, Netflix, Hulu, etc. With Chromecast, you can stream those contents to your TV. Let us see how to Chromecast Yidio and stream various contents from a smartphone or PC.
You can Chromecast Yidio from a smartphone application or Chrome browser on a PC. In order to cast the content, you will need the following:
Chromecast connected to the TV via HDMI port
Yidio app installed on Android or iOS smartphone
PC with the latest version of Google Chrome
Uninterrupted Wi-Fi connection
Chromecast Yidio from Smartphone
1) Connect your Chromecast to the TV.
2) Make sure to connect your Chromecast and smartphone to the same Wi-Fi network.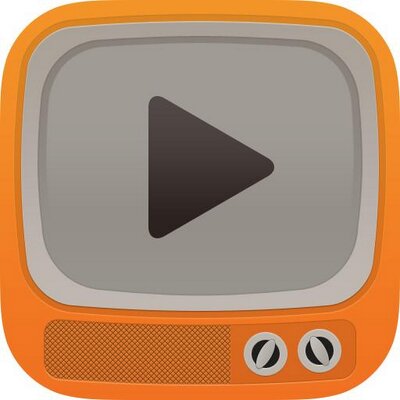 3) Install the Yidio app on your Android or iOS smartphone.


4) Launch the app on your phone and log in to your account if needed.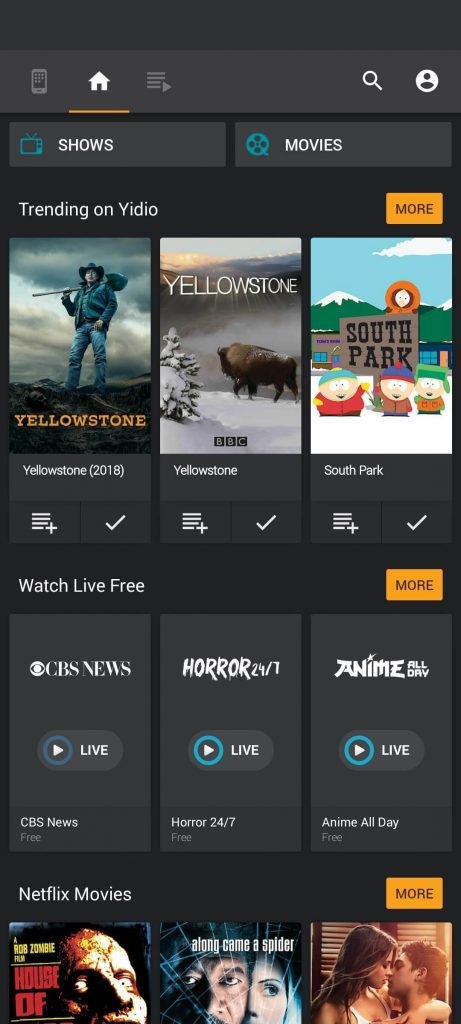 5) Now, search for any movie, TV shows, or whatever you want.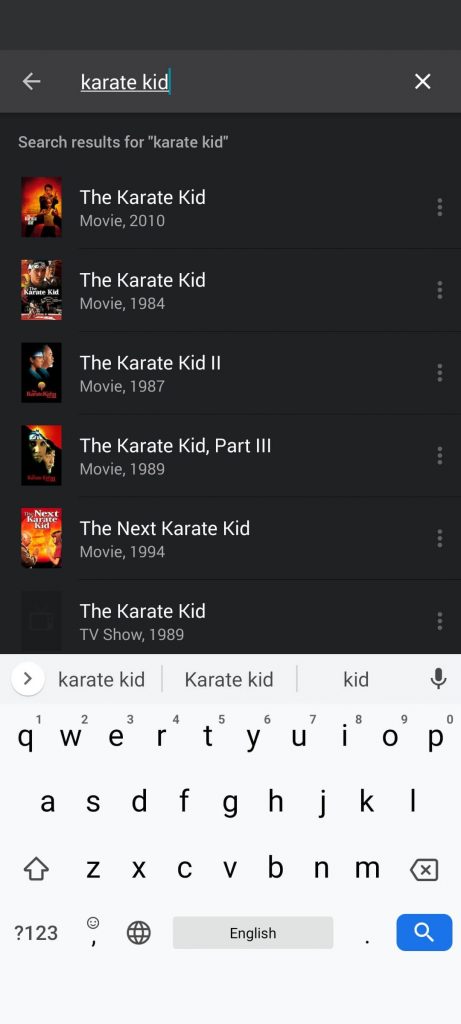 6) The search results show all the streaming options which host the searched content.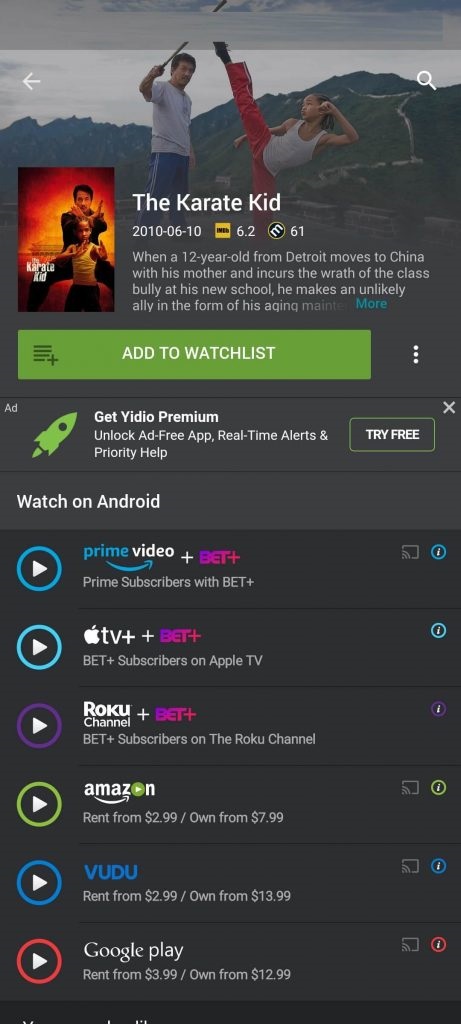 7) If you find the cast icon next to the streaming service, then it means the service has Chromecast support. Tap the app name, and you will be redirected to the app.
8) Tap the Cast icon inside it and stream your content. If the respective streaming service doesn't have Chromecast support, you need to mirror your smartphone before casting the content.
Chromecast Yidio from Computer
1) Open the Chrome browser and visit the Yidio Site.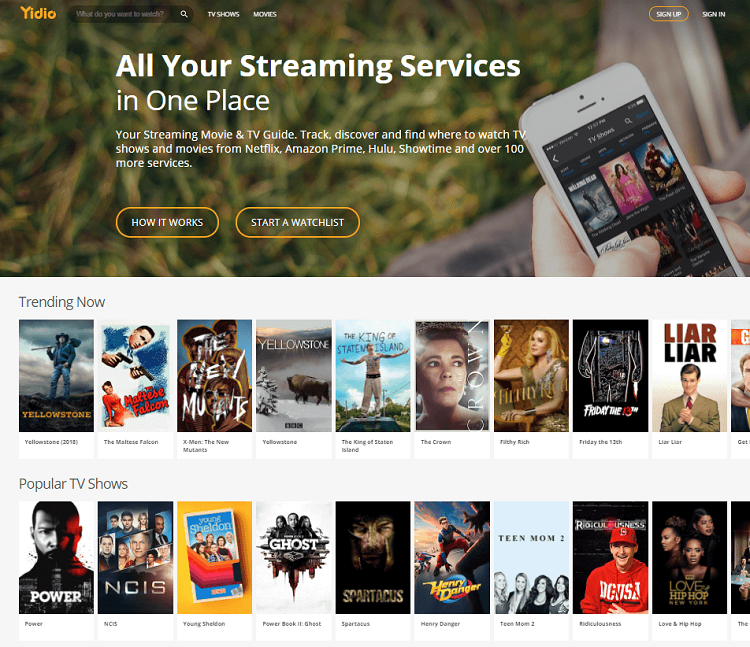 2) Log in to your Yidio account. If you don't have any existing accounts, then sign up for a new one.
3) Search for movies and TV shows you would like to watch.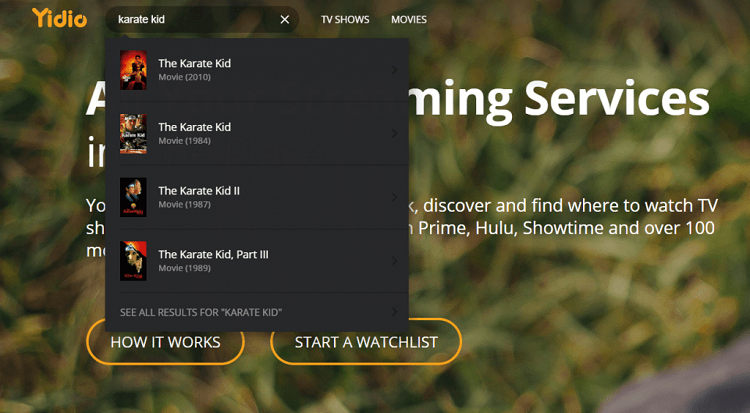 4) Now click on the streaming icon from which you would like to watch the content.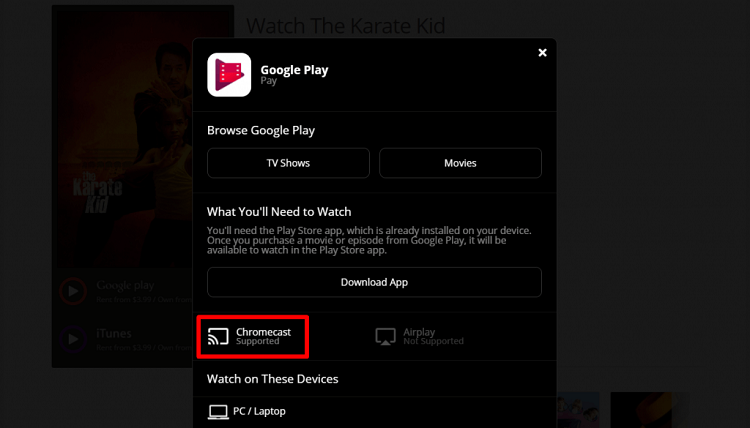 5) You will be redirected to the streaming site.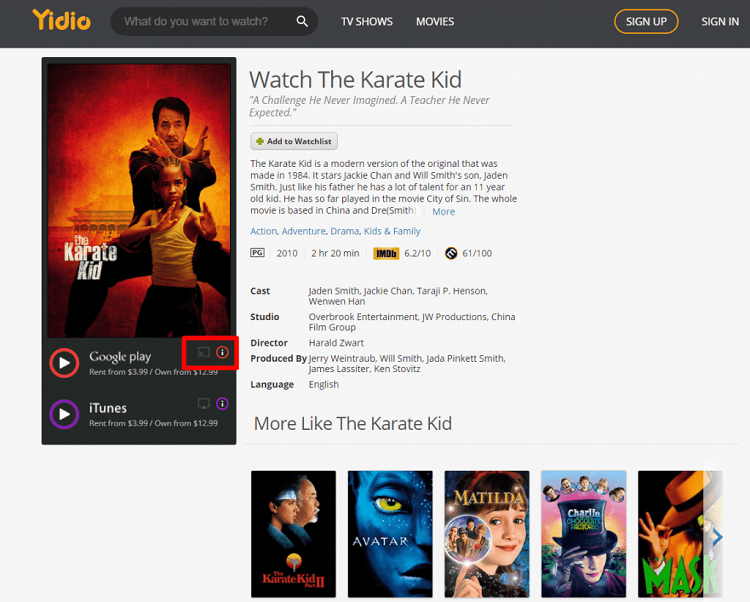 6) Right-click on the screen and choose the Cast option.
7) Select your Chromecast device from the list.
8) Click on the Sources drop-down icon, and choose the Cast Tab option.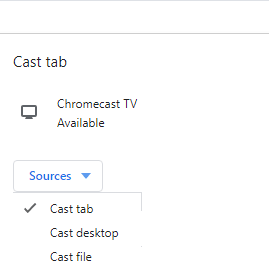 9) Now, play the video you want to watch. All the contents will now visible on the TV.
Hope we have shown the necessary steps to cast contents from Yidio. If not, let us know your opinions in the comment section. Follow us on Twitter and Facebook for instant updates.