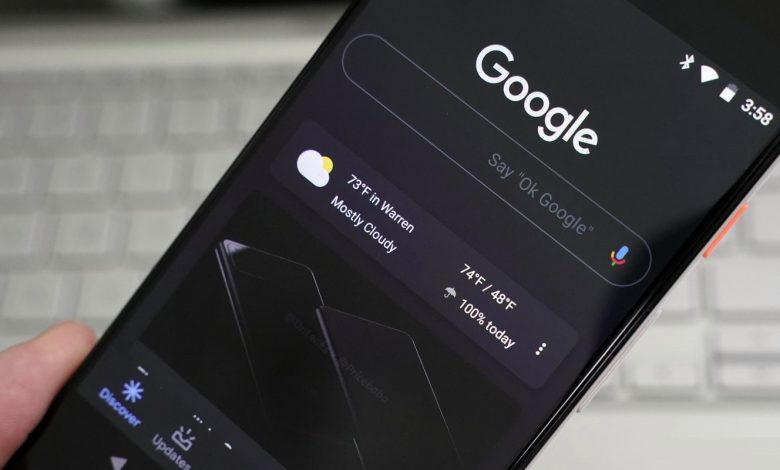 Many of us are not aware of this Google app. In every Android smartphone, a dedicated Google search app will be available. The app serves only one purpose, to give results for your search query. You may think that Chrome doing the same thing. But Google app is an advanced search browser. Google Voice Assistant, Google Lens, and Keyboard are incorporated with it so that you can search your query in three ways. In addition to that, Google has Dark Mode too. You can easily enable dark mode on Google App.
The Dark Mode in Google is under development stage. It is available only for the Beta Users. You need to download the Beta version of the Google app to access the Dark Mode.
How to Enable Dark Mode on Google App in Android smartphones?
(1) Open the Google Play Store app.
(2) Search for the Google app.
(3) On the Google app page, scroll down to the Developer contact.
(4) Under Developer Contact, you will find Join the beta tab. Click the Join button to get the beta version. If the Join button is not visible that means that the Beta program is full.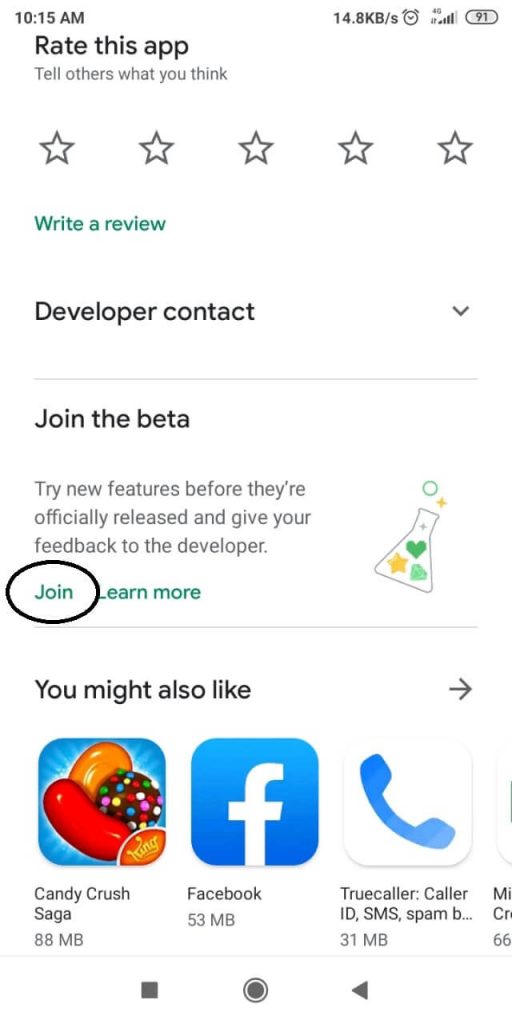 (5) Now, update the Google app to get the Beta Version.
(6) After the update, open the Google app and click on the More icon.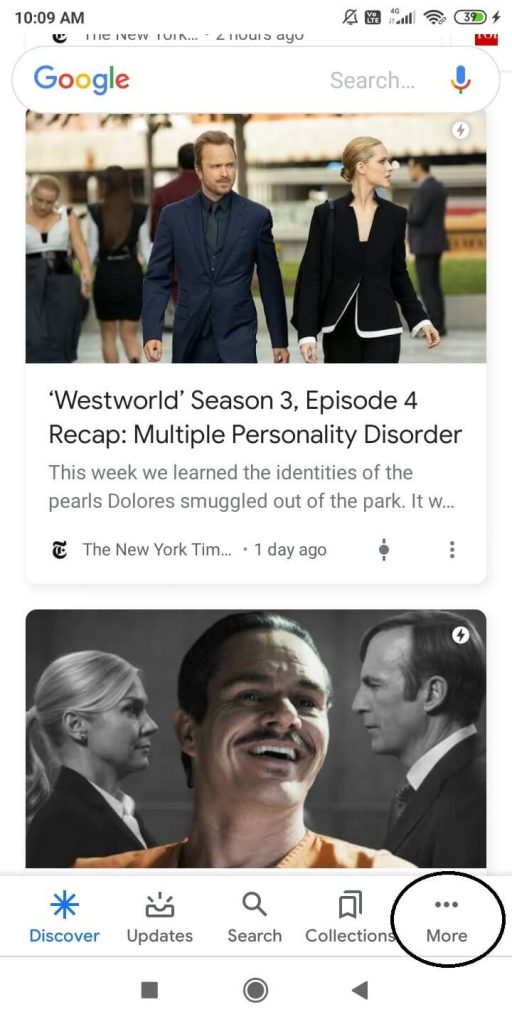 (7) On the next screen, click the Settings option.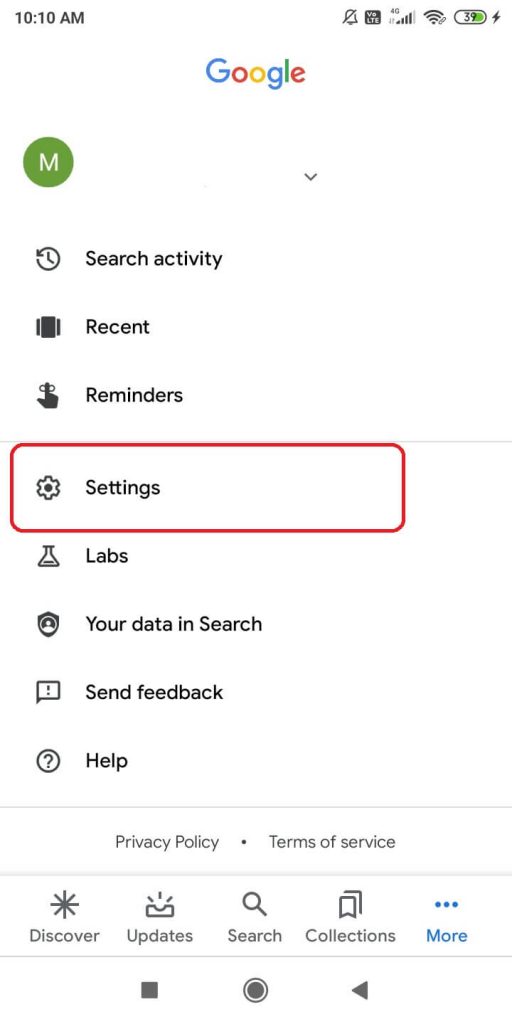 (8) Under the Settings tab, tap the General option.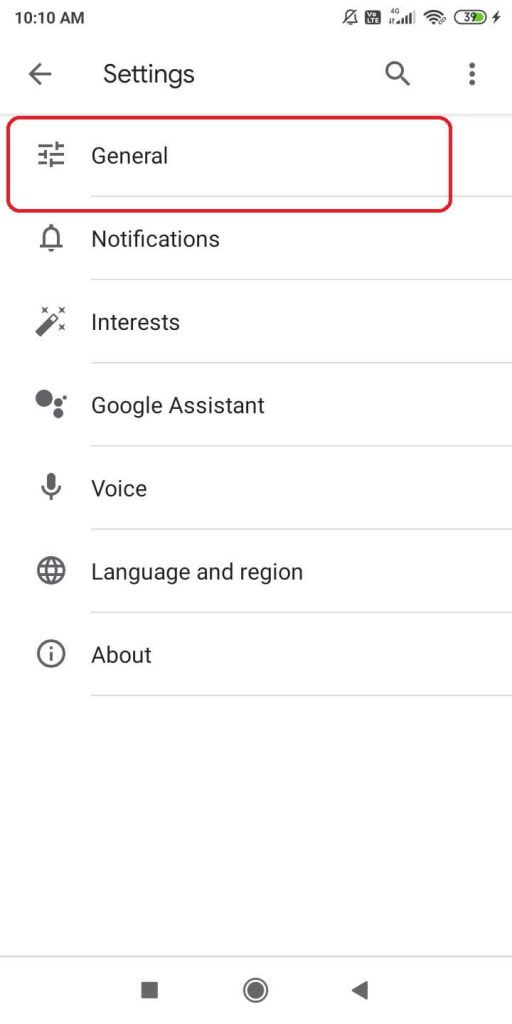 (9) Now, scroll down to the bottom, you will see Themes. Tap on it.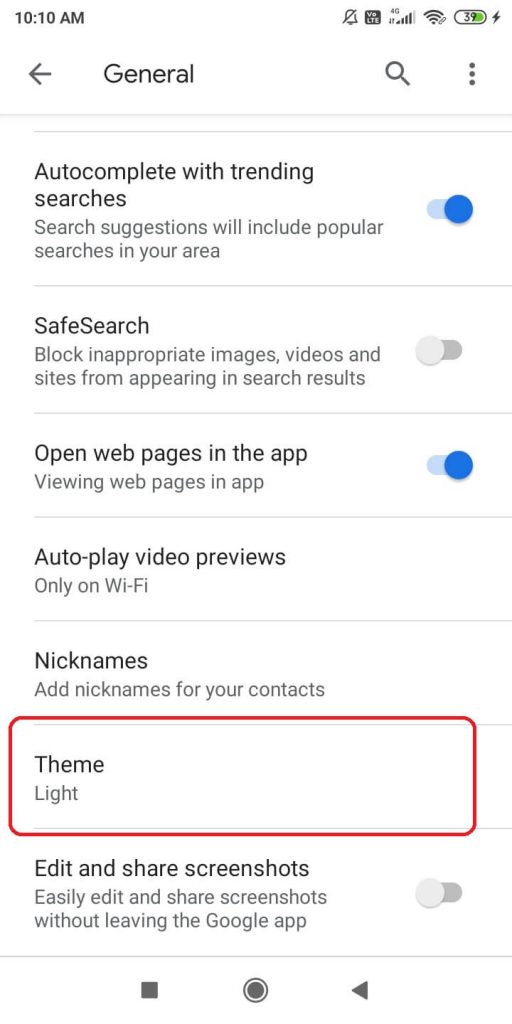 (10) A pop-up with three options will be displayed. Light, Dark, and Set by Battery Saver. Select the Dark option. The app will appear on Dark Mode.
Some apps might turn on dark mode by turning on dark mode on Android phones. Try turning on Dark Mode on Android.
Google App Dark Mode on iOS Smartphones
In Apple App Store, there is no Beta version for the Google app. Not only the Google app, but there is also no beta version for any app. Google Dark Mode in iOS smartphones is not possible right now. You need to wait until the Dark mode is released.
If you want to use the Dark Mode, try the Incognito mode. It is almost the replica of the Dark Mode. But that won't be the same as the Dark Mode in the Android Beta version.
Dark Mode on Other Google Applications
Gmail
Google Photos
Google Drive
That's all we have about Google Dark theme as of now. If the beta version is full or if you are an iOS user, you can do nothing but wait for the official release of Dark Mode. If you any other way to enable Dark Mode on the app, tell that in the comments section.
We are available on social media. Stay connected with us on Facebook and Twitter for more updates.
Was this article helpful?