Bang is a crime-based television series that includes two seasons of 14 episodes. Created by Roger Williams, the series is available on various platforms like AMC+, Apple TV, Sundance Now, and more. If you have a Roku device, you can watch the Bang series directly on The Roku Channel. You can rent the series on Amazon Prime Video by paying $1.99/per episode.
How to Watch Bang on Roku Device Using The Roku Channel
The Roku Channel is a built-in one on all the latest models of Roku devices. On older models, you can install the channel from the store.
#1. Connect your Roku to a WiFi connection.
#2. Press the Home button on your remote and select the Streaming Channels menu.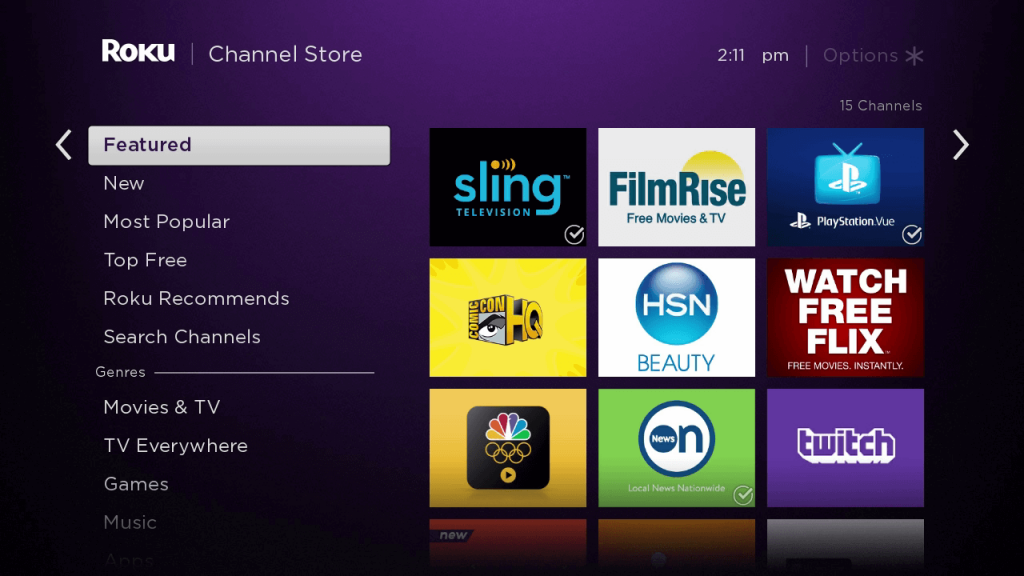 #3. Go to Search Channels and search for The Roku Channel.
#4. Tap on the Add Channel option and wait for the installation to complete.
#5. Launch the Channel and navigate to the Browse Premium Subscriptions menu.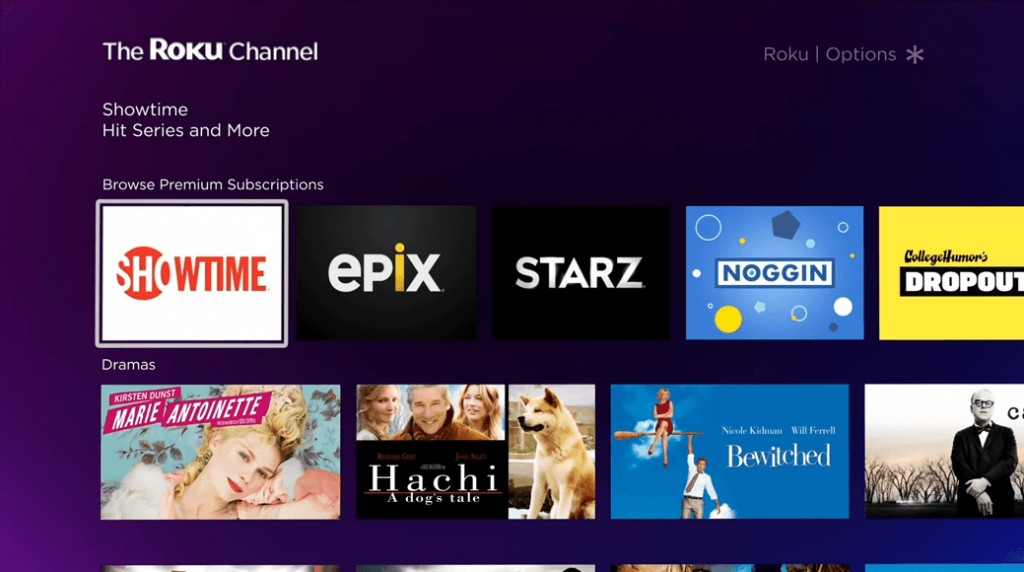 #6. Select any one of the following streaming options and purchase the subscription. The payment will be made through the Roku account.
AMC+ – $8.99/month
Sundance Now – $6.99/month
Acorn TV – $6.99/month
#7. After purchasing the subscription, return to the home page and find the Bang Series.
#8. You can stream all the available episodes on your device for free.
Alternate Way
If you aren't interested in installing The Roku Channel, you can use other streaming services that have the right to stream Bang Series. For all these services, Roku has a dedicated app on its channel store.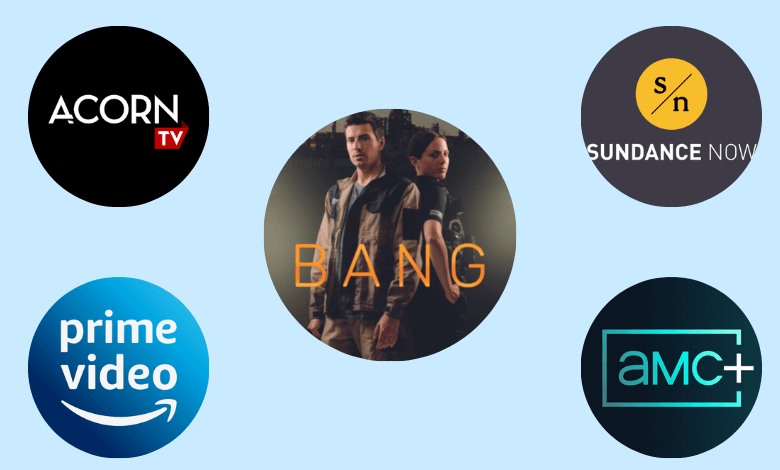 Note – You can also watch the Bang series with the Spectrum TV app. But your Roku device must be connected to the modem where your Spectrum account is configured. You can't use it on other networks.
Frequently Asked Questions
How to watch Big Bang Theory on Roku?
You can watch Big Bang Theory on a Roku streaming device or Roku TV via streaming services like HBO Max, Prime Video, Vudu, and Apple TV.
Was this article helpful?