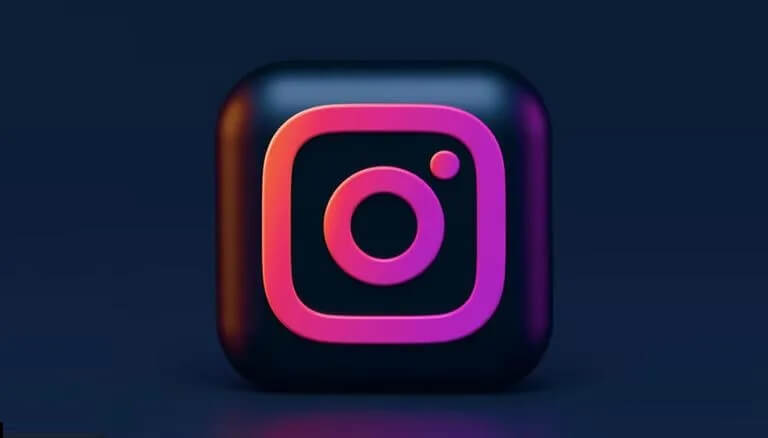 Meta-owned Instagram added a new feature called Parental Controls for Indian and Portugal users on September 15, 2022. This feature is mainly introduced to limit the kids from violating and monitoring pages. Additionally, the Family Centre feature is also introduced for parents to access the supervision tools & resources from experts and review articles, tips, and videos on particular topics.
In December 2021, Instagram announced globally that the Parental control feature would be available soon. Moreover, the feature was launched only in the United States in March. Recently Parental Control feature was rolled out to users in India and Portugal on Thursday.
Many hackers can hack the profile and misuse kids' data for advertising and other purposes. With this feature, you can restrict and protect your kid's usage of Instagram.
The Data Protection Bill was withdrawn in India on August 3, 2022. This bill will be required to seek parental approval for children who are under 18 years to use social media platforms. The cyber security expert and Supreme Court lawyer, Mr. Pawan Duggal, said that recently any regulations to restrict underage users from using social media platforms are insufficient in India.
However, this feature does not precisely strive for parental or guardians' approval. But parents can control the usage time and set the interval & daily limits while using Instagram. They can look at their kid's followers & friends on Instagram as well. If your kid reported an account, you would get a notification including the account type and content.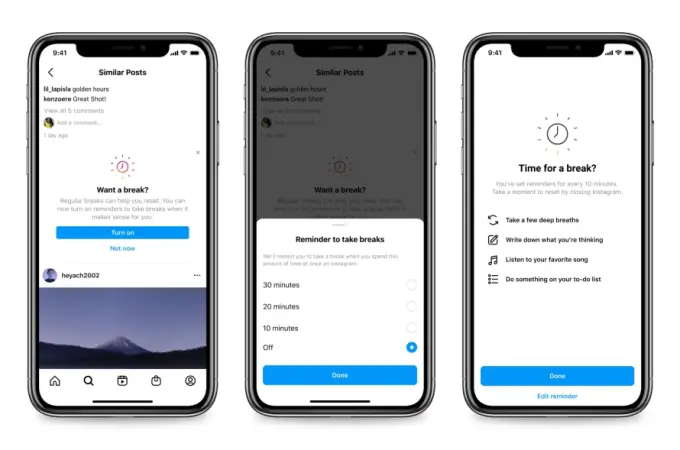 Parental controls feature is introduced in many apps similar to Instagram. In addition, YouTube launched the Supervised Mode in February 2021 to track underage kids. The Family Center feature was launched in August 2022 on Snapchat.
Finally, Instagram announced a new feature called Explore area to switch the topic if the same content is repeated. The release date of this Explore area feature will be announced globally soon, reported by Instagram.
Was this article helpful?