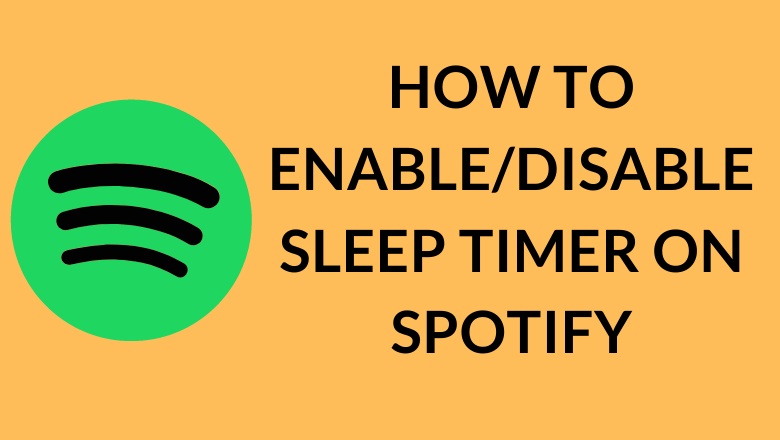 Are you the person who listens to music during bedtime? Sometimes we tend to sleep with the music playing on our smartphone, and we have to wake up at midnight to stop the music. It will result in loss of data and battery percentage. To sort this out, Spotify has introduced a perfect solution in 2019 named "Sleep Timer." By using this feature, you can set a time limit to stop the music automatically. It helps to prevent battery life and data usage. The sleep timer is available on Android, iPhone, and iPad versions of Spotify apps. This feature is not yet arrived for Mac, Windows PC, or web browser versions.
How to Enable Sleep Timer on Spotify App [Android & iPhone]
#1 Launch the Spotify app on your Android or iOS device.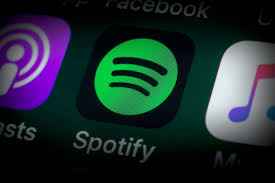 #2 Now, choose to play any album or playlist on the app.
#3 Hit the three dots icon on the right top corner of the screen.
#4 Find and select the Sleep Timer option from the list.
#5 Pick a duration. You can set up the app to stop the music after 5 minutes, 10 minutes, 15 minutes, or up to 1 hour. You can also opt "End of Track" option to stop playing once the current track has been completed.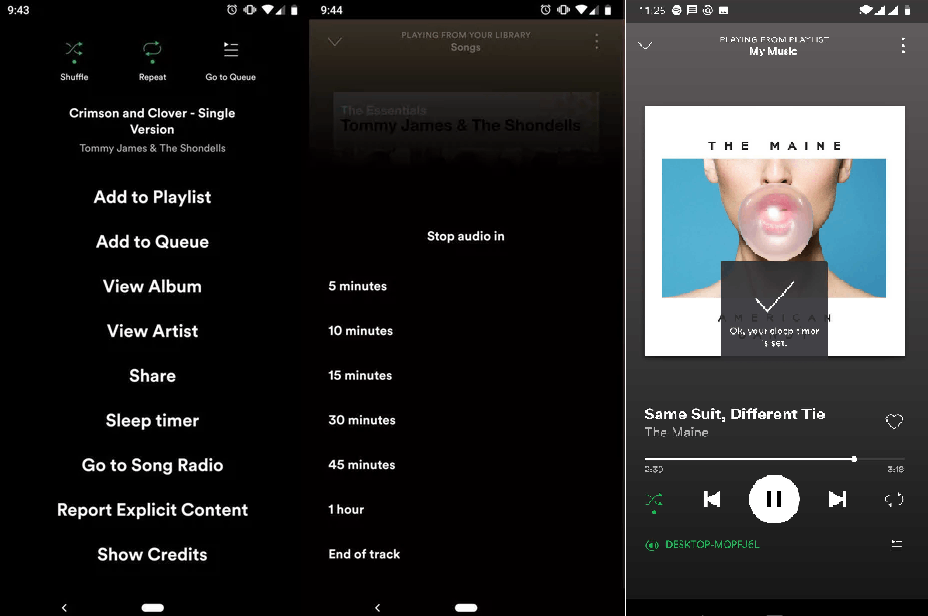 Setting up a sleep timer is as easy as that, and it can be done in less than a minute.
How to Disable Sleep Timer on Spotify app
If you want to modify the duration or completely turn off the sleep timer,
#1 Open the Spotify app and open the three dots menu on the top right corner of the screen.
#2 Scroll and select the Sleep Timer option from the list.
#3 Now, click on the Turn off timer to stop the timer or change the duration according to your need.
Note – Sign up for Spotify Duo and start listening to your favorite song along with your partner.
Bonus: Bedtime Playlist For Sleep
Here we have listed a few bedtimes playlists that might help you during sleepless nights.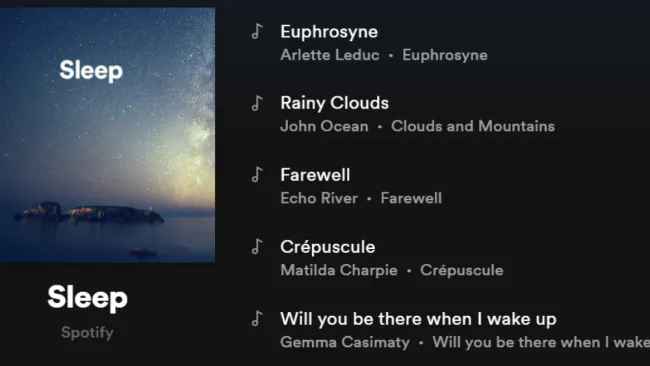 Chilled Jazz
Classic Acoustic
Ambient Relaxation
Ben Webster
Hanging Out and Relaxing
Creamy
Tycho
Meditate to the Sounds of Nature
Chill Hits
Ocean Sounds
Useful links:
Listening to melodies during the night is a stress buster for most people. The sleep timer is the best option, mainly if you are the person who falls asleep while playing a song. It helps to prevent battery life and data usage. Do let us know your feedback in the comments section below.
To get more updates on related content, follow us on Facebook and Twitter.
Was this article helpful?