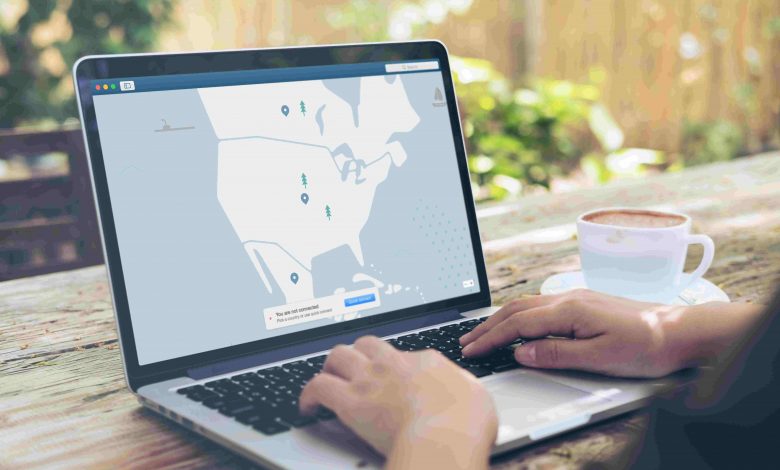 VPNs are increasingly popular tools used for online browsing, as they hide your IP address from corporations, government agencies, and would-be hackers, protecting your data and concealing your true location. They are often used for security and privacy reasons, so you are not exposing your private information when connecting to a public wifi network that is not password protected, or by corporations that have their own private networks.
However, they can also be used by the average person to stream content from other countries. If you love watching TV and movies that are not available in your region, check out a great VPN service today.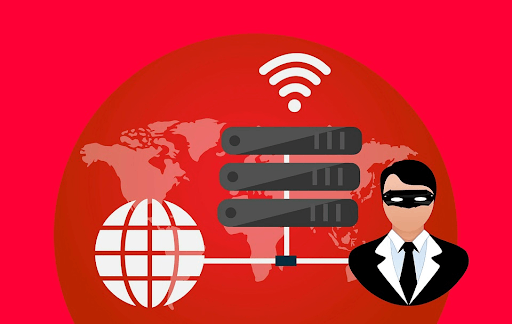 Security and Privacy
VPN stands for "Virtual Private Network" and this private network gives VPN users the opportunity to establish a protected connection when using public wifi networks. Public networks often are less secure and many are not password protected.
Employees at a branch office might use a VPN to connect to the main office's internal network. Or, especially during the pandemic, a remote employee working from home could connect to the company's internet or restricted applications via VPN. This connection is protected from third parties accessing confidential systems and information.
A VPN's job is to encrypt your internet traffic and disguise your online identity. This makes it more difficult for third parties to track your activities online and steal your data. The other perk is that you can use VPNs to disguise your true location, which helps you to stream TV shows and movies that are only available in other regions.
Streaming Content From Other Countries
There are several great streaming platforms that are not available in your country, or, like Netflix, that have different content available depending on your location. Such streaming services often have the most popular TV shows and movies, such as The Office and Harry Potter, which can be found on Peacock TV. If you want to watch Peacock TV in Canada, however, you will need a VPN, as it is only available in the US. Once you have your VPN account, simply download it onto your computer or smartphone, sign in, connect to one of the many available US servers, and enjoy.
This is a safe and legitimate way to watch great TV and movies when you are outside of the region where it is being streamed. If you thought your favorite shows and movies were out of reach, we have news for you. A great VPN service can deliver that awesome content straight into your home. So, now you have to think about choosing your VPN service and ensuring you opt for quality service with fast speeds and lots of available servers in the region you are looking for.
How To Choose The Best VPN For Your Needs
First, consider the size of the server network. Make sure before you commit to a service that the VPN you choose has many servers in the USA. This will ensure that you can connect quickly and easily to a private network and there will not be excess traffic on any one server. On top of that, choose a VPN that boasts great speeds. You can use a scan to check which server has the fastest connections, though this will be affected by your distance from the server.
Aside from technical considerations, think about the customer service and helpfulness of the VPN service. Do they offer a money-back guarantee if you do not like the service? Are there any special rates or discounts? A great perk of some VPN services is that they will allow you to use one account to connect to several devices concurrently. This means several members of your family can enjoy streaming shows from abroad simultaneously.
Finally, is there 24/7 customer support? Access to knowledgeable and available support in case of problems makes all the difference to your streaming experience.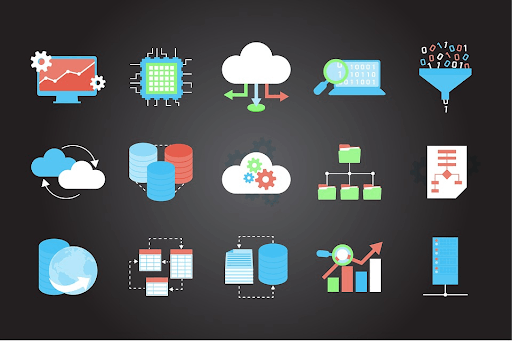 So, regardless of whether you are a remote worker who needs access to their work's server, connecting to a public wifi network that is not password protected, or looking to stream TV shows and movies that are not available in your region, you could benefit from having a VPN.
Virtual Private Network connections protect your data from being stolen, disguise your IP address and allow you to stream on foreign streaming services, making them a great tool for protection and also for the enjoyment of leisure time. 
Find a good VPN service that suits your needs and offers a speedy connection and great customer support. Have fun!
Was this article helpful?