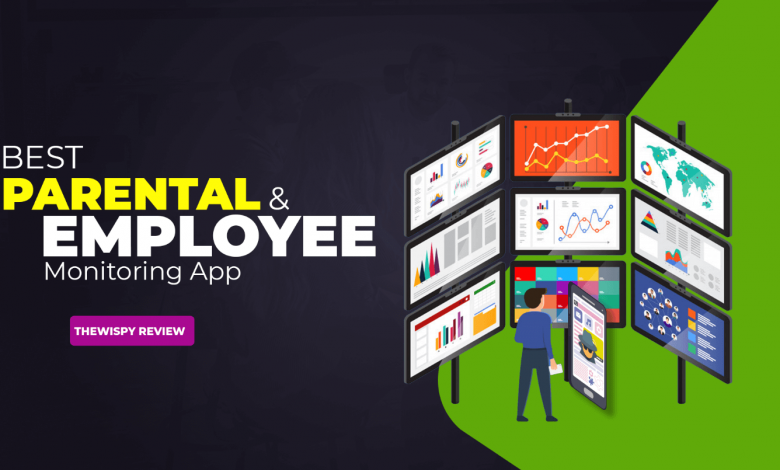 Mobile monitoring apps have increased in demand for parental control and employee monitoring purposes. Kids use digital devices and the internet for an excessive amount of time and affect their health. Parents are worried because they can't monitor their kids' activities 24/7; parental control apps were introduced as a solution. Parents can access all digital device data through the parental control app.
Global Pandemic has caused offices to shut down and making employees work from home worldwide. Work productivity has also been affected because of this Pandemic. Employers have failed to monitor their employee's progress and resulted in overall bad business performance. But with the help of employee monitoring mobile app, employers can monitor the progress of the whole office team remotely.
Monitor employee performance: – TheWiSpy
Many companies are using employee monitoring mobile app in their offices for monitoring employee work progress. Most companies in the world prefer the TheWiSpy app for monitoring employee performance because it got the best features for tracking the workforce. TheWiSpy allows the employer to record the employee's desktop activities and track other applications on a smartphone for better results.
TheWiSpy is a simple yet effective mobile phone tracker that will help the employer increase productivity, enhance time management, offer real-time report, and ensure data security. With 24/7 customer support, user can solve any technical difficulty they might be facing in real-time.
Monitor kid's activity: – TheWiSpy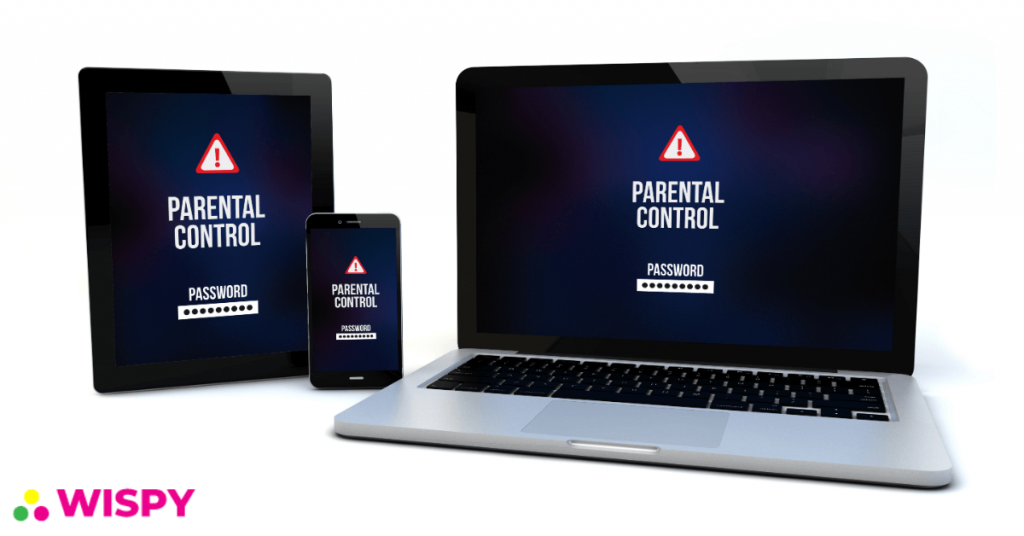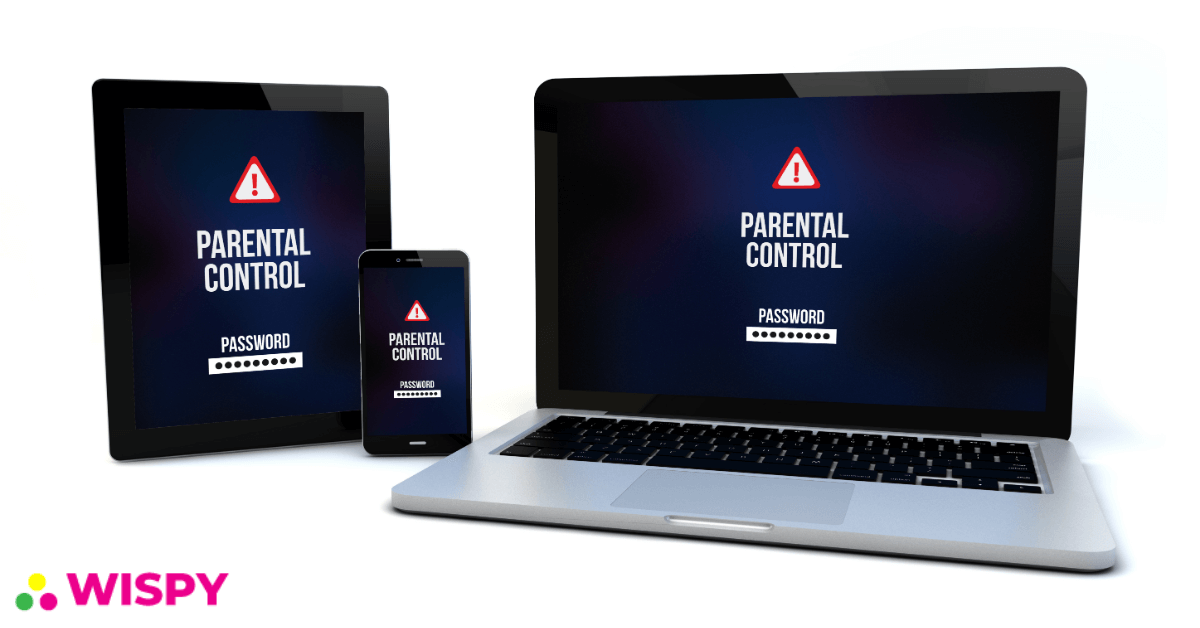 It is unreal how much kids hide from their parents, whether it's someone harassing them or being threatened. Besides cyberbullying, the internet can negatively impact kids' health with excessive gaming or internet usage. There are numerous applications available for parental control, but TheWiSpy has resulted as best parental control app globally with detailed testing.
TheWiSpy offers exceptional parental controls through its app that allows them to monitor all digital activities remotely. Once the app is installed on the target device, parents can watch all the data secretly because TheWiSpy is undetectable. Kids are familiar with advanced technology that makes spying even harder; that's why TheWiSpy is the best parental control app option for parents because it offers stealth mode for tracking.
TheWiSpy a parental and employee monitoring app: – Detailed Working
TheWiSpy offers multiple products that include parental control, employee monitoring, android spying, and mobile tracker. With advanced and quality features, TheWiSpy works smoothly on any compatible Android device. The extensive functionality and working process of TheWiSpy is discussed below in detail so the user can cover information in simple words.
The primary purpose of the TheWiSpy app is to monitor all information on the target android device. TheWiSpy uses advanced features to track the target device information remotely. The user needs to install the application on the target device and monitor all digital activities through an online portal. With its advanced parental controls and employee monitoring, remote spying is incredibly straightforward.
TheWiSpy is compatible with all android devices of OS version 4 or above. For parental control apps, all smartphones are consistent, and for employee monitoring purposes, all company-owned devices are compatible. These android devices include smartphones, tablets, and laptops. TheWiSpy can track or monitor all compatible android devices remotely.
The process is quite simple to install TheWiSpy on the target android devices. The user will have to purchase the license from the TheWiSpy website that will lead them to a confirmation email. This email includes important information about the account setup and a download option for installation. The installation will take few minutes that will require physical access to the target android device.
The TheWiSpy is a quality tracking app with affordable and effective price packages. People can select these plans or packages according to their needs.
Starter plan:
The starter plan starts at 9.99$ and goes up according to the user's need.
Standard plan:
The standard plan starts at 19.99$ and goes up according to the user's requirement.Premium plan: The premium plan starts from 29.99$, and user can select the plan according to their individual needs.
Critical features of TheWiSpy for employee monitoring mobile app: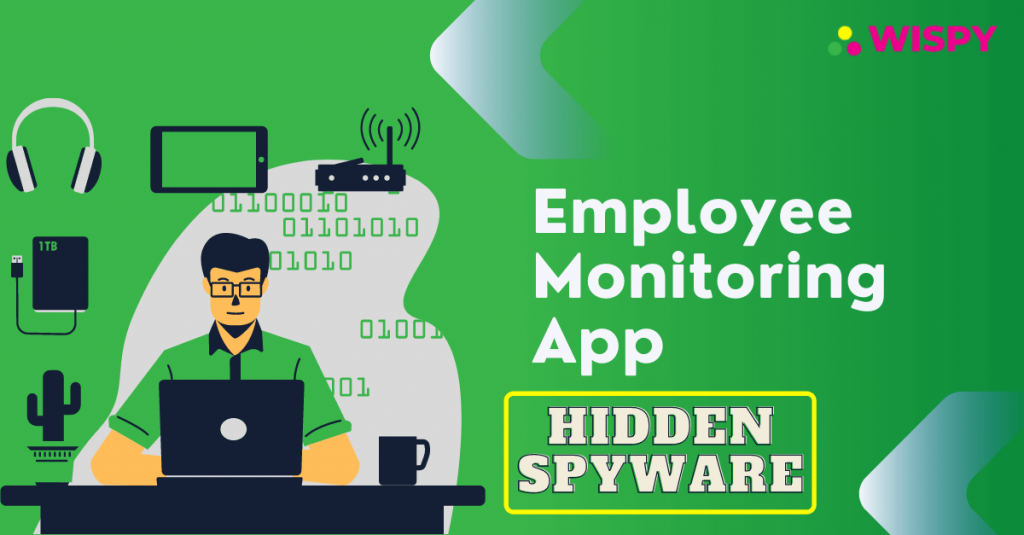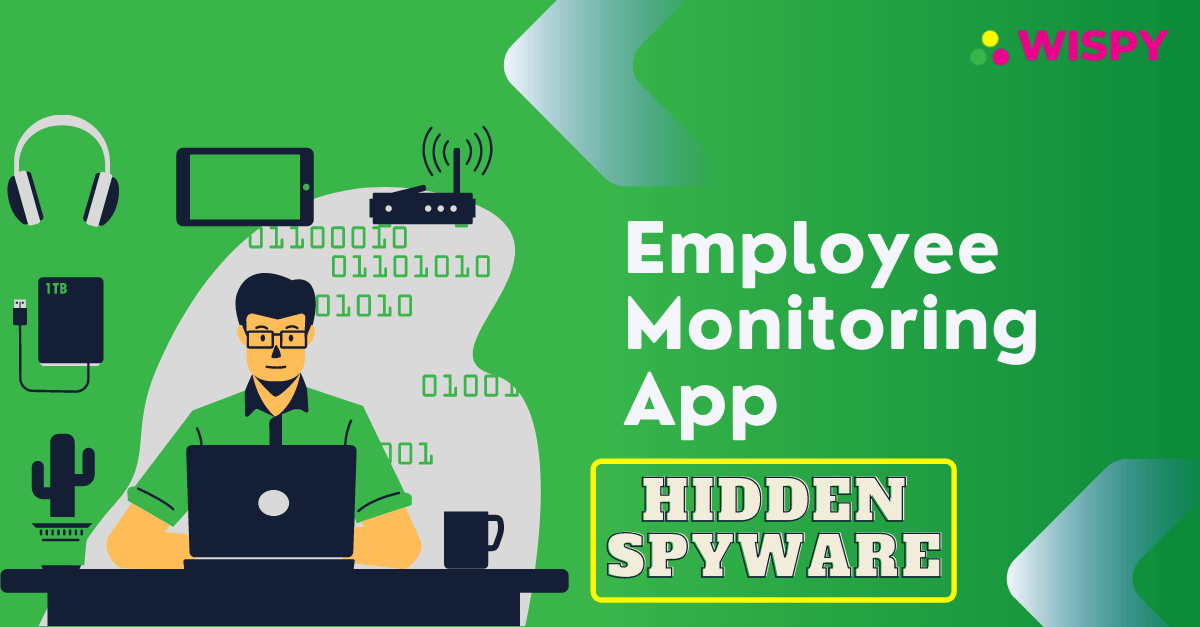 TheWiSpy is an advanced featured app that lets employers keep track of their employees sitting remotely. For a better experience, TheWiSpy has incredible features that are especially helpful for monitoring employees.
This feature allows the employer to track all the application installed on the target device that device should be a company-owned device. All the digital activities and information transfer will be monitored by the employee using a mobile phone tracker.
Surround recoding monitoring:
The surrounding monitoring feature is essential and comes in handy for employee monitoring. Employers can monitor all calls or meeting and hear recorded conversation using mobile monitoring app remotely.
It is essential to monitor who your employee is calling and having contact to secure company secrets. This feature helps the employer monitor and capture traitors using advanced functionality.
The location tracking feature allows employers to monitor their employees' location for better performance and secures secretes. This location is provided in real-time using advanced functionality.
This feature offers all incoming and outgoing call recordings to the employer to keep track of the employee's loyalty.
TheWiSpy allows users to monitor the target device's text messages for monitoring purpose.
Email monitoring is a significant feature that allows user to monitor the inbox and sending emails of the employees.
Key features of TheWiSpy parental control:
TheWiSpy offers incredible key features for parental control apps that allow parents to control their teen's digital activity better.
Kids mostly communicate via SMS; TheWiSpy is the best parental control app that allows parents to monitor SMS communication remotely.
Monitoring call history allows parents to track who their children are contacting remotely.
It's hard to keep track of the teen's location, but with the TheWiSpy GPS tracking feature, parents can see the live site in real-time sitting remotely.
The application monitoring feature allows parents to control abusive gaming and application usage with a remote parental control app.
Tracking digital activity remotely:
TheWiSpy has advanced features that will fetch information of all digital activity of the target device sitting remotely.
Surround recording tracking:
Keep the teens away from cyberbullying and harassment using the surround recording feature. This feature allows the parents to record the live conversation and listen from a remote location.
The multimedia monitoring feature will provide parents with all the pictures, videos, and files of the kid's digital device.
FAQ
Is it possible to monitor employee activity remotely?
Yes, it is possible! With the help of TheWiSpy mobile phone tracker, employers can monitor employee's activity remotely.
Can I track my employee's progress?
Yes, you can! With an advanced employee monitoring mobile app, it is easier to track employee's progress.
Is TheWiSpy app detectable?
No, TheWiSpy is undetectable because it uses stealth monitoring mode that makes it impossible to detect the app. User can monitor the target device without letting them know that the app is installed on their phone.
How can you purchase employee monitoring software?
Employee monitoring mobile app software is available on the official website of TheWiSpy. People can purchase the license from the website page.
Conclusion TheWiSpy Review:
If it monitors teen's digital activities or employee's productivity remotely, the need for spying or monitoring app has become essential. TheWiSpy is a multi-purpose advanced spying app that allows the user to monitor the kid's activities using parental control and employee's progress using the employee monitoring app. With the exceptional variety of features, TheWiSpy is the number one choice for parental control and employee monitoring across the world. Increased demand resulted in a much improved and flexible monitoring app for users.
Was this article helpful?