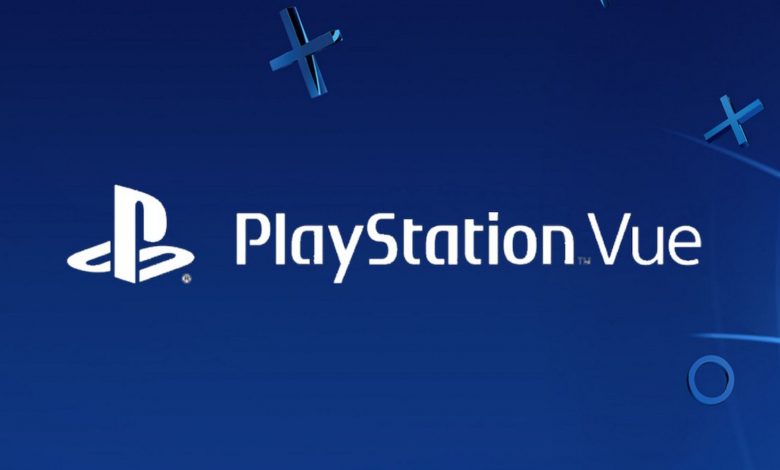 The word PlayStation remind us about gaming as it is one of the popular video gaming consoles. The Sony-owned PlayStation has expanded its services to streaming TV and on-demand shows called PlayStation Vue (PS Vue). It is an OTT (over the top) internet television service that is based on America. It was launched on March 18., 2015. Within three years, it has a user base of more than 745,000 users (as of Sep 2018). Read below to know more about PlayStation Vue and its services.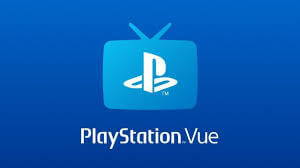 Features of PlayStation Vue
Record and watch later with the powerful Cloud DVR. Save thousands of hours of content and never miss anything with offline watching.
With one single PSN ID, you can stream live videos on as much as five devices.
On Apple TV and PS4 consoles, you can stream up to three live TV channels on the same screen.
You can create as many as 10 unique viewer profiles. Each profile has its own content recommendation and cloud DVR.
PlayStation Vue Supported Devices
You can download and access the PlayStation Vue on multiple smart devices.
PlayStation consoles (3 and above),
Google Chromecast (1st Gen and above),
Apple TV (4th Gen and above),
Roku devices,
Android TV,
Android smartphones (Android 5.0 and above),
iOS Smartphones (iOS 9.0 and above).
The PlayStation Vue app is not available for Windows PC and MacBook but you can still access the PlayStation Vue on a web browser.
How to Set Up PlayStation Vue
The PlayStation Vue app is officially available on the Apple App Store, Goggle Play Store, Amazon App Store, and Roku Channel Store. You can install the app from the Store respective to your device. To access PlayStation Vue on different devices, you need PSN (PlayStation Network) ID. At the time of login use the PSN ID. To enjoy all the PlayStation Vue services, you need to purchase any of its plans.
PlayStation Vue Subscription
PlayStation Vue has as many as four subscription plans. Each one has a higher number of channels than its pre-successor plan.
Access Plan,
Core Plan,
Elite Plan,
Ultra Plan.
Access is the base plan and the Ultra is the costliest plan. The PlayStation Vue subscription plans pricing starts from $49.99/month and goes up to $84.99/month. It has no long-term subscription like a 6-month plan or a yearly plan.
The price shown in the banner below was the quote made during the launch of the service. Later Sony has hike the price twice, once in July 2018 with $5 and again in July 2019 with $5. Read further below for the current pricing as of now.

Access Plan
Access Plan is the base plan and it is the cheapest plan on the PlayStation Vue. By subscribing to this plan, you will get access to more than 50 channels. Its subscription cost is $49.99/month. Being the basic pack, there are several limitations like you can't include Sports Pack Add-on and more.
Core Plan
The Core Plan subscription costs $54.99/month. In addition to the 50 channels on the Access plan, you can get access to 20 more channels. If it is not enough for you, you can include add-ons. You can add any of the four add-ons offered by the PlayStation Vue.
Elite Plan
In the Elite Plan, you can get access to more than 80+ channels. The Elite Plan comes with a price tag of $64.99/month. You can get almost all the channels available on the market except premium channels like HBO and SHOWTIME. If you want HBO and SHOWTIME, you can include the respective add-ons.
Ultra Plan
In the Ultra Plan, you can access to all the premium channels in addition to more than 80+ channels. By subscribing to this plan, you barely need any add-on to include channels. All the channels are included in the subscription itself. The Ultra plan costs $84.99/month. If you want as many channels to stream, you can go for this plan.
Note: The number of channels is the core difference between the plans, there are no restrictions on features among the plans. The availability of the channels and the pricing may differ based on your location and zip code.
Add-ons
If you find that the channels are not enough, you can go for add-ons. PlayStation Vue has 4 sets of add-ons. Sports Pack, HBO, SHOWTIME, Espanol Pack.
In the Sports Pack add-on, you can add 13 sports channels like NBC Sports, Fox Sports, Fox College Sports, Longhorn Network, ESPN Goal Line, ESPN Classic, MLB Strike Zone, ESPN Bases Loaded, Outside TV, NFL Red Zone, Eleven sports, GiNX Esports TV, Stadium Channel, beIN Sports Espanol. The sports add-on costs $10.00/month. You need a Core, Elite, or Ultra subscription to include this add-on. You can't include this add-on if you are an Access Plan subscriber.
The HBO add-on costs $15.00/month. The HBO and Cinemax add-on costs $21.99/month + $19.99/month. This add-on comes with a 7-day free trial.
The SHOWTIME add-on costs $10.99/month + $8.99/month. This add-on also comes with a 7-day free trial.
The Espanol Pack Add-on costs $4.99/month + $3.99/month. You can get access to 10 Spanish channels.
Can you Watch PlayStation Vue Outside the US
No, PlayStation Vue doesn't work internationally. It is available only in the US. You can't access the PlayStation Vue outside the US as the services are geo-restricted. Owner of PlayStation Vue, Sony Corporation of America doesn't have any ideas to expand its services to other countries. They are keeping their streaming services intact. Their services are not even available in Canada, the neighbouring country.
PlayStation Vue Review
PlayStation Vue offers a huge number of channels than any other streaming services but with higher subscription costs. The costliest Hulu plan is cheaper than the base PlayStation Vue plan. The subscription fee is way too much higher for the people. Even though the subscription cost is high, users are getting PlayStation Vue only because of its channel count. If you want to stream more without worrying about the cost, PlayStation Vue is one of the best choices for you.
Is PlayStation Vue Shut Down?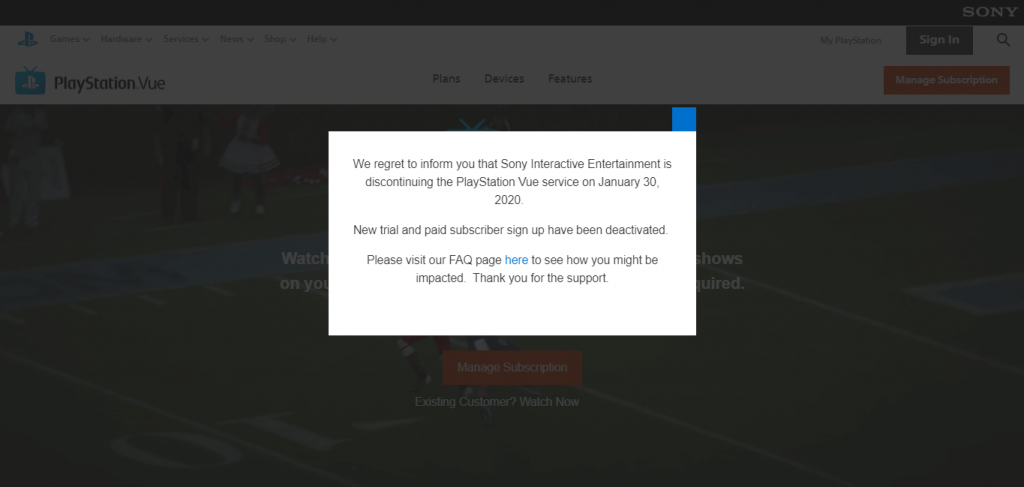 Yes, due to the immense competition on streaming platforms, PlayStation Vue can't survive any longer even with the high subscription price. On Oct. 09, 2019 Sony announced that they will stop the PlayStation Vue on January 30, 2020. Now, they are no longer accepting new subscribers. Poor app quality, removal of channels, price hikes are some of the main reasons for the shutdown.
PlayStation Vue gained immense popularity only due to its evergreen product, PlayStation Gaming Consoles. But you can't survive in business only through a name especially when you are taking a turn to the new platform. Say one last goodbye to PlayStation Vue and move to its alternatives. Sling TV, Hulu, and fuboTV are the best alternatives for PlayStation Vue.
What is your feedback on Playstation Vue? Leave a comment below. Follow us on Twitter and Facebook for more tech updates.
Was this article helpful?