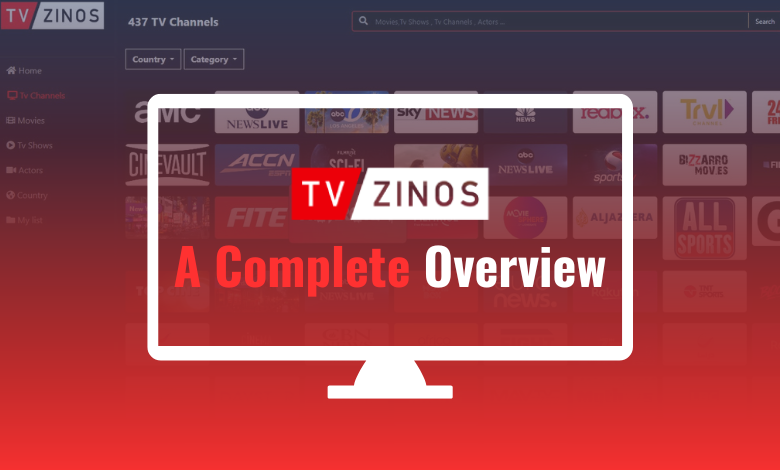 In recent days, many contemporary streaming services have been available on the web to stream media content online. From the list of best services, there's a platform known as TVZinos, allowing users to stream a wide variety of underrated channels, movies, shows, and other content easily. In addition, this platform provides users with both free and paid subscription plans to catch up with the content.
With a reliable internet connection and web browsers, you can stream all the content on TVZinos ad-free with no commercials. Furthermore, you can get 440 live TV channels for free across genres like entertainment, religion, sports, and others.
TVZions – Site Design
After visiting the TVZinos website from your smartphone or PC, you'll get a dedicated and user-friendly interface that is easy to navigate, even for new users. The home page consists of a built-in search bar to find the required channels within seconds.

The design is focused on providing the best user experience for customers with a clean and modern look. It is responsive and will adjust to devices' web browsers automatically. The design includes a range of customization options, including a dark mode that helps users while streaming content at night times.
It has a curated collection of movies, TV shows, and live TV channels according to categories. The categories on TVZinos include featured live TV, news, travel, movies, music, sport, kids, comedy, business, fashion, shopping, entertainment, general, and religion. Moreover, it also features a separate category for YouTube Live to stream live content that is being streamed on YouTube across the United States.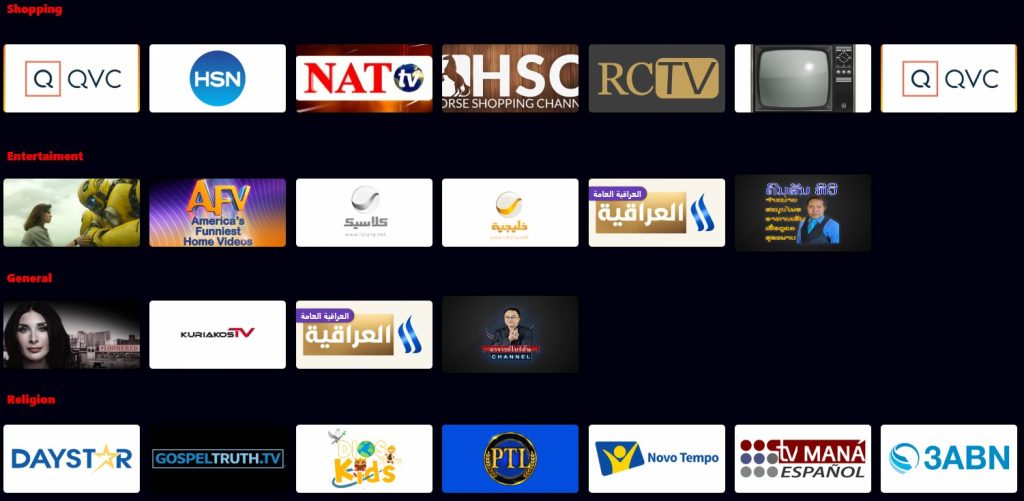 Overall, TVZinos offers an attractive, modern design that is reliable to users.
TVZions Supported Devices
Unfortunately, there isn't any official application available for any of the devices. You can access this platform only using web browsers on your smartphones, PCs, or tablets. Just provide the URL in the search bar and stream TVZions on web browsers like Chrome, Safari, Edge, Brave, Firefox, and others.
How to Sign Up & Stream Content on TVZions
[1] Open a web browser and visit the TVZions website [https://www.tvzinos.com/] using your smartphone or PC.
[2] On the home screen, click the Sign-up button to proceed further.

Note: You can also play free content at TVZinos without signing up or subscribing to its membership plan.
[3] Enter your name, phone number, and password on the next page.
[4] Agree to the privacy policy and click Register to create your account.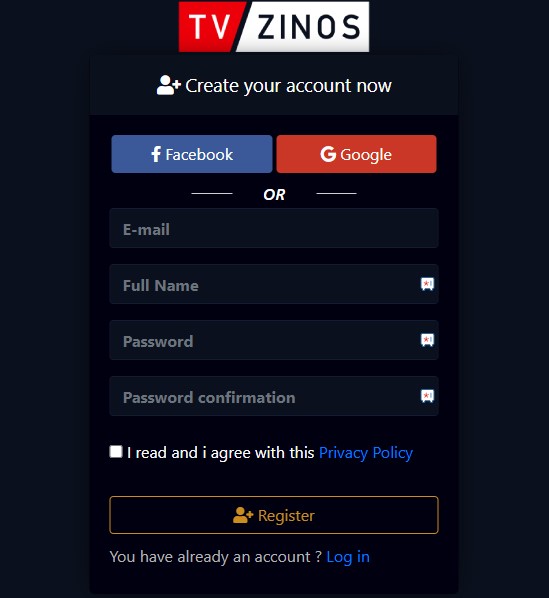 [5] After signing up, click the Profile icon at the top right and click My Profile from the drop-down box.
[6] Click Subscribe Now next to the Subscription tab.

[7] Choose the membership plan and click Continue.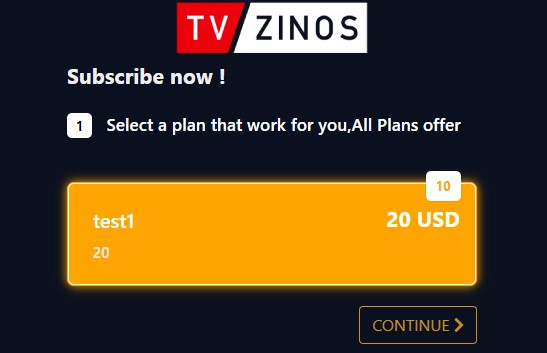 [8] After that, enter your credit card details and complete the payment process to subscribe to TVZions.
Note: It is not recommended to subscribe to TVZinos as it is a third-party website. Instead, you can subscribe to cheap streaming services like Peacock TV at $4.99 a month and get a trial version for 7 days.
[9] Finally, you can choose your favorite live TV channel or entertainment movies & shows and click the Play button to stream content online.
List of Underrated Channels on TVZions
| | | | | |
| --- | --- | --- | --- | --- |
| AMC | FilmRise | Rakuten | Sky News | ABC News |
| Hatun TV | FITE | TNT Sports | CBN News | Redbox |
| Cinevault | Backus TV | Sofy TV | Filmstream | Sundance TV |
| Edge sport | All Sports | Dios Kids | Tring | Movie Fe |
| The Film Detective | Estrella TV | Movie Box | Top Cine | Bip TV |
| QVC | Noor TV | Assyrian TV | Shop Channel | RC TV |
Is TVZions Legal to Use?
No. TVZion is a third-party website, and it is not legal to use. This website doesn't host any content itself. Instead, it relies on URLs of third-party websites to provide users with media content.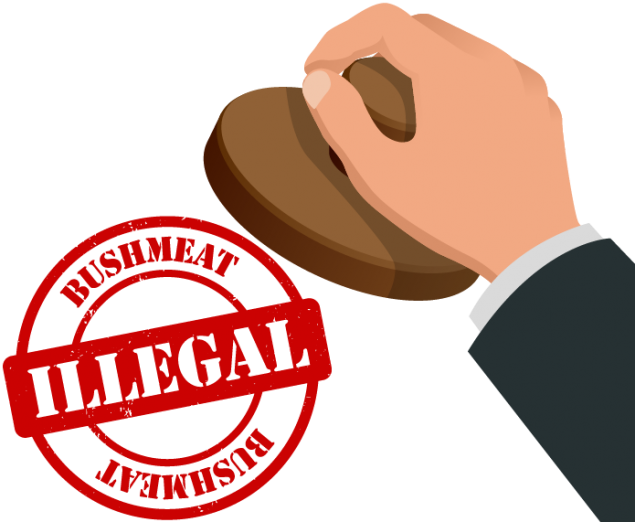 Watching copyrighted material without permission from the official broadcaster is considered illegal in most countries. So, it is crucial to be aware of copyright laws in your region before using TVZinos.
Is VPN Necessary to Stream TVZions?
Yes. VPN is highly recommended while watching media content on TVZinos. Because without a VPN, your activities are open to surveillance and may be tracked by your ISP or anyone who has access to your network. It means your browsing history and other activities may be exposed and not kept private.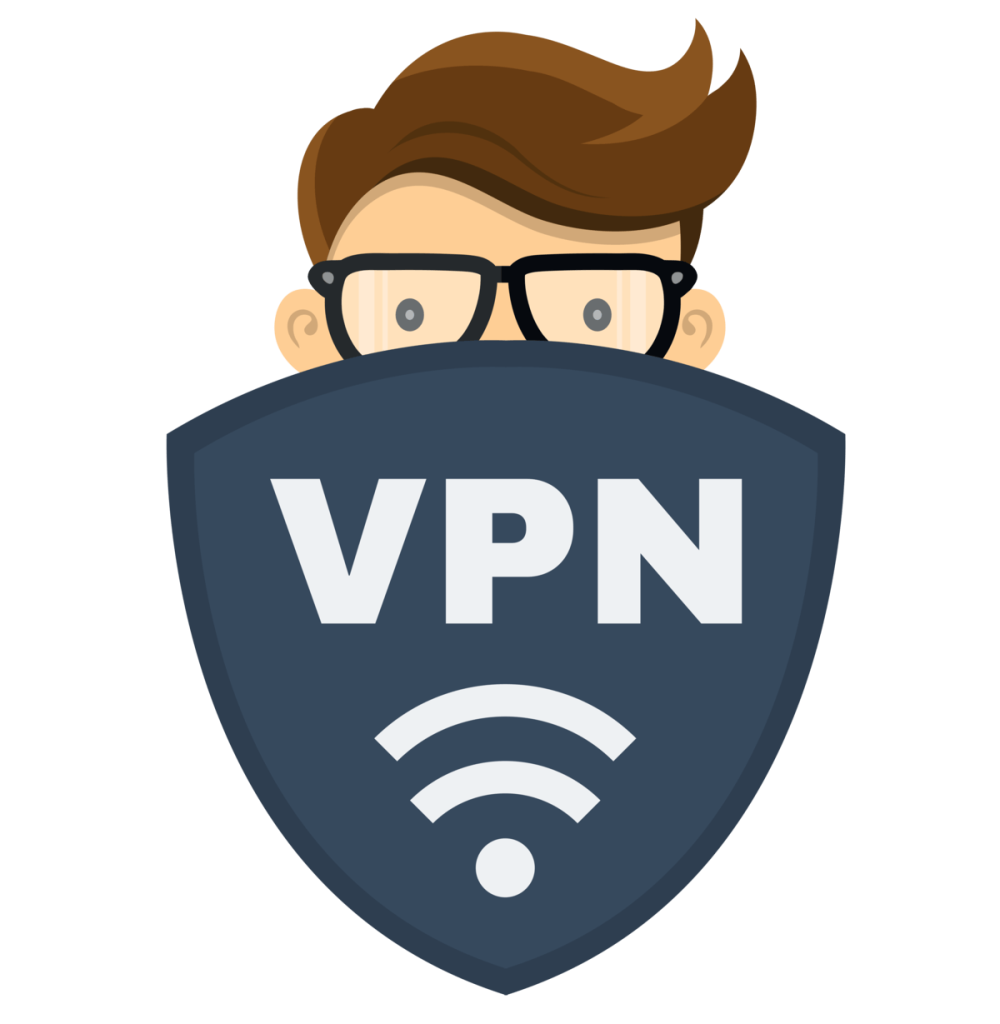 However, using VPN won't helps you to hide your web activities completely, but it's one of the safety measures to proceed while visiting illegal websites. It can reduce the risk of exposing sensitive information to its maximum. It can also help you while downloading malicious software by encrypting your connection.
We recommend using these VPNs for safe search:
TVZions Alternatives
As TVZions is a third-party website, there's also a possibility that the government or ISP taking may take down the site frequently. Now, there are many third-party sites like USTVGO and SFlix have been taken down by the government. So, instead of relying on a single platform, you need websites that provide you same content as TVZinos.
123TV

If you're looking for a live TV platform to stream your favorite content, then 123TV is the one for you. Being one of the best alternatives to TVZinos, you can watch a selection of live TV shows from different channels in a single unit.
With its simple and minimalistic design, 123TV offers more than 80 live TV channels for free of cost. However, being a third-party website, think twice before accessing the content on 123TV.
CMoviesHD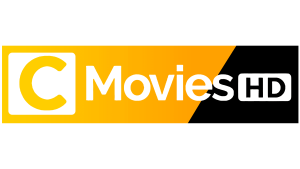 CMovies HD is one of the popular on-demand websites to stream your favorite movies and TV shows for free. With this platform, you can easily catch up on all the new releases and classic films.
CMovies HD also offers users a simple and intuitive interface, which makes searching and streaming your favorite content fast and easy. Without any doubt, CMovies HD is one of the best alternatives for TVZinos when it's down.
TV247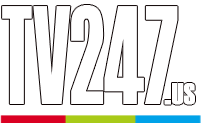 Similar to 123TV, TV247 is also a third-party platform to stream live TV content for free. This service provides more than 250 channels in its lineup that streams content in genres like news, entertainment, sports, discovery, science, and more.
With its top-notch quality, you can stream content in HD without any lagging or buffering issues. Overall, TV247 is one of the reliable live TV alternatives for TVZinos.
TVZions – Overall Review
Pros
It offers a large selection of content from different sources, including popular streaming services.
The interface is user-friendly for navigating and streaming the content.
It is free to stream live TV content of high quality.
It also offers a download option to stream content offline.
Cons
You must subscribe to its membership plan in order to watch specific on-demand content.
You can access it only with the web browser
It may lag and buffer a lot while streaming high-quality content.
TVZinos is not available in all regions. This service is restricted outside the US.
Overall, TVZinos is one of the best and most reliable streaming platforms where you can watch the most underrated movies and TV shows for free. You can stream this website on the web, keeping privacy issues in your mind.
Was this article helpful?