Those AT&T users will have to know what is SBCGlobal.net is all about. For others, it may sound like a strange word. However, it isn't and is no alien thing. In order to help you better know about SBCGlobal, we have come up with a section that deals with it exclusively.
Sbcglobal – An Overview
AT&T is the largest and popularly known telecommunication organization in the world. SBCGlobal.net is a free email service that is brought in association with AT&T and SBCGlobal. These email addresses were issued by SBC Communications formally known as Southwestern Bell Corporation. When SCB incorporated itself with AT&T, it has offered this email services to every AT&T user. SBCGlobal.net is an online domain name that may be available in the email address or within the email address. It has been a part of att.net and is accessible through Yahoo.
SBCGlobal.net Domain
Any email will have a username followed by @ and a domain name. Those who had accounts with SBC Global Internet service provider just before SBC's incorporation with AT&T have got accounts with SBCGlobal.net. Such email accounts are run by AT&T.
Similarly, those companies that had previously merged into AT&T is still existing in some email addresses. In includes Pacific Bell's pacbell.net, Bell South's bellsouth.net, Southern New England Telephone's snet.net. All these email addresses with those domain names will function in the same way as that of sbcglobal.net.
How to Access SBCGlobal Email Online?
As sbcglobal.net is owned by AT&T, any search related to SBCGlobal will redirect you to Yahoo mail/att.net log in page. In order to access your SBCGlobal email, you should carry out these specific steps given below.
(1). Firstly, you should go to the login page of att.net by typing in the address bar as att.net.
Note: You will be redirected to the Yahoo Mail login page.
(2). Click on Sign In button at the top-right.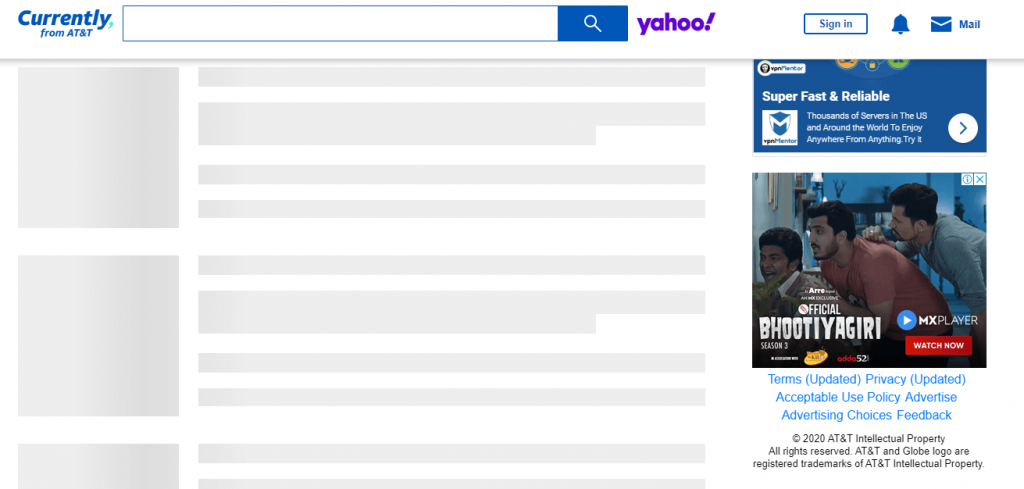 (3). On the next screen, enter the sbcglobal.net email as User ID and password. Click on Sign In button.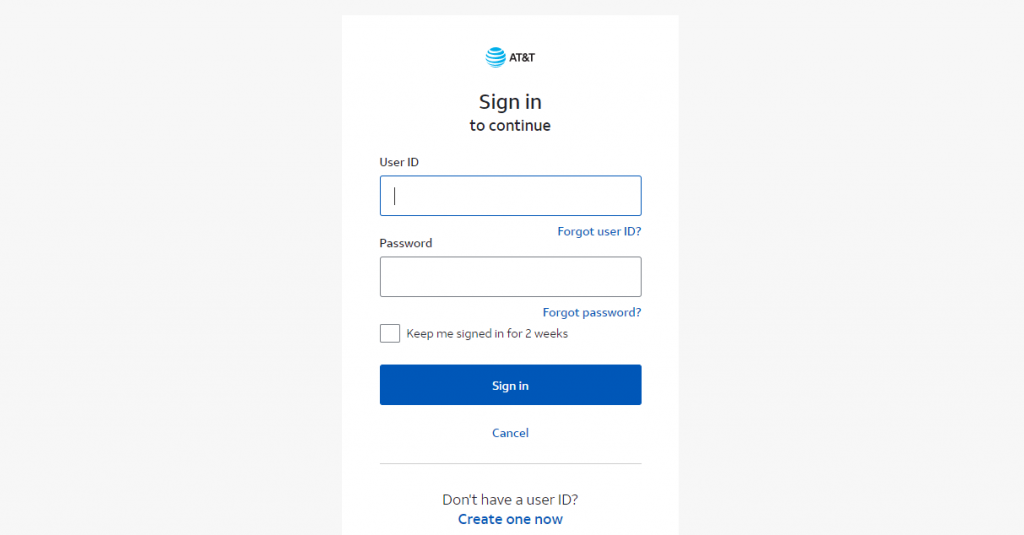 Note: If you don't remember your password, then follow the section below.
How to Reset SBCGlobal.net Password?
If you don't remember the password, then here is how to reset it.
(1). Type as att.net on your broswer and press Enter.
(2). Tap on Sign In button available at the upper-right corner.
(3). Hover to click on Forgot Password link.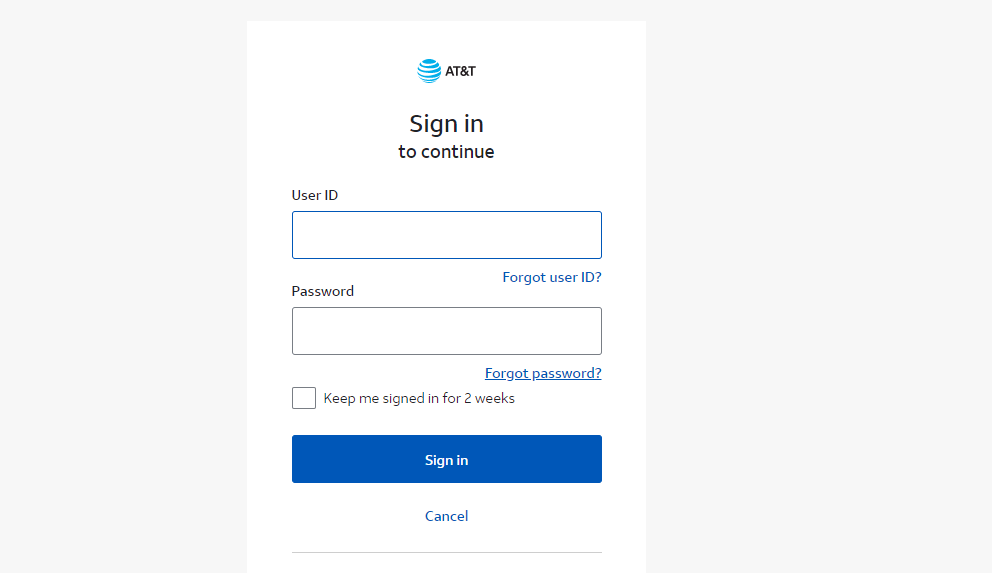 (4). Fill in the necessary info on the next screen like User ID, last name, and recaptcha. Click on the Continue button.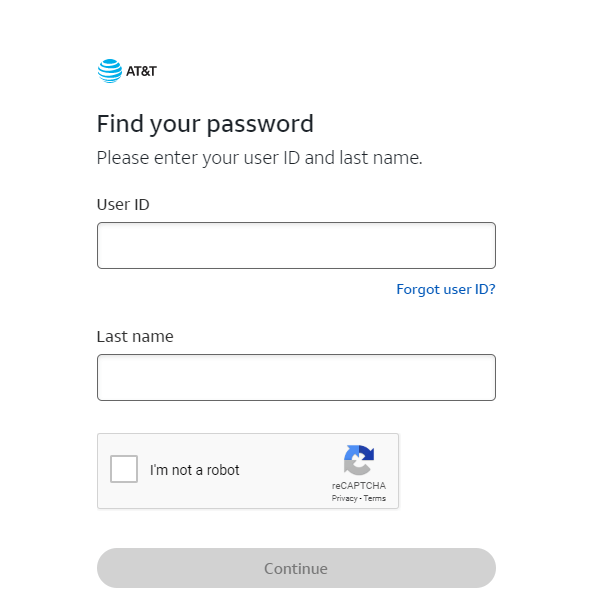 (5). From the drop-down, choose the password recovery option.
(6). Select Security Questions and provide answers.
(7). Upon following the instructions on-screen, you will be able to create a new password.
(8). Confirm the new password by re-typing it.
(9). Finally, click Yes button to save the changes.
How to Change SBCGlobal.net Password?
For security reasons, it is possible to change the SBCGlobal.net password if you know the current password.
(1). Log in to your SBCGlobal.net by visiting att.net
(2). Go to Email Settings to click on Change Password.
(3). Provide the current email and password. Tap on OK.
(4). Enter a new sbCglobal email password and click OK to save the new password.
Common SBCGlobal Email Login Issues
At times, some of the SBCGlobal users will have login issues. It will show something like SBCGlobal net email login page isn't loading or Can't send/receive emails using SBCGlobal email, etc. All these issues might be the cause of the SCB Global server itself and it might get resolved in some time.
The possible cause of SBCGlobal mail login issues includes
Incorrectly configured email settings
Wrong username and password
Internet server issues
Network problems
How to Fix SBCGlobal Email Sign-in Issues?
(1). Open Settings app on your iPhone.
(2). Search for email and click on Settings.
(3). Select SBCGlobal account and check if POP is enabled.
Note: Check required details like inbound.att.net for the incoming emails and outbound.att.net for the outgoing emails.
(4). Click to activate the authentication settings.
(5). Set incoming port as 995 and outgoing port as 465.
(6). Now, open the email and you will be able to access it without any issues.
SBCGlobal.net Customer Support
If you want to contact the support team of SBCGlobal net, then there are multiple ways. Since it is a part of AT&T, it provides customer support via phone and email. Also, you can reach them in 23 ways through five communication modes including phone, email, Facebook, Twitter, and web.
To Conclude
That was all we have dug for you about SBCGlobal.net and we hope you would have got some knowledge about it. To make it interesting, we recommend you check if someone you know has got sbcglobal email account.
Let's hear your valuable opinion about this section as comments below. For more useful article updates, connect with us on Facebook and Twitter. Follow techowns on Facebook and Twitter to catch our latest articles instantly.
Was this article helpful?