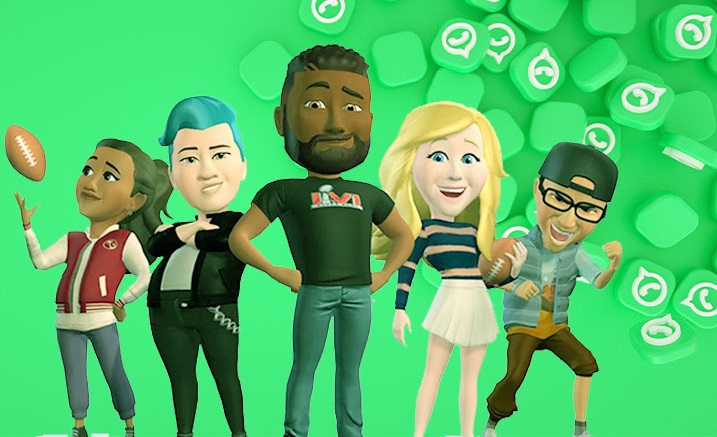 Meta Owned messaging platform WhatsApp rolls out the new feature called 3D Avatars is going to roll out globally for both Android and iOS users. To get the digital avatars, you need to update your WhatsApp application with the compatible version for iOS is 2.22.23.77 and 2.22.24.73 for Android. This feature was rolled out for some WhatsApp beta testers.
According to WABetaInfo, WhatsApp released the new feature on stable app versions worldwide on December 7. With this new feature, you can express yourself by creating a digital avatar within the WhatsApp settings. Users can share their avatars with their contacts. Additionally, you can set your avatar as your Profile Picture on WhatsApp.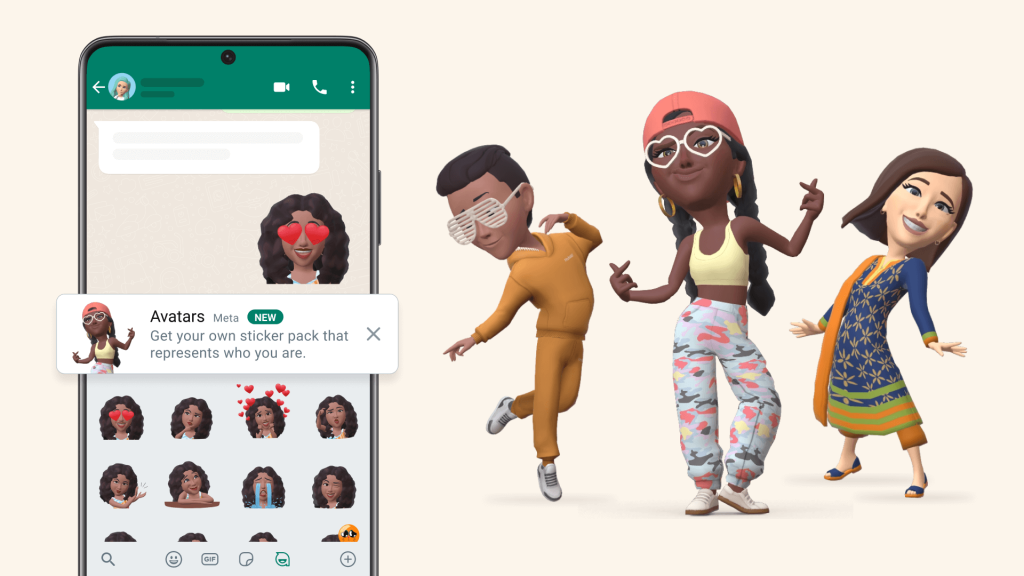 You can now choose your avatar from 36 custom stickers with different reactions and emotions. Moreover, it allows you to customize your avatar anytime on WhatsApp settings.
WhatsApp CEO Mark Zuckerberg declared that they would improve the feature by enhancing several styles, including diverse hairstyle textures, lighting, shading, outfits, facial features, and many more in the future.
WhatsApp States that,
Sending an avatar is a fast and fun way to share feelings with friends and family. It can also be a great way to represent yourself without using your real photo, so it feels more private.
How to Create WhatsApp Avatars
[1]. Update the WhatsApp application on your smartphone.
[2]. Once Updated, launch WhatsApp.
[3]. Open the conversation and go to the Stickers menu.
On iPhone, tap the stickers icon within the chat box.
On Android, click the Stickers icon in the chat box.

[4]. Tap the Avatar icon next to the sticker and GIF icon.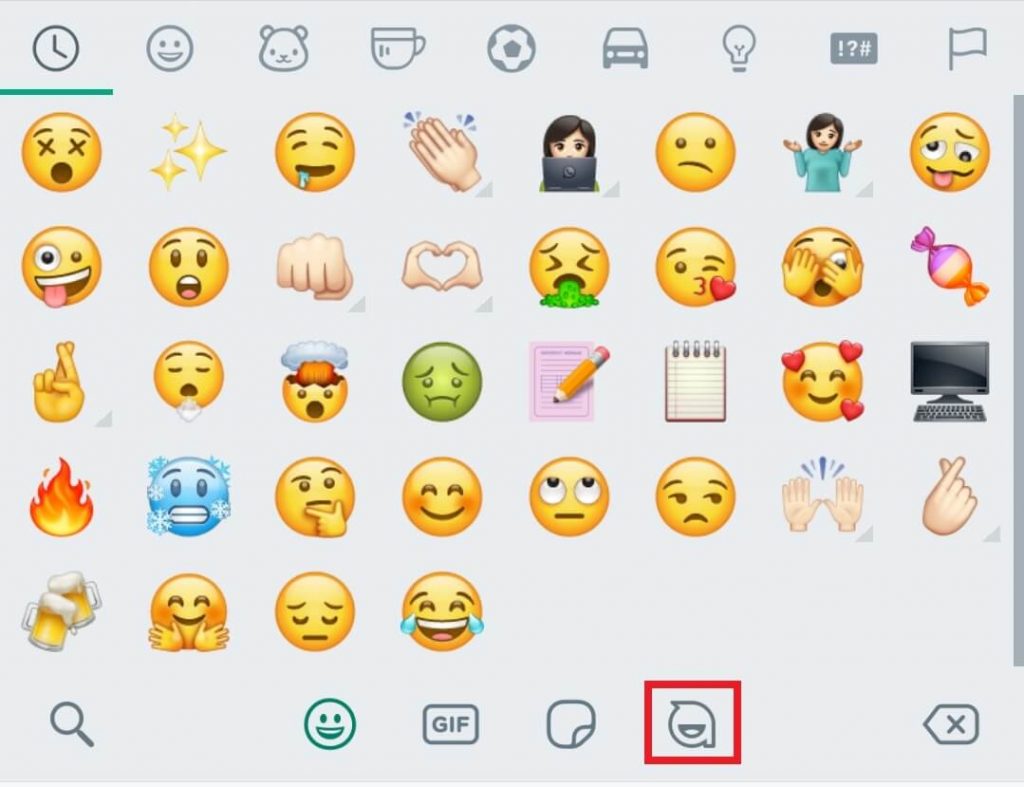 [5]. Click the Avatar to send it on the conversation.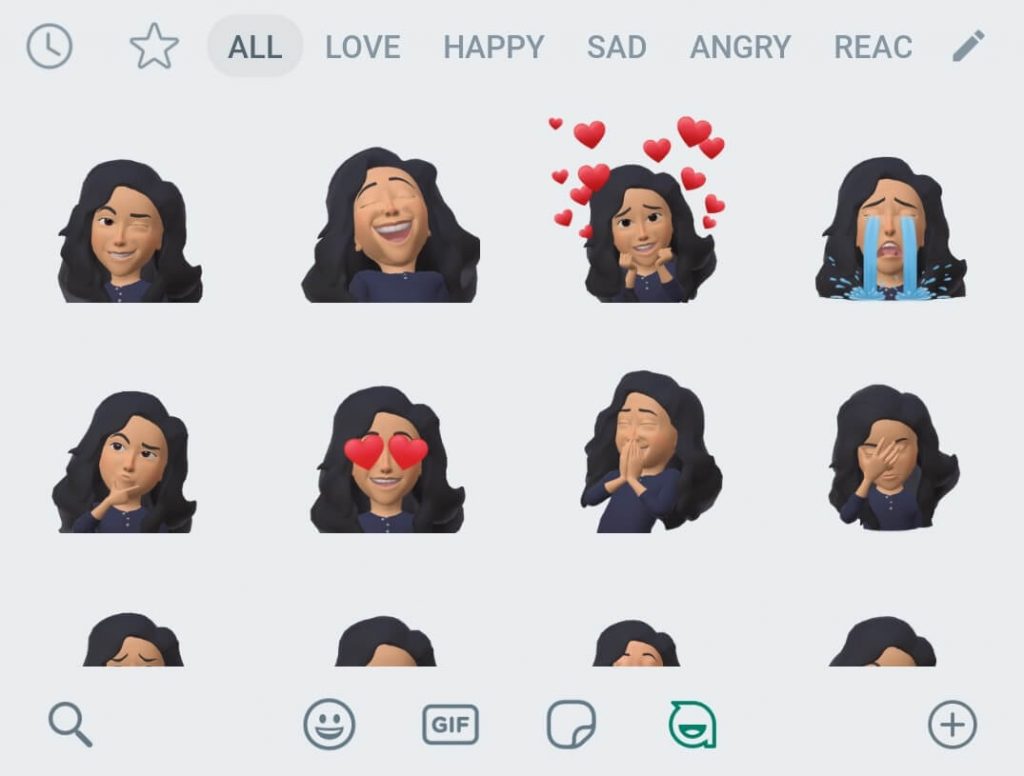 Virtual Avatars are end-to-end encrypted, so no one can see your message. However, you can share your feelings with friends and family using avatars.
Was this article helpful?