Key Highlights
Fox Sports: Home → Store → Apps → Search Apps → Fox Sports → Get → Launch → Sign In → Activate→ Stream Fox Sports.
You can also install streaming services on the gaming console to get Fox Sports.
Fox Sports is one of the biggest sports streaming platforms in the world. With Fox Sports, you can watch both national leagues and international matches as well. The platform doesn't require a subscription, but you should have a subscription to streaming services or cable TV providers to access the content. To stream FIFA World Cup 2022 on Xbox One, you can install Fox Sports from the Microsoft Store.
How to Install Fox Sports on Xbox One
[1] Connect the Xbox One console to your Smart TV via HDMI port.
[2] Once connected, turn on your Xbox One and connect it to the WiFi network.
[3] Navigate to the Store section on your device.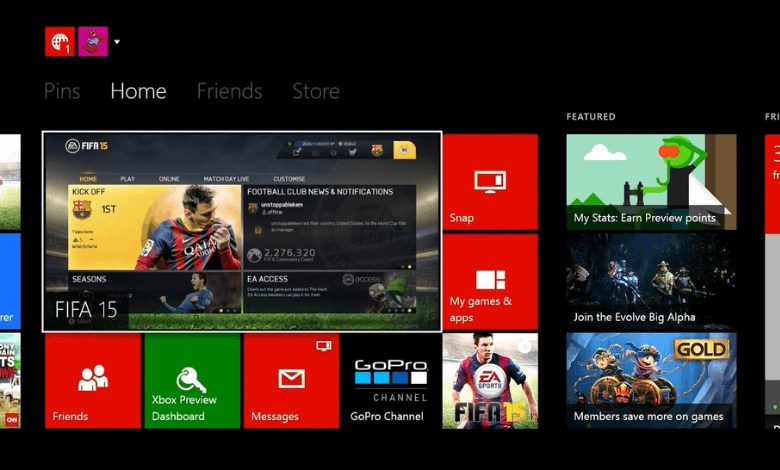 [4] Next, select Apps from the categories list.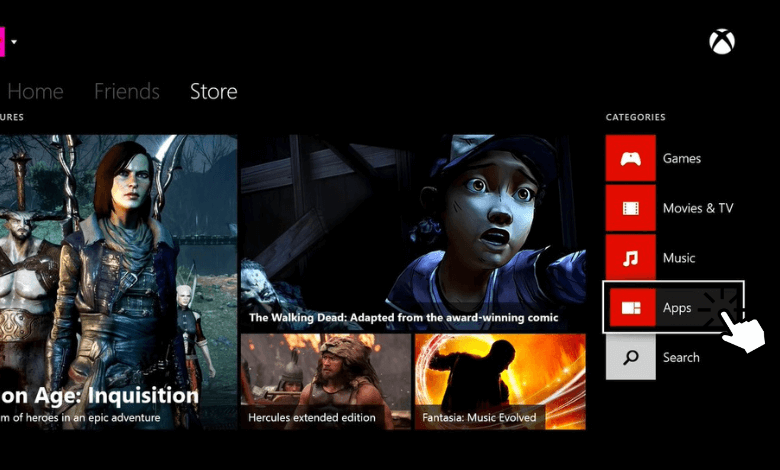 [5] After that, select Search Apps on the next screen.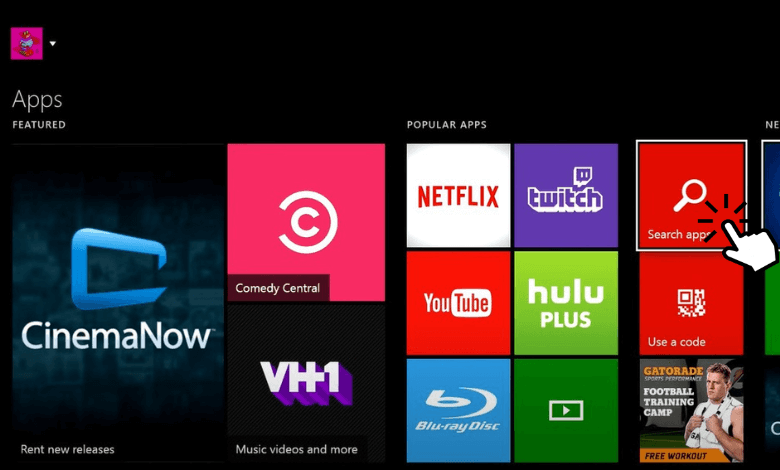 [6] Search Fox Sports and pick the app from the search results.
Note: If you can't find the app you're looking for, select Search All Apps.
[7] Now, select Get to download the Fox Sports app.
[8] Once it has been installed, select Launch to open the app.
Note: You can find the installed app under My Games & Apps.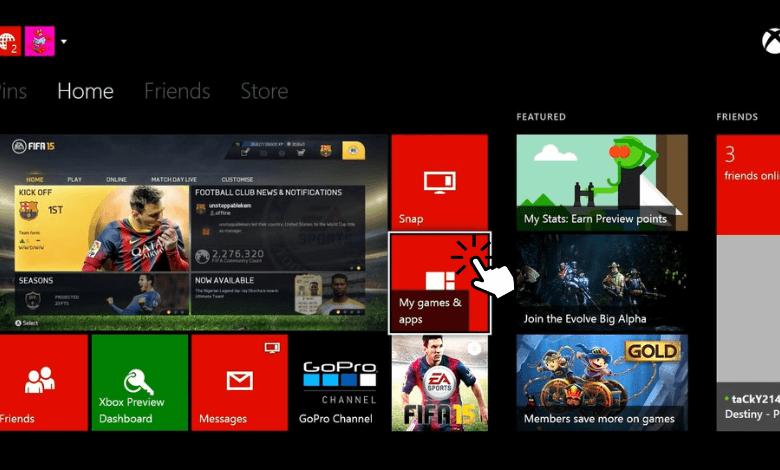 [9] Select Sign In, which will display an activation code to activate Fox Sports app.
[10] Fetch your smartphone or PC and visit http://go.foxsports.com/ on a browser.
[11] Enter the code on the required field and hit Submit.
[12] Sign in using the cable TV provider credentials, and you can start accessing the content on your device.
How to Stream Fox Sports on Xbox One Using Streaming Services
Besides installing the app directly from the Microsoft Store, you can also use the streaming services to get Fox Sports on Xbox One.
After purchasing the streaming services with a monthly or annual plan, you can stream the Fox Sports channel without interruptions on the console device.
Frequently Asked Questions
1. Is Fox Sports Free on Xbox?
Yes. Fox Sports app is free on Xbox One. There are no payments required to purchase the app on the gaming console.
Was this article helpful?