NFL 2020 was kick-started with Kansas City Chiefs vs Houston Texans on September 10, 2020. If you had a cable subscription, you could stream it easily with local channels like CBS, FOX, ESPN, NFL Network, and NBC. However, there are different ways to watch all the games without using traditional cable services. Among them, PlayStation 4 or PS4 is one of the popular gaming consoles that you can use to watch the entire NFL 2020 season by downloading the NFL app. The application is available on the PlayStation Store to download. The following section will show you the necessary steps to live stream NFL 2020 games on the PlayStation console.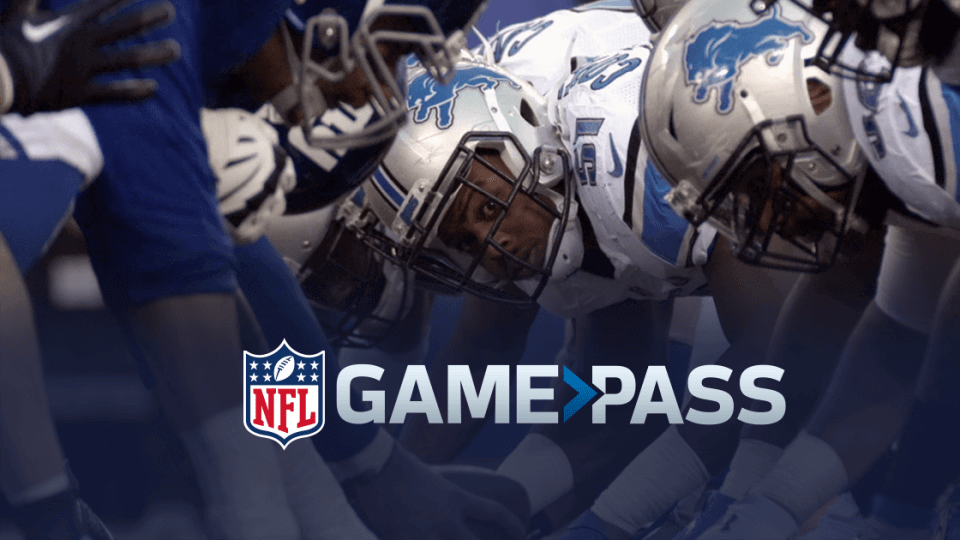 How to Live Stream NFL Games on PS4
Before downloading the NFL app, we recommend you to sign up for an NFL Game Pass subscription. The subscriptions provide you access to stream all 256 games (including Kickoff and Super Bowl), replays, NFL programs, and many more features.
Note – A valid NFL user account is required to sign up for NFL Game Pass.
Step 1: Connect your PlayStation 4 to the standard internet connection.
Step 2: Open Store and head to the Search menu.
Step 3: Type and search for the NFL app.
Step 4: Select the NFL app and click Download to install the app.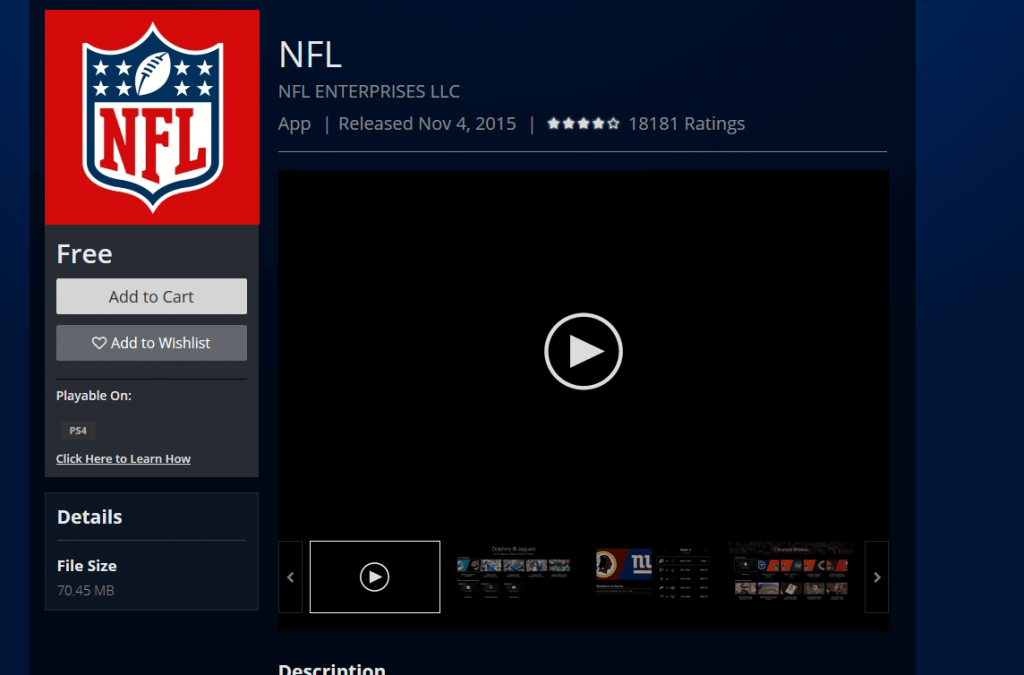 Step 5: Once installed, open the app and configure the login credentials that you used for NFL Game Pass.
Step 6: Once logged in, you can stream live matches, replays, highlights, and many more videos available on the app.
Other Streaming Services for NFL 2020
NFL Game Pass is not the only streaming service to stream to watch NFL games. You can sign up for services like fuboTV, YouTube TV, CBS All Access, Sling TV, Hulu + Live TV, and a few more. These services provide access to the TV channels that are broadcasting NFL games. While comparing with traditional cable TV service, these services let you save some money. Select the one which suits your budget and add it to your PlayStation 4.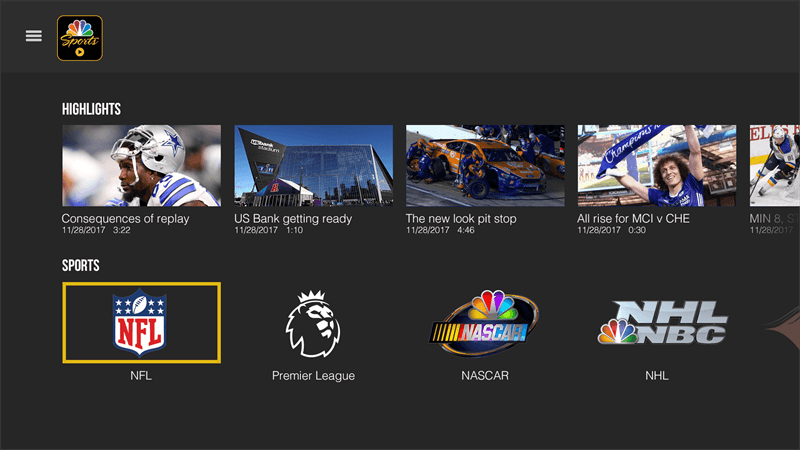 Have you found the right direction to watch NFL on PS4? Please mention your questions in the below comments section. We will help you to solve your queries. Keep your eyes open on our Facebook and Twitter profiles for the NFL updates.
Was this article helpful?