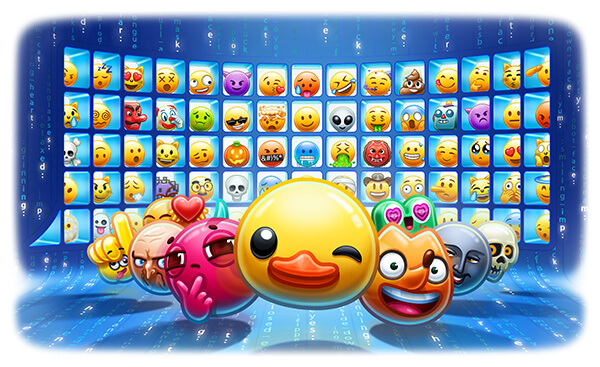 Telegram is one of the popular and secure messaging apps to use. Now, Telegram has introduced a 9.0 update that brings features like infinite reactions. The feature is only for Telegram Premium subscribers. They can also add up to three emoji reactions simultaneously for a single message on individual and group chats. Group admins can also turn off the custom reactions if you don't want to use them.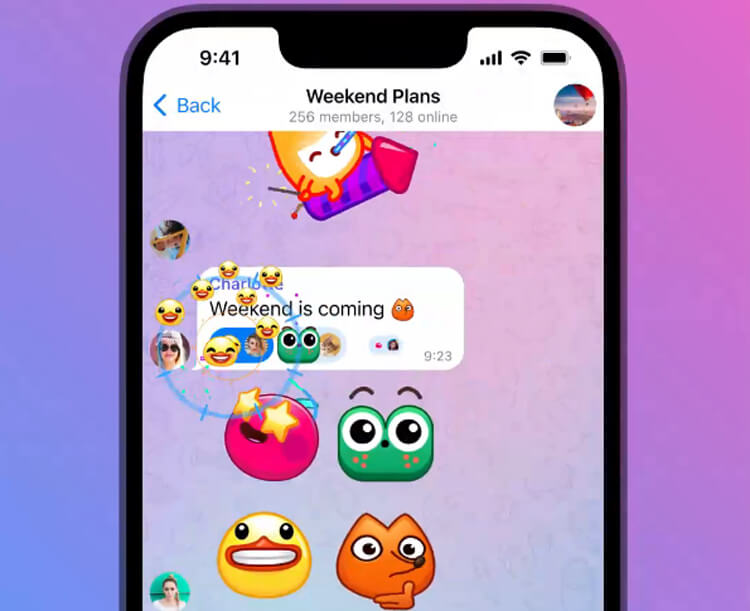 The update also introdcues the emoji statuses feature, which lets the user add emoji next to their profile name. It substitutes the premium badge with emojis. You can also change the color of the emoji depending upon the theme of your Telegram account.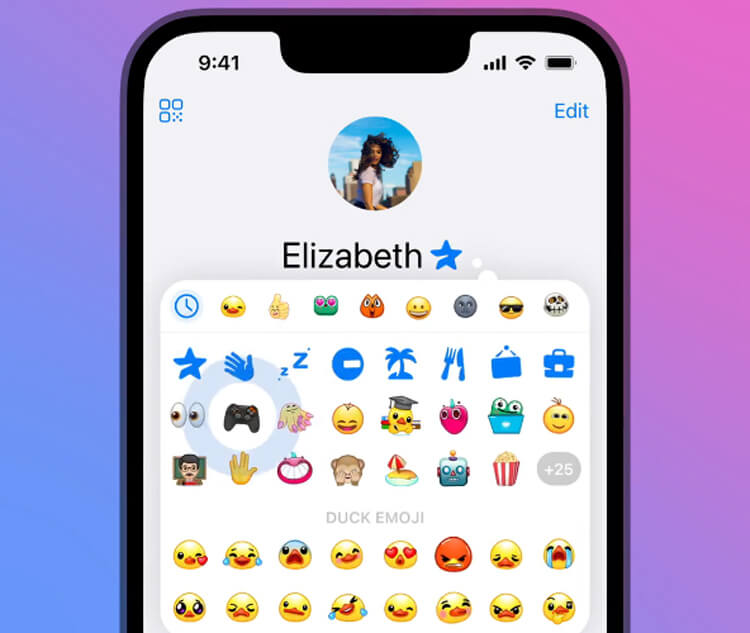 According to Telegram, users are allowed to set one of 7 standard statuses from their profile. But only premium users can use Telegram's open emoji feature to upload custom emojis.
With this new update, Telegram also improved the login process, easy to log in or sign up to a Telegram account on iPhone, and new interfaces & animations for Android users. On Android, prioritized downloads are added in the Downloads section as an additional feature with an update. When your android phone is in dark mode, the Telegram icon will be changed, and it also sets the related theme automatically.
Was this article helpful?