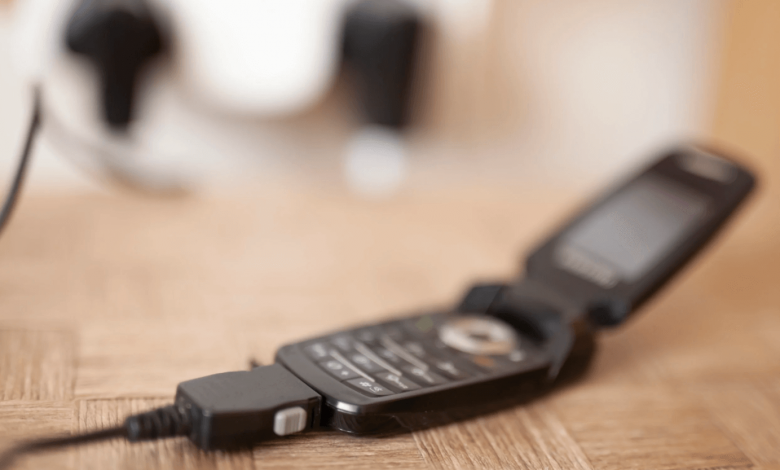 What is Burner Phone? A question often arises in most of us. As the name itself suggests Burner phone is a disposable mobile phone which we use for temporary purposes. We usually throw away the phone once it has served its needs. Unlike smartphones, we use burner phones only to send text messages and calls.
Work-life balance and increased privacy are the main perks of using these burner phones. You can give your burner phone number to your co-workers and even your boss. It allows us to keep our private numbers safe. At the end of your workday, you can shut off your burner number and start using your actual private mobile. We will not receive office-related calls or messages.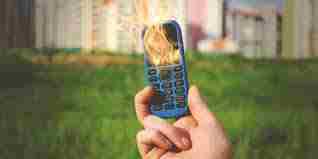 Reasons for Using Burner Phone
Redirect Spam Messages Away from Main Phone
If you are using a smartphone, you may know how annoying spam calls and messages are. Once marketers get your phone numbers, they start to send unwanted texts and make calls to encourage us to buy their product. You may not find this issue in this type of phone. In case of buying any product, give the burner phone number. Throw it away once the buying process has been done.
Visit Another Country Without Roaming Charges
Most of the SIM carriers offers high roaming charge if we use them abroad. In such a case, buy this kind of phone and use a SIM card compatible with your destination. Make business calls and taxi services using this phone within the country to avoid huge bills.
Take Your Phone to Dangerous Places
If you are hiking up a mountain or want to ride a boat, carrying high-end smartphones is highly risky. During those times, you can use these cheap burner phones. If you lost a phone, you could easily replace it without spending huge.
Protect Your Main Phone from Theft or Seizure
If you think someone might steal or break your phone while traveling, using a Burner phone is a good idea. Even if someone seizes your phone, the loss may not be that huge.
Where to Get Burner phone or SIM
You can get a Prepaid SIM card and Burner phone from any convenience store and electronics retailer. Best Buy, Walmart, Target, and other similar stores will have a good collection of cheap devices or SIM-only plans which allow us only to call or text. Prepaid SIM cards are often available in corner stores like 7-Eleven and drugstores like Rite Aid. A cheaper burner phone costs around $10 and $50 depending on the features we expect. Most of the burners are used only for calling or texting.
Best Burner Phones
Some of the best burner phones available in the market are listed below.
Nokia 3310 3G
Nokia 105
Alcatel 10.66
Doro 1370
Alcatel 1
Nokia 3310 3G
Battery stand by time: 31day
Battery talk time: 24 hours
Camera: 2MP
Weight: 85g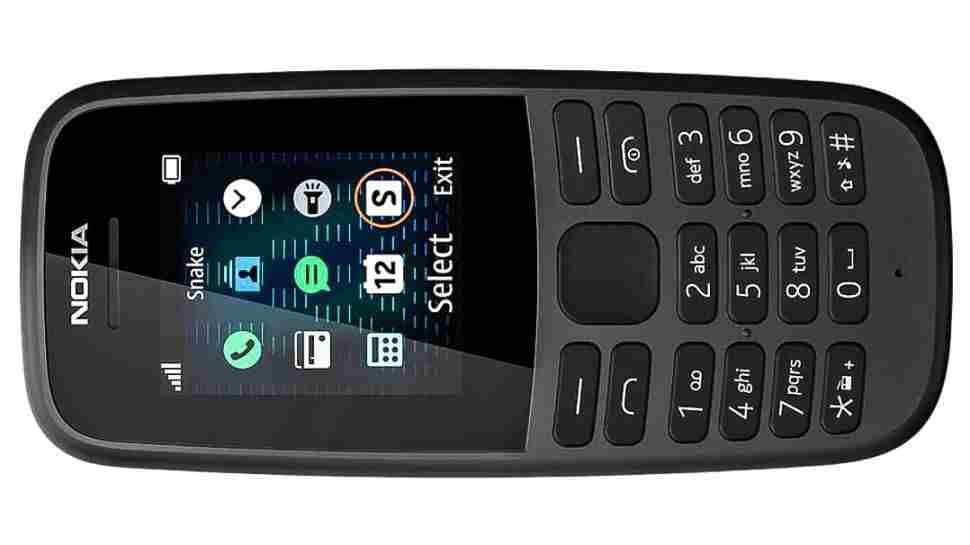 It is one of the iconic phones where many of them started buying mobiles and texting each other. The Nokia 3310 mobile has an opera browser. Battery life stands up to 31 days. You can also use Twitter and Facebook. Music storage extends up to 32GB which includes a micro SD slot.
Nokia 105
Battery standby time: 25days
Camera: none
Weight: 73Kg
Storage: 4MB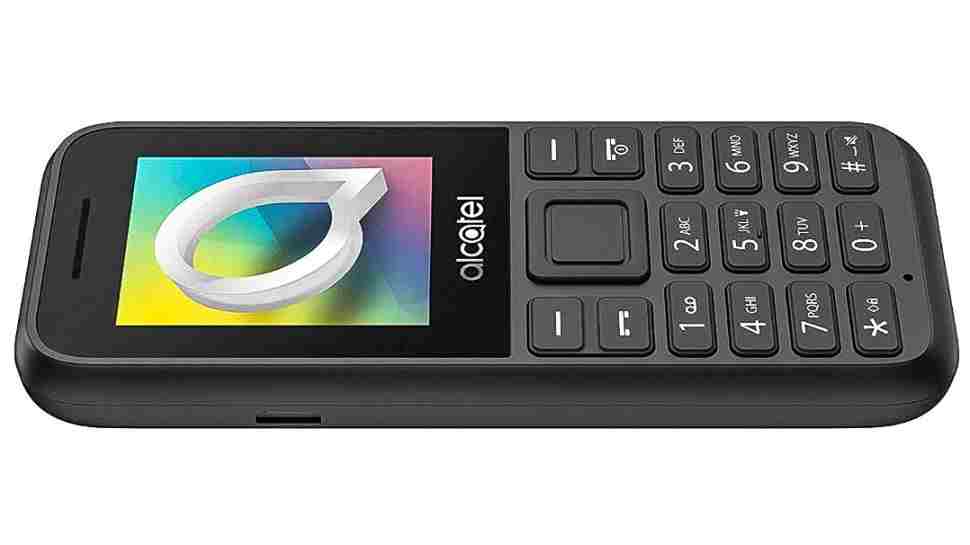 It is a very cheap mobile. Nokia 105 also contains games including Tetris, Snake, and Airstrike. You can't find a music player on this device. The main drawback is limited 2G network support. The device does not have expandable memory. Available in pink, blue, or black colors. There is no social media support or web browser.
Alcatel 10.66
Network: 2G
Battery stand by time: 12.5 days
Weight: 62Kg
Camera: none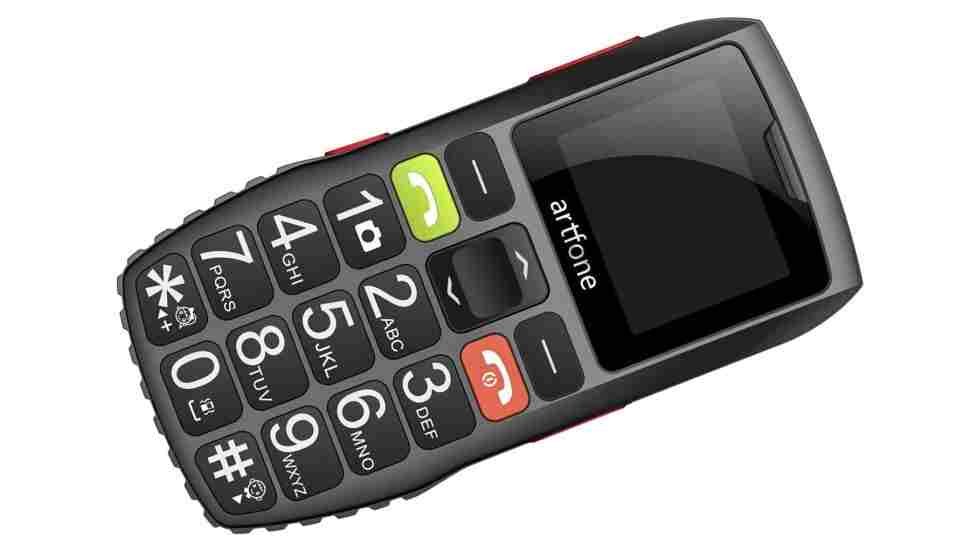 Alcatel 10.66 is one of the best burner phones to use in 2022 and a budget-friendly one. It has very basic music skills. The features are as similar to Nokia 105. Not suitable for the USA. The phone also possesses micro SD support. Screen size and resolution are similar to Nokia 105.
Doro 1370
Battery standby time: 22days
Network: 2G
Weight: 106 kg
Camera: 3MP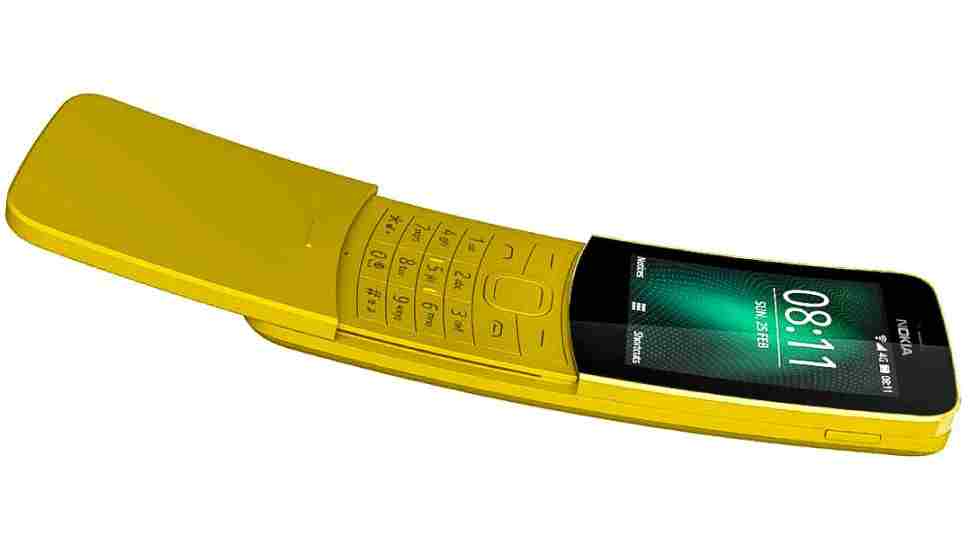 Doro 1370 has super accessible navigation. Battery standby time is 22 days. The device also has a dedicated shortcut button for the torch, SMS section, and camera. The back camera is 3MP, but the camera quality is very poor. Bluetooth and music players are those which must be appreciated.
Alcatel 1
Battery stand by time: 1 day
Network: 4G
Camera: 5MP + 2MP selfie camera
Weight: 134kg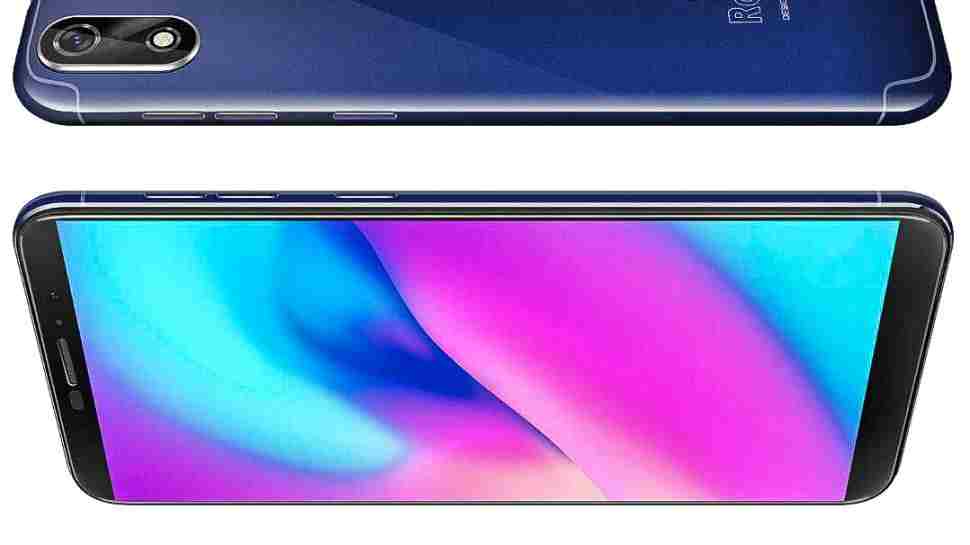 If you are much concerned about your privacy, try using burner phones. They will never disappoint you at any cause. Even though they don't have a camera or any social media support, they will fulfill our basic need of making calls and sending messages.
Frequently Asked Questions
1) Are burner phones illegal?
A big NO. It provides additional security between us and those who try to hack our phones or access our contacts.
Was this article helpful?