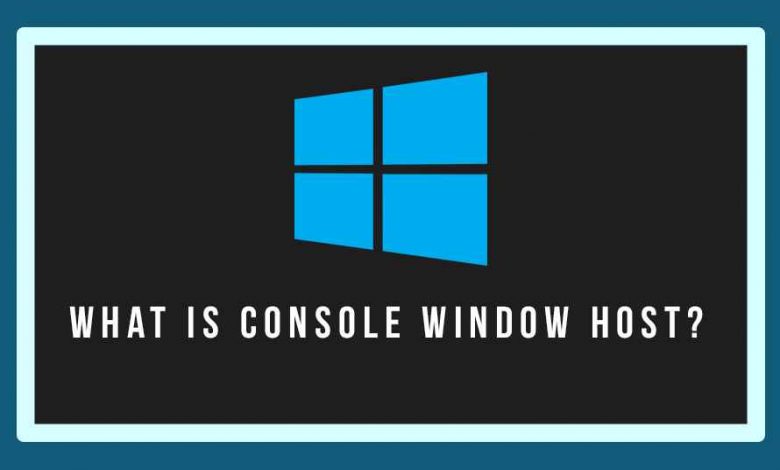 Are you not aware of what conhost.exe is? Conhost is the abbreviation of Console Window Host, and it is an integral part of the Windows system. One can notice conhost.exe in the processes tab of task manager in all versions of Windows. Conhost.exe is essential to affiliate Command prompt with Windows Explorer. It allows users to drag and drop the files into the Command Prompt directly. But still, there are controversies regarding its safety which will be discussed in this article.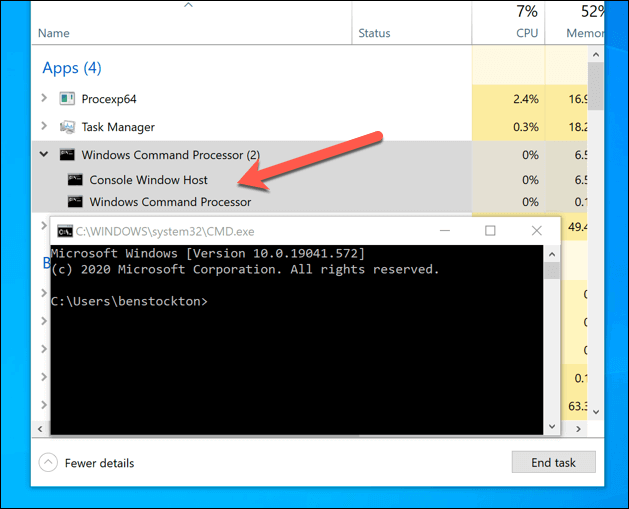 Why Conhost.exe was developed?
Before congost.exe, the Windows system used Client Server Runtime System Service (csrss.exe) to interface with Windows Explorer. Csrss.exe is not a safer choice which led to the development of conhost.exe. Csrss.exe does not function in the drag and drop method, and it is essential to provide the location of a file in the Command Prompt line while using it. As a result, we are granting access to the file system, which will slow down the performance of your PC. It forced Microsoft to develop a solution for security and performance. Thus, conhost.exe evolved.
High System Resource Usage
Do you face high system resource usages like high CPU performance or high RAM usage on your Windows 10 PC? Conhost.exe might be the reason. But, the high system resource usage occurs when the conhost.exe is used in the command line. Sometimes, any app on your PC may be using it in the command line from the background without your knowledge.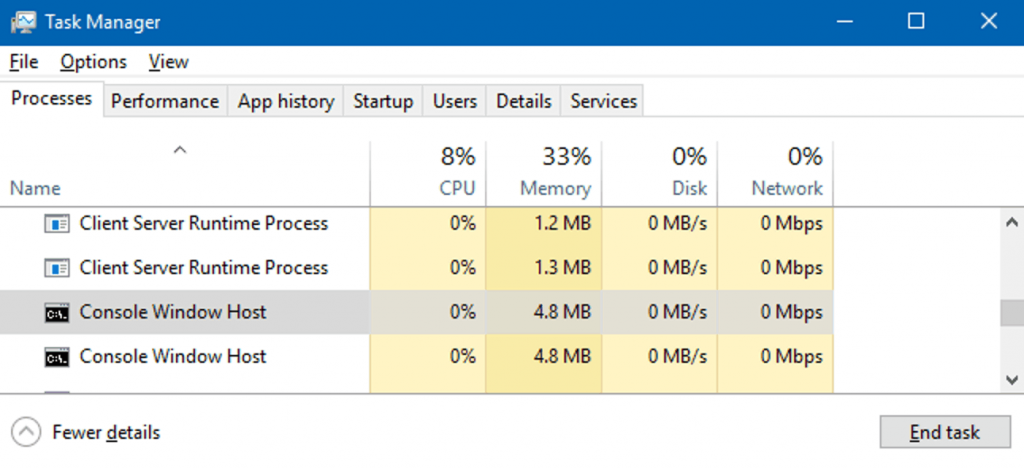 If you notice high system resource usage even when conhost.exe is not used, you must check for the apps running in the background. To check it, Microsoft has its own Process Explorer app. First, let us check the steps to predict the process causing high system resource usage.
[1] Download and install the Process Explorer app.

[2] Open the application and go to Find.
[3] Select Find Handle or DLL. Alternatively, press Ctrl + F.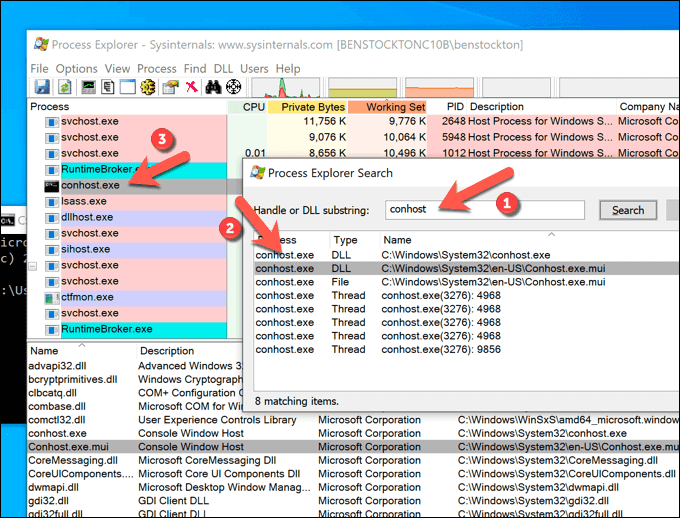 [4] In the search box, type Conhost and click Search.
[5] If the system resource usage is high, Right-click on the process and select Kill Process.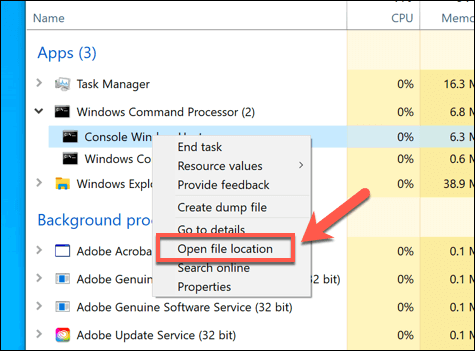 If you find the system resource usage very abnormal or cannot recognize the process utilizing the resources under Conhost.exe, it is suspicious. It can be a virus or malware, which we will discuss next.
How to Check If Conhost.exe is Fake?
To check if a conhost.exe is safe, you will find its location from the Windows Task Manager. In addition, Windows Process Explorer can help you recognize malware if you are suspicious of malware.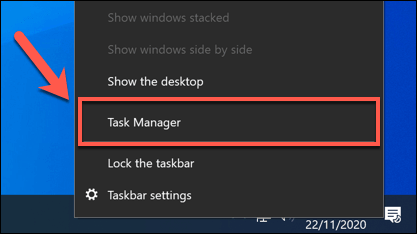 [1] Right-click on the Taskbar. Select Task Manager. Otherwise, press Ctrl + Shift + Esc.
[2] On the Task Manager window, go to the Process Tab and select the Console Window Host running.
[3] Alternatively, go to Details Tab and search for Conhost.exe.
[4] Right-Click on the Conhost.exe process and then select Open File Location.
[5] C:\Windows\System32– If this is the location of your conhost.exe process, then it is real. Otherwise, it is fake.
Scan your PC completely to detect viruses, malware, or spyware. In addition, it is highly recommended to use antivirus or other security applications to stabilize the security of your PC.
Related – What Is HTTP Proxy and How Does It Work?
How to Delete Remove Conhost.exe Virus
Before scanning or using any antivirus tool, it is safer to kill the fake process immediately.
[1] Open Process Explorer app.
[2] Under the process, double-click on the conhost.exe file you need to remove.
[3] On the new window, open the Image Tab.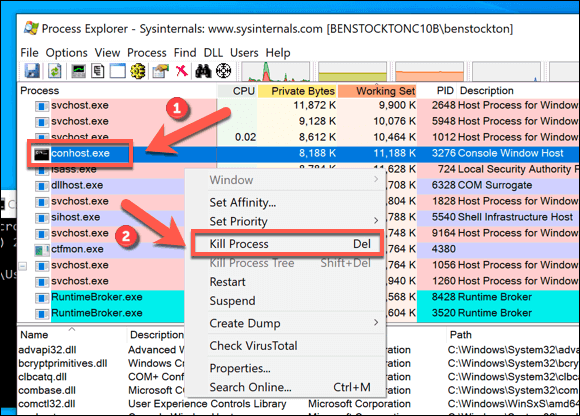 [4] Select Kill Process and click OK.
[5] Finally, exit from the Process Explorer.
After removing the conhost.exe virus from running, you temporarily solved the damage to your PC. Next, you must follow up with a complete scan and use tools to eradicate the suspicious program from your system.
Conhost.exe is essential for a Windows system. It runs in the background because of the applications on your system. Otherwise, you use it manually. But it is entirely safe and doesn't cause any harm. Any attempt to remove conhost.exe from your system will end up in chaos. Applications on your system will stop running as a result of this. In short, if you find too much system resource being used, you have to check for viruses or malware. Or else, it is nothing to worry about.
Was this article helpful?