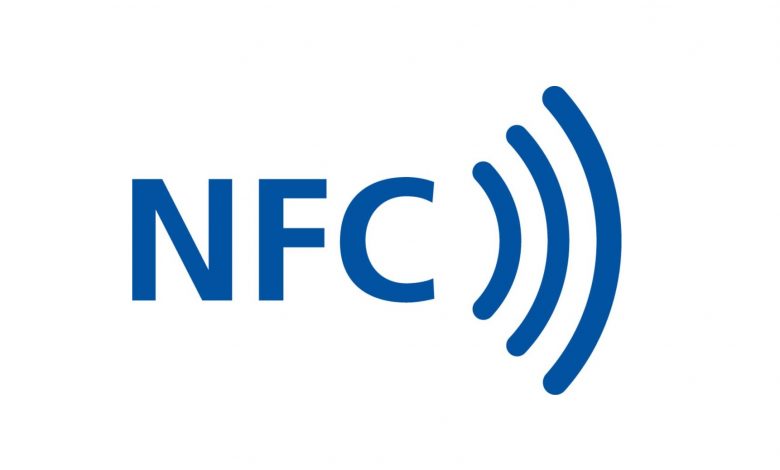 Nowadays, most of the Smartphones are equipped with NFC technology to share images, videos and other files. Apart from that, it also helps you to make payments with ease. Go through the guide to read about What is NFC on my Phone and how it works on Smartphones.
What is NFC?
NFC stands for Near Field Communication lets you transfer data from NFC equipped device to another NFC equipped device. It works within the radius of 4 inches and both the devices involved in the connection can send and receive data. For NFC, you don't need to rely on Wi-Fi, 3G or LTE connection. Instead, it works on RFID (radio-frequency identification) technology.


In Smartphones, NFC has been marketed as a tool for data-sharing and payments. It also allows your device to read and write to programmable NFC tags. As it works within the range of 4 inches, you need to place the device so close to the contactless reader while payment methods like Apple Pay or Samsung Pay.
How does NFC Works on My Phone?
Unlike Bluetooth, you don't need to go through any pairing process while using NFC. The NFC enabled device will be connected automatically to another device once it enters the four-inch range.

To establish the connection, you need to touch the two NFC-equipped devices together. If you had an NFC tag, you have to touch the back of your NFC-equipped mobile phone with the NFC tag. NFC tags are nothing but the unpowered NFC chips that attract power from a nearby mobile device or other powered NFC device.
Which devices have NFC?
NFC is included in most of the smartphones. Visit this NFC support page to view the complete list of NFC enabled devices. Most of the Android phone has NFC support. Follow these steps to check if your device has NFC support:
Open Settings on your device.
Open Bluetooth & device connection section.
You will have a dedicated section for NFC.
Android phones running Android 4.4 to Android 9.0 can also use Android Beam to exchange files between the two devices. On Android 10, the Android beam support has been removed without mentioning any replacements.
With the help of NFC, you can do the following things:
send images, documents, contact number
send locations
share youtube videos
share apps
launch the app on other's device
share web pages
make payments
connect with NFC tags
Mobile Payments using NFC on My Phone
NFC mobile payments work similarly to tap-to-pay payment feature. Just wave the NFC equipped smartphone over the NFC-enabled payment terminal to pay for something. You can integrate various digital wallets like Apple Pay, Google Pay, and much more wallets.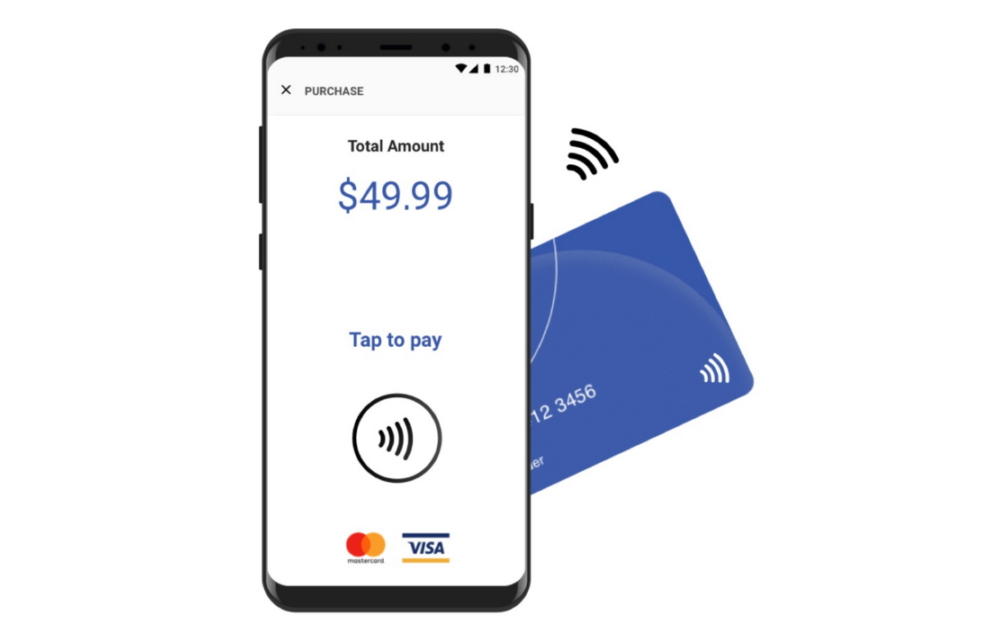 To make payments with your phone, you first need to sign up for one of the payment methods available. Samsung device users can also use Samsung Pay.
Transfer Data Wirelessly using NFC on My Phone
Here are the steps to transfer data using NFC:
Enable and activate NFC on both devices.
Open the content that you want to transfer.
Touch and place the devices together.
Wait for the haptic confirmation on both the devices.
Once the sender's screen shrinks into a thumbnail, click the screen to start the beaming.
When the beaming completes, you will hear an audio confirmation.
NFC is the easiest way to set up connections between smartphones. It provides the quickest way to transfer files between two devices. It is also a great option when you're out of credit or out of data.
Do you want to share any information related to this guide? Use the comments section to drop the queries related to NFC. Follow techowns on Facebook and Twitter for more articles.
Was this article helpful?