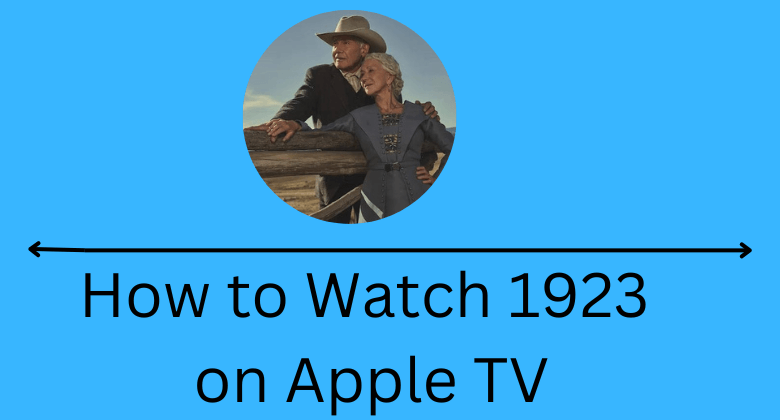 1923 is the currently trending drama in the United States. This drama is a spin-off of the Yellowstone series and is also called its origin story. The 1923 drama will be streamed as 2 seasons with 8 episodes each. The first season starts streaming on 18 December 2022 and ends on 5 February 2022. If you are using an Apple TV, you can install Paramount Plus on your device the stream the entire season of 1923 without missing it.
Paramount Plus Subscription Plans
Paramount Plus offers two subscription plans to users on monthly and yearly plans.
| MEMBERSHIP PLANS | MONTHLY | YEARLY |
| --- | --- | --- |
| Essential | USD 4.99 | USD 49.99 |
| Premium | USD 9.99 | USD 99.99 |
How to Watch 1923 on Apple TV via Paramount Plus
1. Turn on your Apple TV and connect it to the WiFi network.
2. On the Home screen, navigate and select the App Store.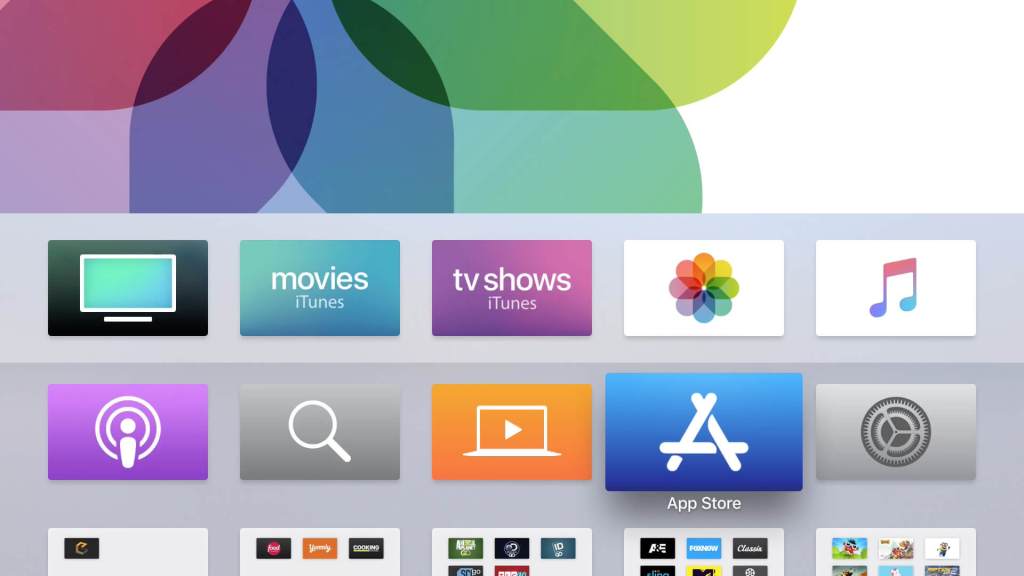 3. Select Search (Glass icon) and enter Paramount Plus using the on-screen keyboard.
4. Next, select the app from the search results and choose Get/Download to install the app.
5. Once installed, launch the app and select sign in.
6. You will get an activation code on your TV screen. Note it down.
7. Visit the Paramount Plus activation page – https://www.paramountplus.com/activate on your smartphone or desktop browser.
8. Enter the activation code, and tap Continue.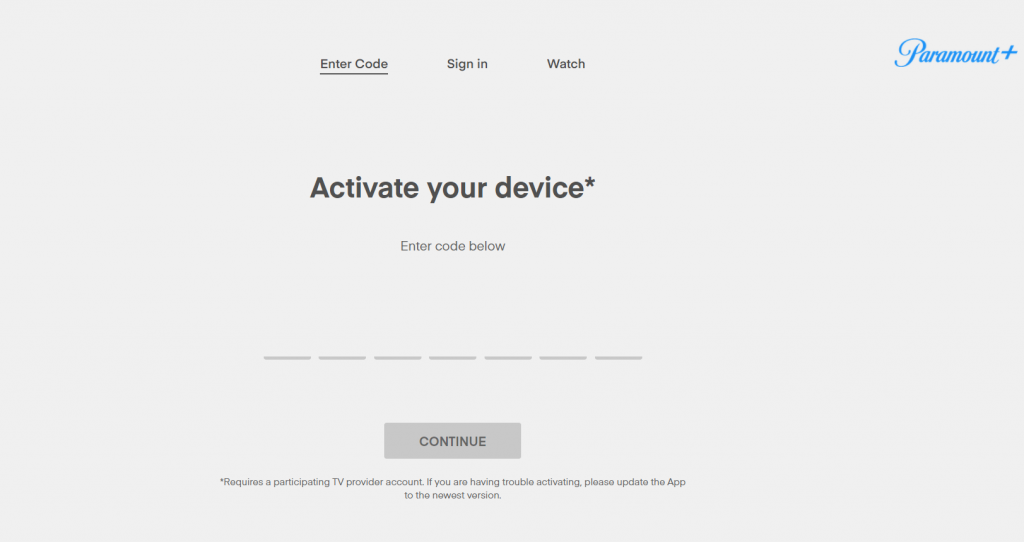 9. Sign in to your Paramount Plus account. Once signed in, the screen refreshes and gets activated on your Apple TV.
How to Watch 1923 Series on Apple TV Using Streaming Services
If you have previously signed up for streaming services, then you must get Paramount Plus in the channel lists and can stream the entire 1923 series.
Sling TV
Sling TV is one of the cheapest streaming services with Paramount Plus. Moreover, you can get additional channels and stream the channels simultaneously on upto 3 devices.
Price: Orange – $35/month, Blue – $35/month, Orange & Blue – $50/month.
Free Trial: No
Installation Guide: Sling TV on Apple TV
DVR: Yes (Limited)
YouTube TV
Another way to stream Paramount Plus is using YouTube TV. By subscribing to YouTube TV, you can get more regional channels in various categories compared to other streaming platforms.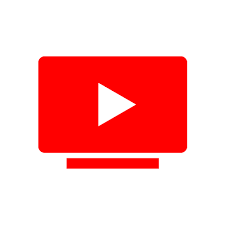 Price: $64.99/mon
Free Trial: 14 Days
Installation Guide: YouTube TV on Apple TV
DVR: Yes (Unlimited)
Philo TV
You can also get the Paramount Plus channel on Philo TV. This streaming service is one of the best affordable available to users. You can also add premium content, Epix, Starz, etc., as a premium add-on.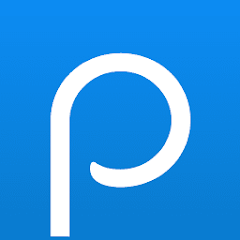 Price: $25/mon
Free Trial: 7 Days
Installation Guide: Philo on Apple TV
DVR: Yes (Unlimited).
Other Streaming Services to Watch 1923 on Apple TV
Apart from the above streaming services, you can also subscribe to the streaming service to stream the 1923 series using Paramount Plus mentioned below.
Release Date of 1923 Season 1 Episodes
| EPISODES | RELEASE DATE |
| --- | --- |
| Episode 1 | December 18, 2022 |
| Episode 2 | December 25, 2022 |
| Episode 3 | January 1, 2023 |
| Episode 4 | January 8, 2023 |
| Episode 5 | January 15, 2023 |
| Episode 6 | January 22, 2023 |
| Episode 7 | January 29, 2023 |
| Episode 8 | February 5, 2023 |
Was this article helpful?