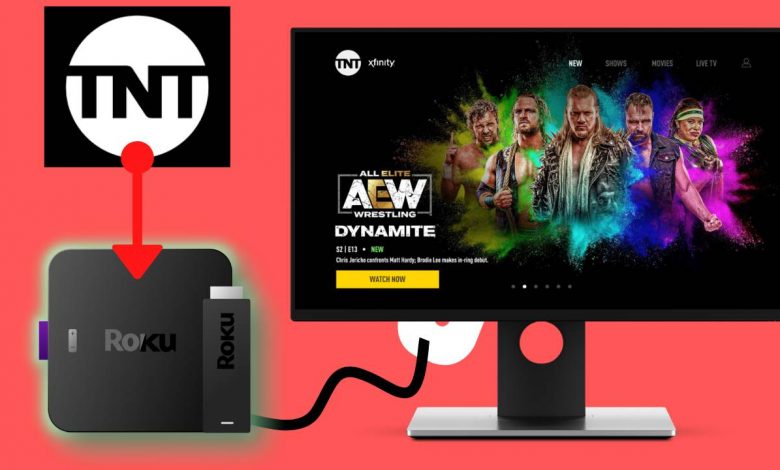 TNT is a US-only online video streaming platform that was created to air classic films and TV series. After 2001, TNT is mainly focussing on dramas, shows, and sports events. It is one of the successful OTT platforms in America. If you had an active subscription to supported TV providers, you can watch TNT content on smartphones and streaming devices for freely. It includes Roku streaming devices and the following section will show the steps to install and stream TNT on Roku.
Some of the TNT channels include NBA, NCCA, AEW wrestling and Major League Baseball under the sports category. TNT Originals includes Animal Kingdom, Snow piercer, Claws and The Alienist which are available only on the TNT channel and is not available on any other platform worldwide.
How to Install TNT on Roku
1. Switch on the Roku device and press the home button.
2. In the left pane, click Streaming channels.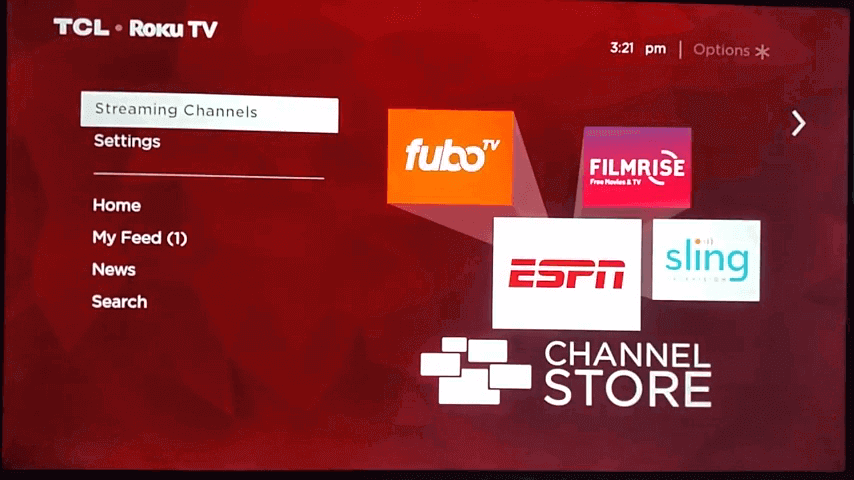 3. In the next screen, click Search channels.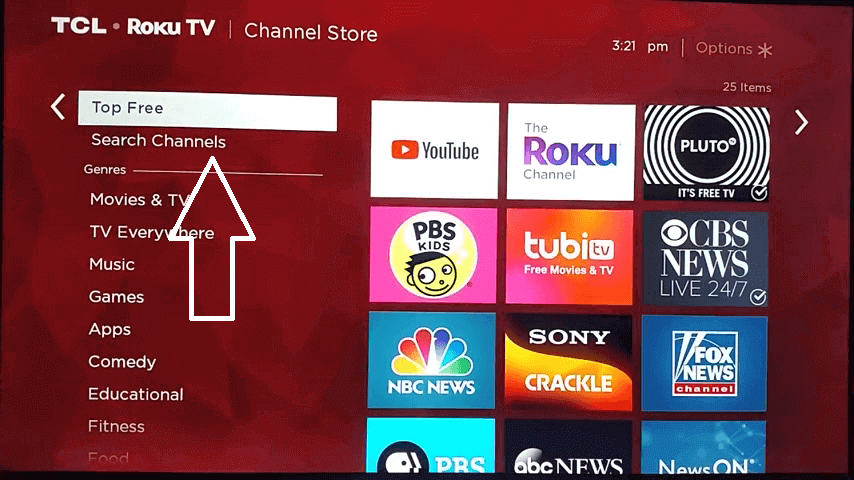 4. Enter TNT in the search box and press OK.
5. In the search list, select the TNT channel app.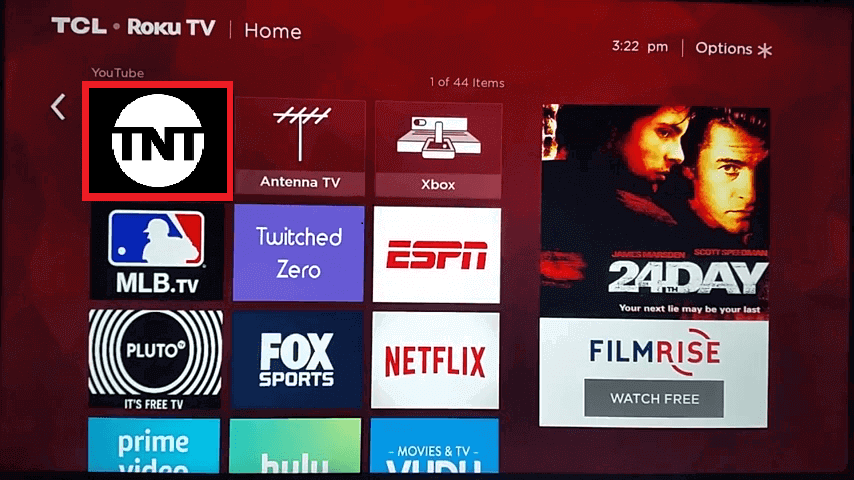 6. Click Add channel to install the app.
7. Tap Go to channel button to open the app.
8. Activate TNT and then start watching it on your Roku TV.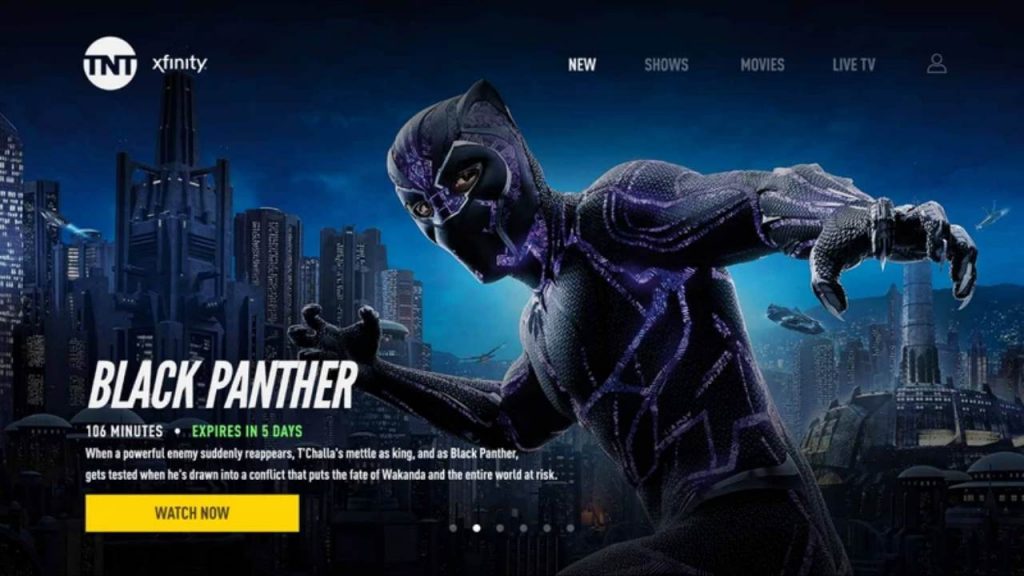 How to Activate TNT on Roku
1. Open the TNT channel and click Sign in button.
2. Note down the activation code shown on your TV.
3. Go to tntdrama.com/activate on any browser.
4. Enter the code shown on your Roku and click the Submit button.
5. Wait for few seconds and TNT will be activated on your Roku device.
Alternative Ways
TNT channel is also partnered with the popular OTT platforms to provide free access to OTT subscribers. Below is the list of services that you can use to watch TNT without any cable subscription.
AT&T TV
Note: Even if you don't have an active subscription, you can avail free trial on the above services if you sign up with a new account.
Hope you're clear about the installation and activation process of TNT on Roku. Try out any of the above methods and if had experienced any bugs or errors, do share them with us in the comment section. We will help you to fix the issue.
Follow our Facebook and Twitter pages to read our guides instantly.