Key Highlights
The HBO Max app is officially not available for Nintendo devices.
Add HBO Max to your Hulu subscription → install the Hulu app on Switch → watch HBO Max, on your console.
HBO Max offers a variety of TV shows, documentaries, movies, series, and originals. Unfortunately, the service doesn't have a standalone app for Nintendo Switch gaming consoles. But you can watch HBO Max on Nintendo Switch consoles by installing the Hulu app. The Hulu service supports adding HBO Max as a premium add-on.
How to Watch HBO Max on Nintendo Switch With Hulu
First of all, open a browser on your smartphone or PC and add the HBO Max addon to Hulu subscription. Then, add the Hulu app on your Switch to stream the HBO Max content.
#1. Turn on your Nintendo Switch and make sure it was connected to the internet.
#2. Open Nintendo eShop and select the Search menu on the left-side pane.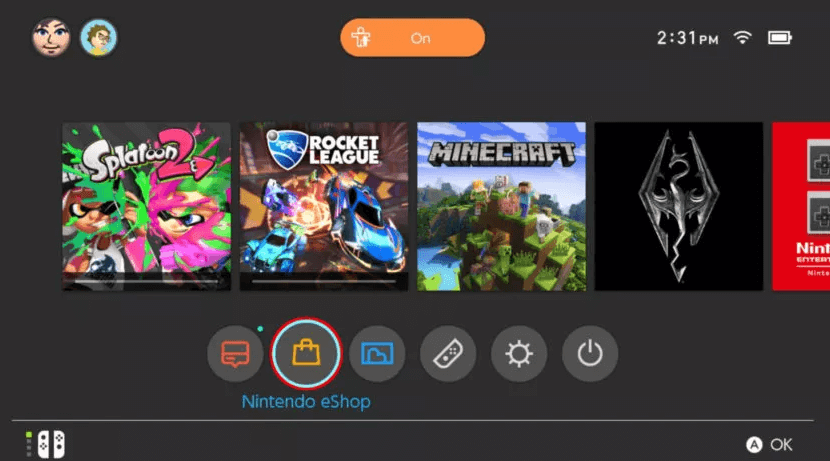 #3. Search for the Hulu app.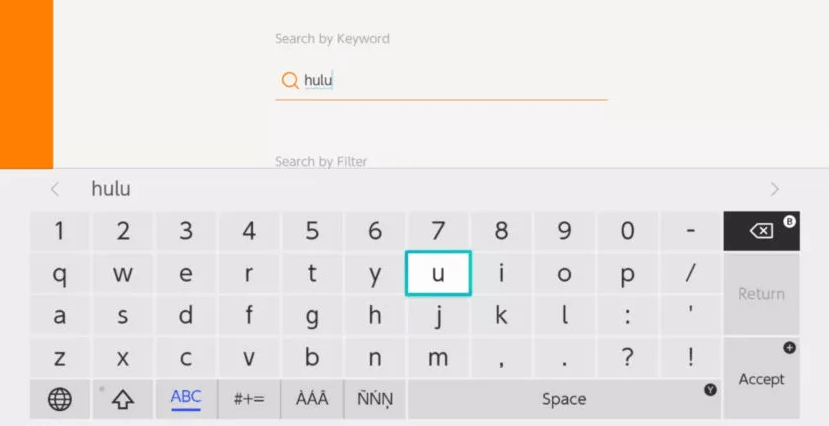 #4. Select the Hulu app from the results and tap the Download button.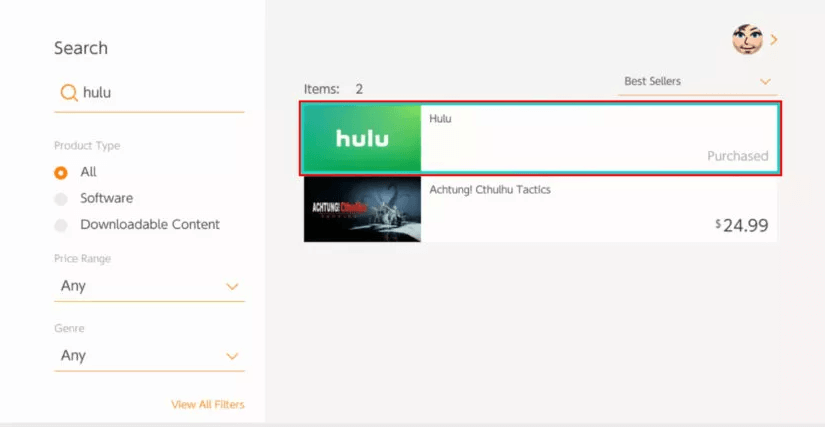 #5. Launch the app after installing it and tap the Sign In menu.
#6. Enter the login credentials of Hulu account that you used to sign up for HBO Max.
#7. After signing in, you can stream the HBO Max content on your Switch console via the Hulu app.
Will HBO Max Available on Nintendo Switch?
Untill now, there is no statement from Nintendo Switch or HBO Max about the release of HBO Max app. So we can't expect the app to release on Switch consoles. Like HBO Max, Switch doesn't support installing Netflix and Disney Plus.
Other Devices to Stream HBO Max
Since Switch consoles are not perfect to stream media contents, you can use other devices to watch HBO Max content on your TV.
Was this article helpful?