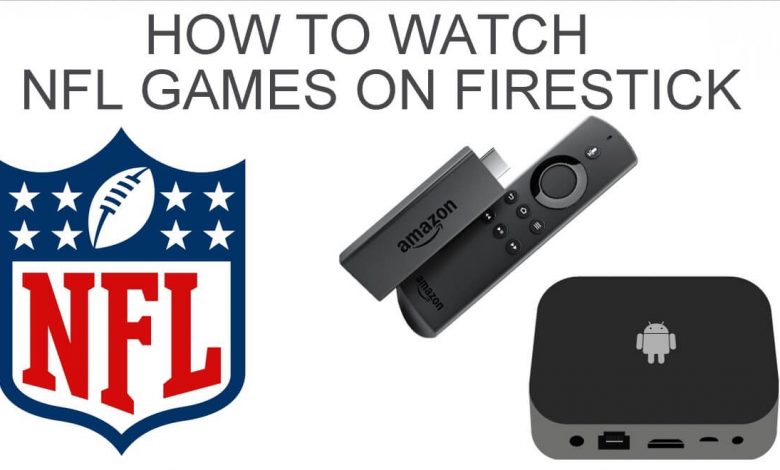 NFL is a professional football league in America consisting of 32 teams. It is one of the most-watched leagues across the world. If you're a passionate follower of NFL and Firestick users, you can watch and follow your favorite team on Firestick with the help of NFL & other streaming apps. Get into the article to know more about how to Watch NFL Games on Firestick.
NFL App
With Amazon Firestick or Fire TV Stick, you can't stream NFL Sunday Ticket games directly. You need to download the official NFL app to stream the NFL network videos on Firestick. It gives you instant access to the existing NFL Game pass subscription on your Firestick. However, you need to pay for streaming contents through this app.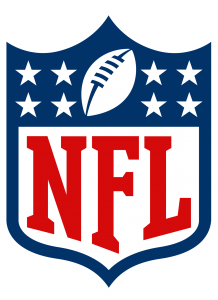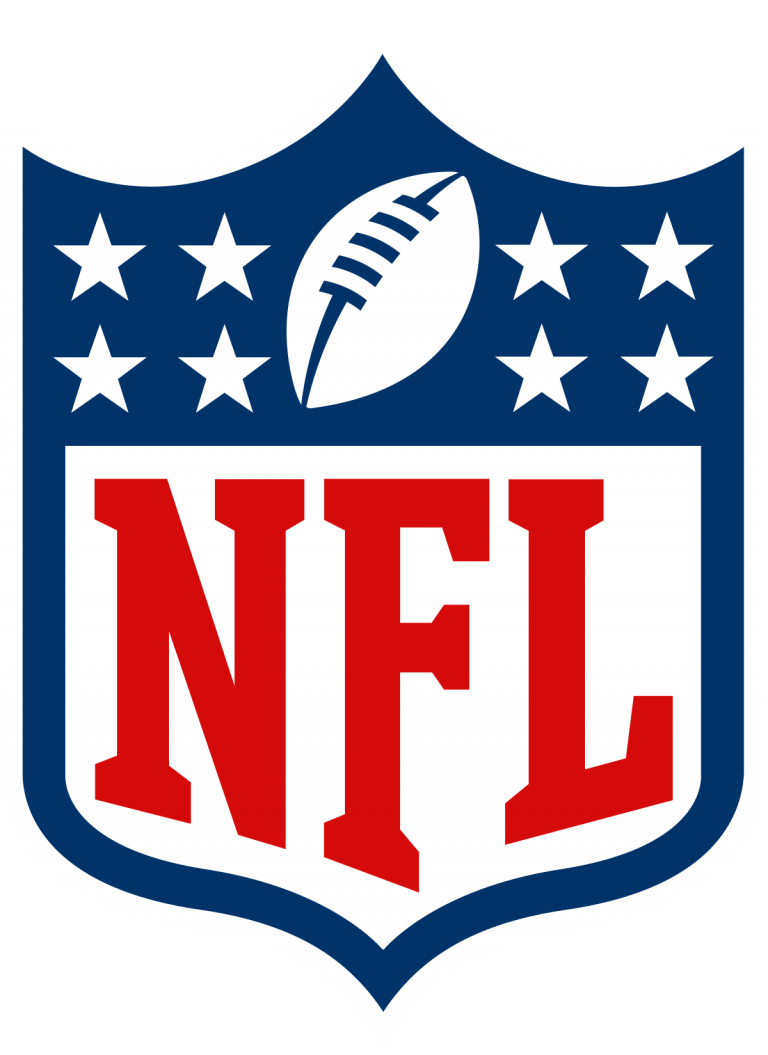 The NFL app keeps you updated with primetime games, videos, highlights, replays, stats and breaking NFL news. Download this app and get access to NFL game pass, NFL Shop, NFL RedZone and more.
Click here to sign up for NFL game pass.
NOTE: You can also use the NFL Game Pass International app to stream the NFL contents. However, it doesn't supports live stream for regular-season games, super bowl and playoffs. Even though it is a great service, it is advisable to download the NFL app.
How to Watch NFL Games on Amazon Firestick/Fire TV
(1) Power up your Firestick and hover to the search icon.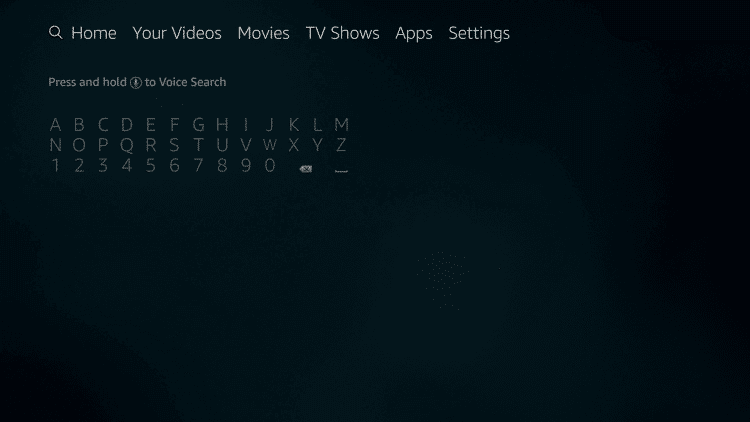 (2) With the help of an on-screen keyboard, type NFL and click on the name to search for the app.
(3) From the search results, open the app and click the Get or Download menu.
(4) Wait for the NFL app to install on your Firestick.
(5) Once installed, click the Open button to launch the app.
(6) Enter your NFL login details and stream the contents.
Stream NFL App with VPN
NFL is a geo-restricted app and you need to access the VPN service if you're residing outside the US.
(1) Download and install a VPN on your Firestick.
(2) Launch the VPN.
(3) Configure your login credentials (if needed)
(4) Connect to the US server.
(5) Launch the NFL app and stream its contents without any geo-restriction error.
Other Apps to Watch NFL Games on Amazon Firestick/Fire TV
In addition to the above-mentioned NFL app, you can also stream NFL games on Firestick with the help of other apps. Here are the apps that let you watch NFL on Firestick:
Sling TV
Swift Streamz
Mobdro
Hulu with Live TV
If you thought NFL app is a bit difficult to stream the HuluNFL live contents, we recommend you to install the Hulu app on your Firestick. By signing up for Live TV plan, you can access live TV and on-demand contents in addition to the standard Hulu contents. The live TV gives you access to stream nearly 50 channels like ESPN, FOX Sports Go, NBC Sports app and more. You can stream 2019 NFL Season games without the need of a cable subscription. If you already signed up for Hulu VOD account, just purchase the live TV access and stream the NFL games. Firestick users can access the Hulu app directly from the Amazon store.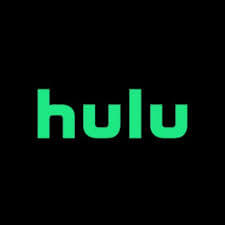 PlayStation Vue
Just like Hulu, Sony's PlayStation Vue app also supports Live TV feature at $50/month. You will get access to stream 45+ channels from major networks like FOX, NBC, CBS, NFL and ESPN. You can also include NFL RedZone by paying $10/month. Just download the app from the Amazon store and configure your PlayStation Network login credentials to watch live TV on your streaming device. Before signing up for the service, make sure that the subscription includes the support to stream NFL games.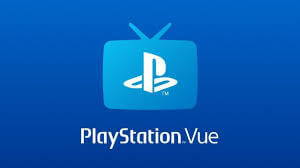 Sling TV
Sling TV is another legal application that can help you to stream NFL games on your Firestick. By subscribing to this service, you will get access to watch the live TV channels from networks like ESPN, FOX, NBC, NFL Network and ABC. Sling TV also offers you the option to sign up only for the NFL season. Since it is a legal app, you can download it easily from the Amazon store.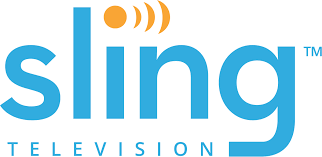 Swift Streamz
Swift Stream is a live TV streaming application that lets you stream tons of live channels on your Firestick and Android devices. It also has VOD section to stream popular movies and TV shows. You can find various sports channels like ESPN, Sky Sports and NBC are available to stream the NFL games. The main part about Swift Streamz is that all the contents available in this app are free to stream.
However, Swift Streamz cannot be installed directly from the Amazon App store. You need to sideload with the help of the downloader app.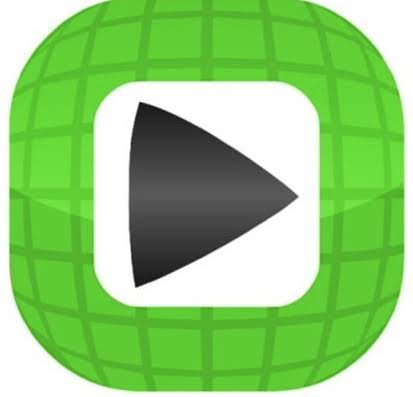 Mobdro
Mobdro is an Android-based video-streaming application that can be installed on Firestick. It hosts tons of on-demand contents along with streaming live TV channels. Just tap the Channels section on the home screen and you will find the live TV channels to stream 2019 NFL season games. Just like Swift Streamz, you can't download the app from the inbuilt store. Use the downloader app to sideload this app.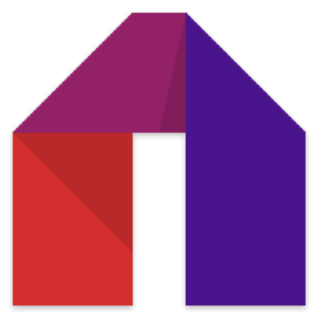 Kodi
Kodi is a popular application that expands your streaming capability on your Firestick/Fire TV. Despite its popularity, you can download this app from the Amazon store. However, you can sideload it by using the downloader app. Once you installed Kodi, you can stream NFL games on your Firestick with the help of several addons. Here are the addons that let you stream NFL network on Kodi
NFL Game Pass Addon (official)
SportsDevil Addon (Unofficial)
cCloud TV Addon (Unofficial)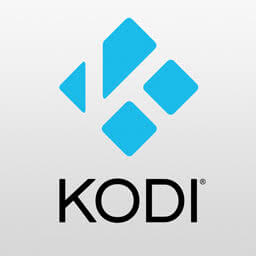 Now, you will know the ways to stream NFL games on your TV without the need of a cable-subscription. All the above-mentioned apps give you instant access to your follow your team in 2019 NFL season. Follow the article and share your favourite app in the comments section. If you found this article helpful, share it with the fellow NFL followers.
For more updates, follow us on Facebook and Twitter.
Was this article helpful?