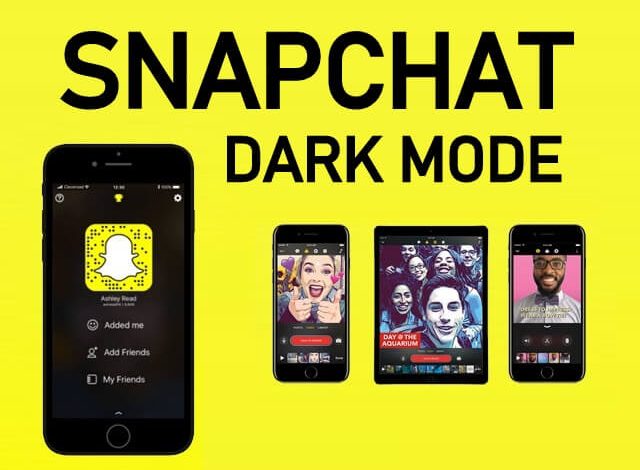 Snapchat is one of the user favorite chatting app as the app has a lot of cool features. Not only your snap, everything you send on Snapchat deletes automatically after 24 hours. Snapchat releases new updates and features very frequently. Dark Mode is one of the recent trending news in the tech industry. A lot of social media apps like YouTube and Twitter are having built-in Dark Mode. Apps like Instagram, Pinterest will go with your smartphone's built-in Dark Mode. But, Snapchat Dark Mode is different from others.
Is Dark Mode available in Snapchat
If that's what you are asking, the answer is a big NO. The Snapchat smartphone app has no built-in Dark Mode feature. It is not available on the Snapchat website too. In addition to that, the app won't respond to your smartphone's built-in Dark Mode too.
So, how do you enable Dark Mode in Snapchat? The only hack is to force Dark Mode on your Snapchat camera. One of the coolest features in Snapchat is that it will take quality snaps at night and Snapchat's Low-light mode is responsible for that. It will automatically detect the amount of sunlight present in your surroundings. When the sunlight is not enough for your snap, it will turn on the Low-light mode. This works only for taking photos and snaps, not for the whole app.
(1) Press your smartphone's camera with your finger so that no light enters your camera.
(2) Now, you enabled Snapchat's Low-light camera mode.
(3) Take your snap quickly because once the app detects the sunlight and realizes it isn't really dark, it will turn off the Low-light mode.
Other than this, there are no official methods for enabling Dark Mode in the Snap app. But if you are willing enough, you can jailbreak your iPhone or Android smartphone.
Snapchat Dark Mode on iOS Smartphones
(1) Jailbreak your iPhone using Cydia.
(2) Install the iFile package.
(3) Download all the Nightmare Package files using the link https://bit.ly/33QliH4.
(4) Now, open iFile and install the NIghtmare Package.
(5) After installing the package, restart your device. Now, your Snapchat will appear Dark.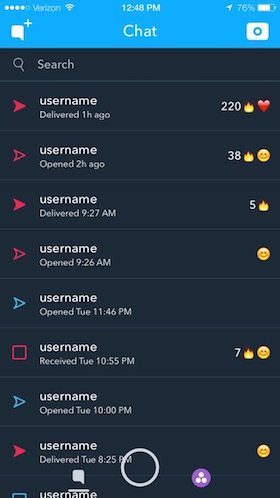 Snapchat Dark Mode in Android Smartphones
(2) Go to Play Store and install the substratum theme engine.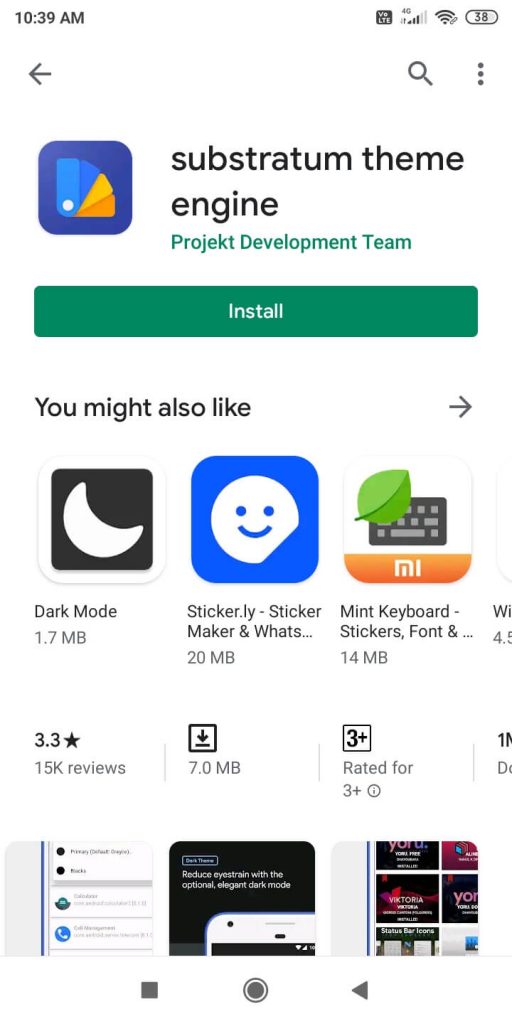 (3) Open the theme engine and choose any of the dark themes.
(4) Select your device and the app that you want to use Dark Mode.
(5) Then, tap Install to install the app.
To Conclude
If you are a fan of Dark Mode, you need to wait a bit longer to get the official Snapchat's Dark Mode. You can go for jailbreaking or rooting your smartphone only if you don't care about the consequences. If you know any other way to enable Dark Mode on Snapchat, tell that in the comments below. Do follow our Twitter and Facebook accounts for more related tech updates.