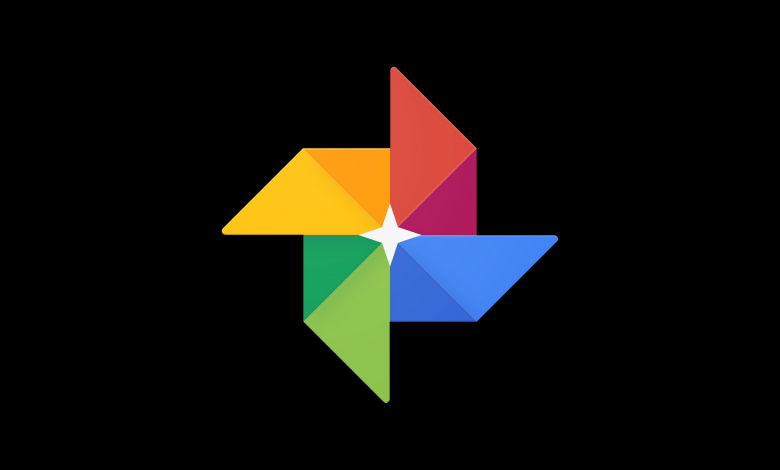 Key Highlights
On Android 9 and above models, use the dark mode setting on the device to get a dark theme on Google Photos.
For iOS 13 and above, open Settings and turn on the Dark Theme to get a dark background on Google Photos.
On desktops and laptops, install and use the dark mode extensions.
Google Photos is a cloud-based photo and video storage service developed by Google. It allows the users to store and organize all their photos and videos accessed on different devices with the same account. Unlike other apps, Google Photos doesn't have the built-in option to enable dark mode. On the contrary, you can use the system-wide dark mode on your Android and iPhone to get dark mode support for Google Photos.
Basically, enabling dark mode on devices helps us to reduce eye strain at night times and also extends the battery life.
How to Enable Google Photos Dark Mode on Android
After updating your Android device to Android 9 (Pie) or later, Google Photos can be used with the dark theme by enabling the dark mode on the device setting.
[1] On your Android device, open the Settings app.
[2] Select the Display option.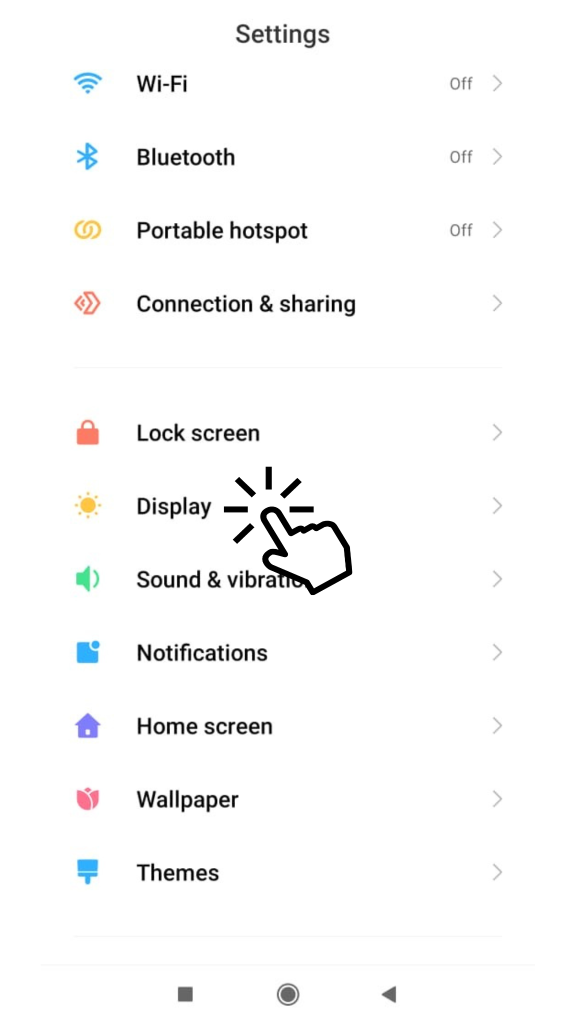 [3] Under Display, choose Dark Mode.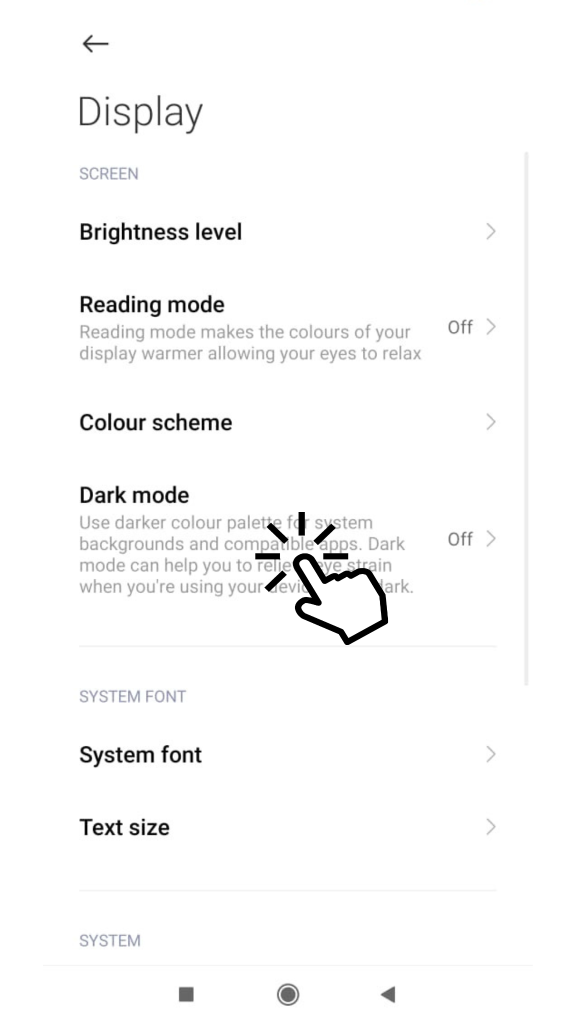 [4] Then, toggle on the Dark Mode option.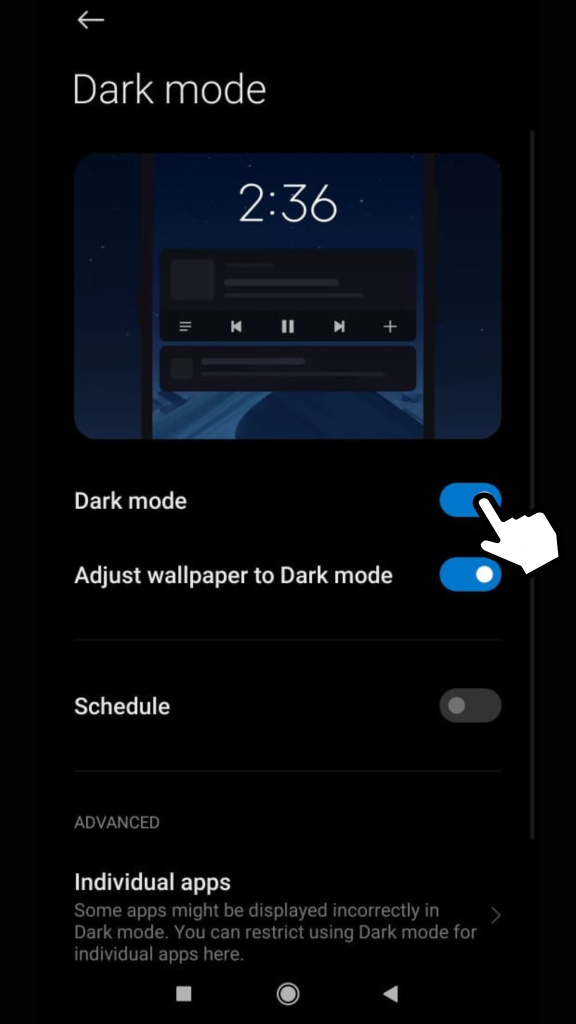 [4] After that, launch the Google Photos app on your Android device.
Note: If your Android device isn't equipped with a built-in Google Photos app, you can install the app from Google Play Store.
[5] Now, all the photos and settings will display with a dark theme.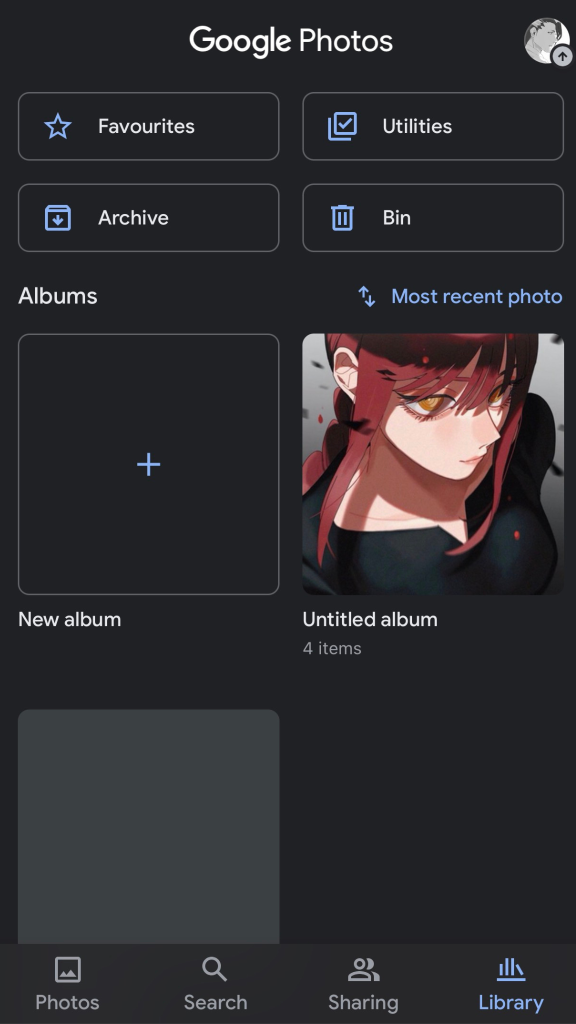 [6] You can pull down the notification panel and click the Dark Mode icon to enable it.
Note: The settings for dark mode may vary from one device to another.
How to Enable Google Photos Dark Mode on iPhone
Like Android devices, the iPhone version of Google Photos also doesn't have a built-in dark mode setting. By enabling dark mode on your iPhone, the application will automatically show its interface in dark mode.
Note – It is only applicable on iPhones running on iOS 13 & later.
[1] Unlock your iPhone and open the Settings app.
[2] Under Settings, scroll down and choose Display & Brightness option.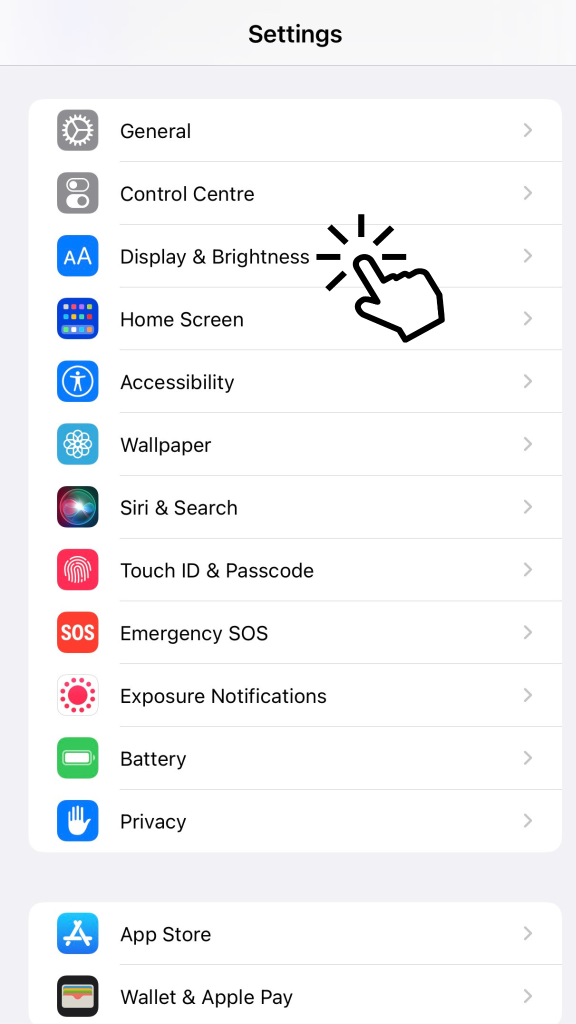 [3] Now, click Dark Mode to enable dark mode on your iPhone.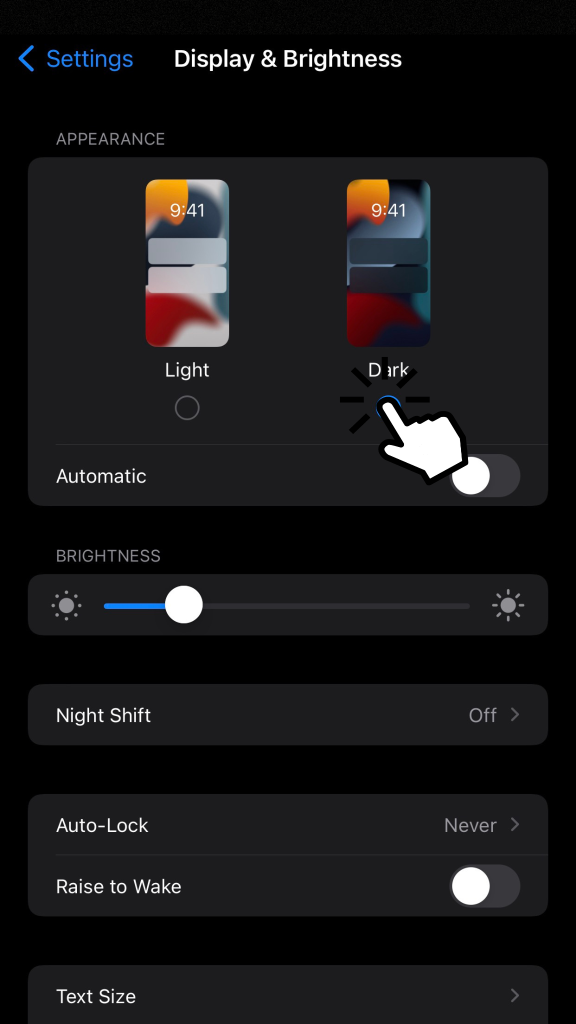 [4] After that, open the Google Photos app. All the photos and settings will display in a dark theme.
How to Enable Google Photos Dark Mode on Desktop
Unlike other devices, you can't enable dark mode on the web version of Google Photos directly. Instead, you can download dark mode extensions on Chrome or Firefox browser to use the browser with a darker background.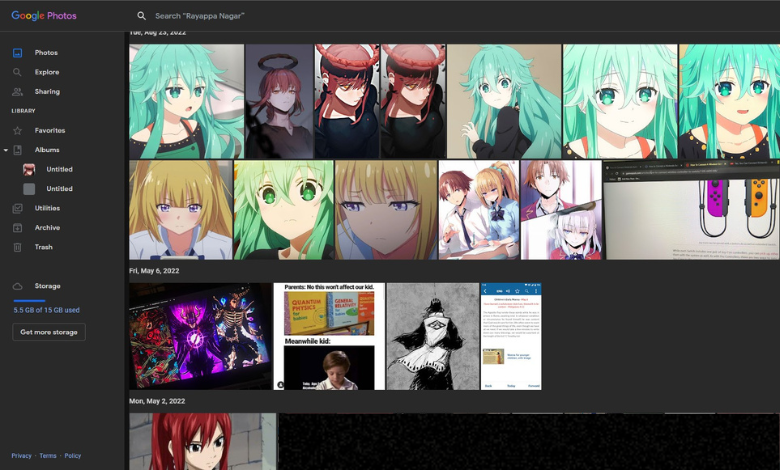 Dark Reader
Dark Reader is one of the best extensions to gart dark mode on platforms which doesn't have built-in dark mode support. This extension will bring night mode to your browser by inverting the bright colors and enabling high contrast to read content at night times reliably. In addition, you can also adjust the brightness, contrast, font settings, ignore list, and more.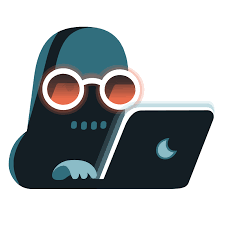 Pricing: Free
Size: 605KB
Available Browsers: Google Chrome, Mozilla Firefox, Safari, and Microsoft Edge
Night Eye
With Night Eye, you can enable dark mode on all websites. By enabling it, you can improve your sight at night times by reducing eye strain. It also features a blue light filter to comfort your eyes in a dark environment. Moreover, it offers both Lite (free) and Pro (premium) plans to users for a smoother experience.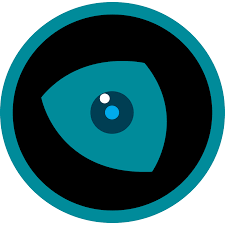 Pricing: Free + Premium
Size: 633KB
Available Browsers: Google Chrome, Mozilla Firefox, Safari, Vivaldi, Opera, Brave, Yandex, Microsoft Edge, and more
Dark Mode
Dark Mode is an extension that helps you quickly enable dark mode using a toggle switch. This platform offers more than 50 themes in its lineup. Additionally, it also offers a white-list feature that excludes a specific domain from dark mode.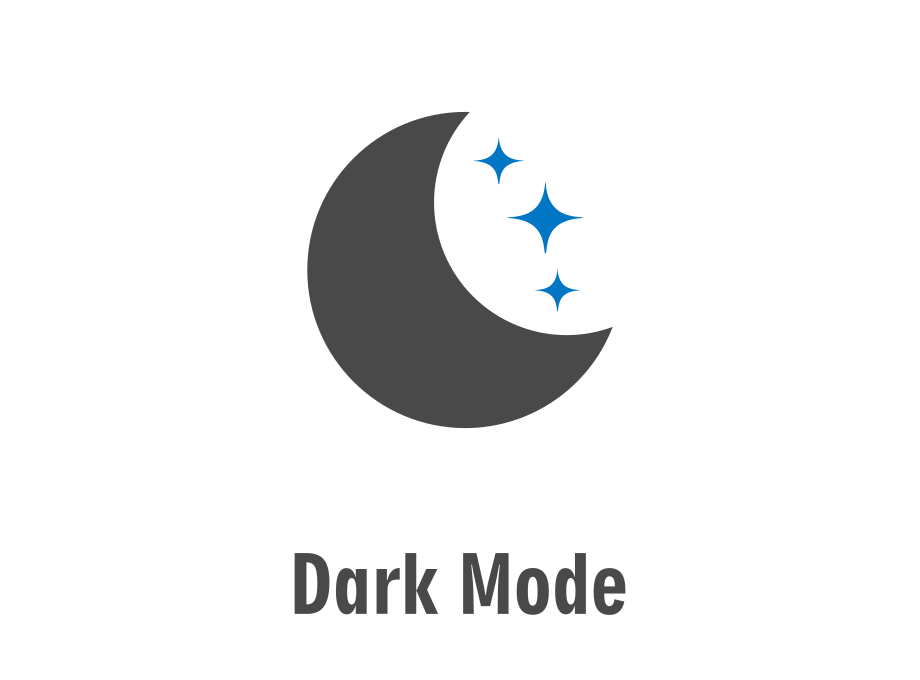 Pricing: Free
Size: 289KB
Available Browsers: Google Chrome and Mozilla Firefox
Was this article helpful?