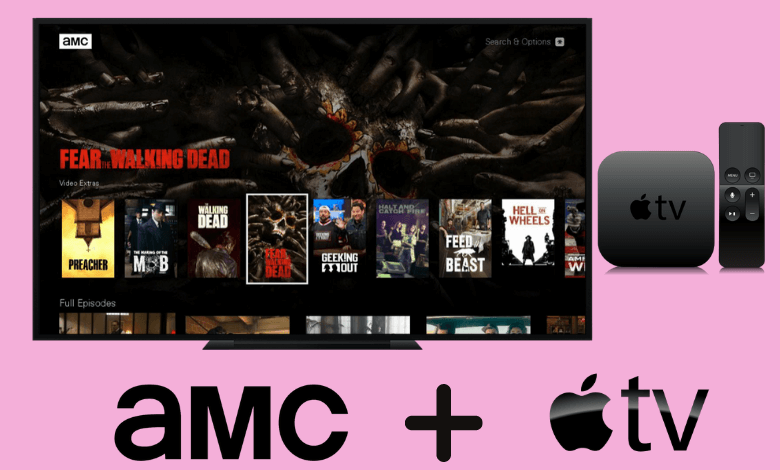 AMC is a Television channel that offers Movies, Full episodes, and popular TV programs. You can watch some award-winning shows like Better Call Saul, Humans, MC Mafia, Breaking Bad, Dietland, Walking Dead, and much more. Apart from that, you can also stream extended episodes, uncut movies, sneak peek, bonus scenes, etc. AMC is available as a standalone app to stream the contents on all supported devices. To watch the app content, you need to sign in with the TV providers like DIRECTV, Spectrum, Optimum. Within the AMC app, you can download the video content and watch it offline at any time. The AMC is a must-have app on Apple TV.
If you had an AMC Premiere subscription ($4.99/month or $59.99/year), you could stream your favorite movies and series without any commercial interruptions. However, it also requires a TV provider subscription to stream the content.
Install AMC on Apple TV
AMC app is natively available on the Apple store. You can follow the below steps to install the app on your Apple TV.
[1] Switch on your Apple TV and connect with the internet connection.
[2] Select the App Store on your home screen.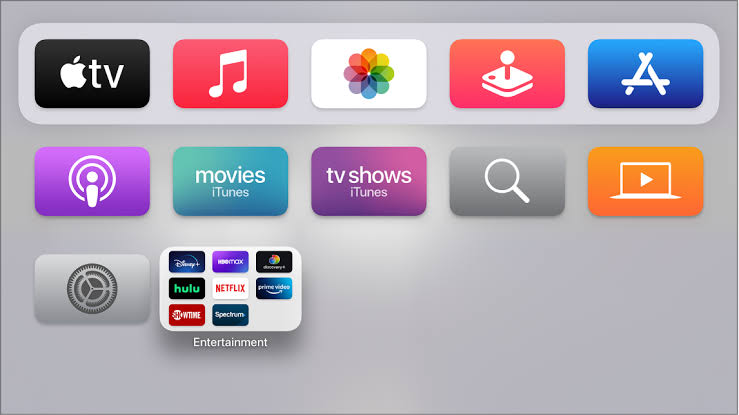 [3] In the search bar, type the AMC app name using the on-screen keyboard.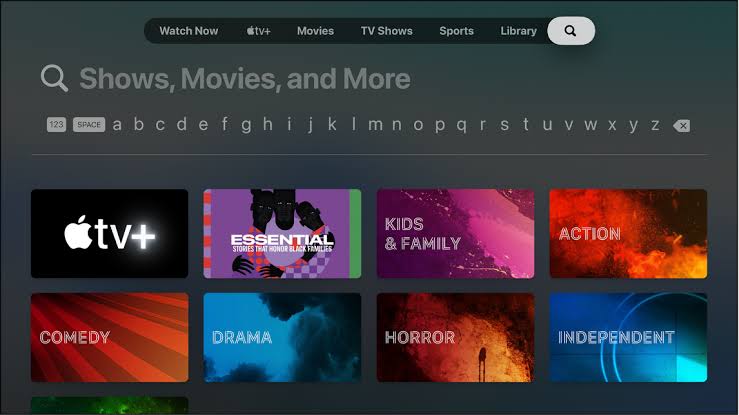 [4] Choose the app from the search list and select the Get button to install the app.
[5] Once installed, click open and activate with your active TV provider to stream the content.
Steps to Activate AMC on Apple TV
[1] Launch the AMC app that you've installed previously.
[2] You will get the unique Activation code on your TV screen. Note it correctly.
[3] Open a web browser on your smartphone or PC and visit the AMC activation website.
[4] Enter the activation code in the given field and click Submit.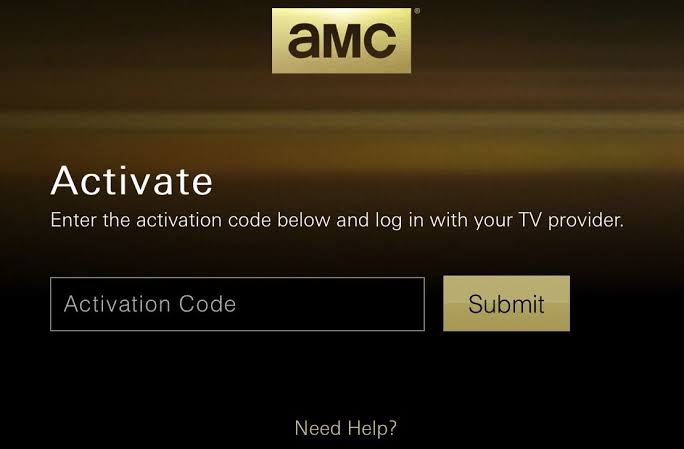 [5] Log in with your TV provider and start to access the AMC feature.
Alternative Way: Airplay AMC on Apple TV
If you had any issues in installing the app, you could use the Airplay method to stream the contents from your iPhone or iPad.
[1] Connect your iPhone or iPad and Apple TV to the same WiFi connection.
[2] Install the AMC app on your iPhone or iPad from the App Store.

[3] Once installed, open the app and log in with your TV provider account.
[4] Play any video content and click the AirPlay icon.
[5] You will get the nearby devices list. Choose your Apple TV device.
[6] Now, you can see the video playing on your Apple TV-connected TV screen.
Another best way to Live Stream the AMC channel on Apple TV is by using the below-streaming services.
These services don't require any cable subscriptions, and they also let you Live stream more channels on your Apple TV. If you had any doubts related to the above guide, let us know in the comments section. Follow our Facebook and Twitter pages to read our tutorials instantly.