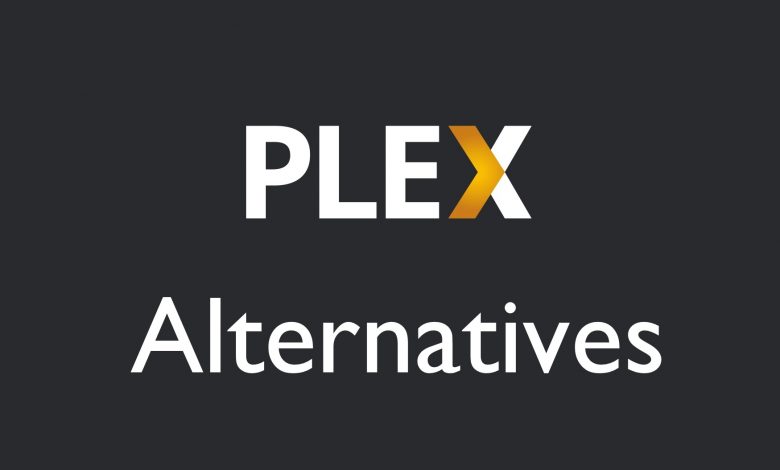 Plex is the most sophisticated platform. It can be installed on most of the smart devices. It offers two services media players and media servers. By using both services, you can access all your offline files remotely. But you can't have the same thing for a longer time. If you are bored using Plex and in the search for good alternatives, you are in the correct place. In this article, we listed the best Plex alternatives applications.
Best Plex Alternatives
Emby
Kodi
Stremio
Universal Media Server
Serviio
TVersity
Windows Media Server
MediaPortal
OSMC
Streama
Emby
Emby is the exact Plex alternative.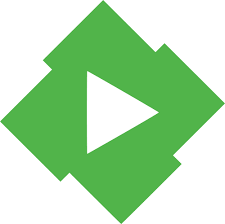 Like Plex, Emby has a media server to sync your media files across devices. All you need to sign in with the same account on all devices, you can access any media files on any device. It has support for Google Chromecast too, you can cast any media files to your TV. Emby has parental controls that are not available in the Plex. It supports LIve TV too. You can install the Emby Server or Emby app on most of the smart devices.

You can download Emby for free. It also has the Premiere version that costs $4.99 per month, $54 per year, and $119 for a lifetime.
Kodi
Kodi is one of the best Plex alternatives.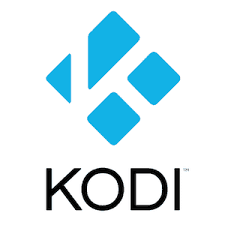 The media player can support any media file in any format. While supporting anything, it will categorize your media files in separate tabs like Music, Music videos, Radio, Pictures, Add-ons, and so on. The highlighting thing about Kodi is the ability to install any add-ons to get online streaming. With the 10-foot UI, you can easily navigate in smart TVs and Android TVs. Kodi can be installed on devices that support Plex.

Kodi is available for free.
Stremio
Stremio is a one-stop application for all your video entertainment.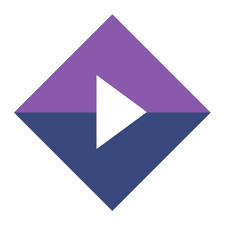 In Stremio, you can organize your offline media, it has all the features you need. The best thing Stremio is the expandability. You can install add-ons like Netflix, Hulu, and manage all your streaming subscriptions in one place. In this way, you need to have all the streaming apps. Apart from that, it has add-ons for movies, TV shows, and live TV streaming. Stremio works similarly to Kodi but with the modern and colorful user interface.

Stremio is free to download.
Universal Media Server
Universal Media Server is one of the best alternatives for Plex.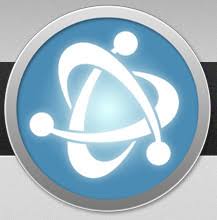 Like Kodi, it supports most fo the file formats. It is the most reliable application as it trusted by many of the users. With the DLNA support, you can use the application on game consoles and smart TVs with ease. It has the most powerful transcoder to convert files to devise compatibility. The platform is frequently updated to remove the bugs, in April 2020 alone, it has been updated 3 times. You can install the app on Linux OS too.

Universal Media Server is available for free.
Serviio
Serviio is one of the newest application, it was launched in May 2019.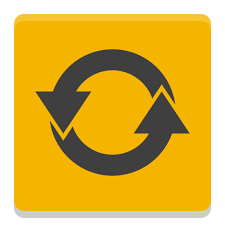 It is the best when it comes to organizing your media files. Serviio has all the features you need. It supports SD & HD format, stream content from online sources, adding subtitles, supports RAW camera images, and can be integrated to trakt.tv. It can be installed on most of the smart TVs, Android TVs, and iOS devices. You can add subtitles in 9 formats. Serviio is one of the best alternatives for Plex. It has both a media player and a media server.

It has both a free and paid version. The paid version costs $25.
TVersity
TVersity Media Server is one of the popular applications.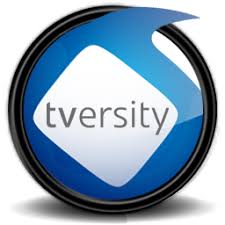 In TVersity, you can customize your media in any way you want. With
TVersity, you can manage both your offline and online media files. Transcoding is the best thing in TVersity Media Server. It is more efficient than Plex. It also provides command-line tools to automate your tasks. TVersity has support for DLNA and UPnP devices. It also supports Chromecast and screen mirroring. You can also add plug-ins to improve its performance.

It has both a free and paid version. The paid version subscription starts from $24.99.
Windows Media Server
If you are a Windows user, Windows Media Server is the best Plex alternative.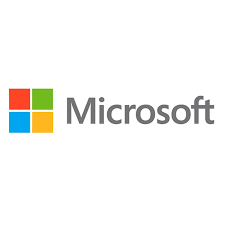 Windows Media Server (WMS) is developed by Microsoft. It s one of the easiest tools to use. It is not pre-installed in your Windows PC, you have to install it manually from the Microsoft website. The only drawback is that it supports only limited formats like JPED, MP3, and Windows Media. It doesn't have any advanced features, so you can easily get used to it. You can't install it on iOS devices like the iPhone and iPad. Windows Media Server is one of the secured tools to use.

It is available for free.
MediaPortal
MediaPortal is one of the powerful media server tools.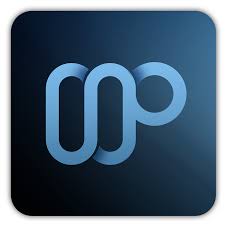 In MediaPortal, you can manage your media files with ease. It can handle a high load of data without any trouble. You can watch and record live video contents, listen to music, record radio, play videos & BRDs, check the weather, and more. You can add plugins to extend its features. To get more variety of looks and styles, you can install skins from the website. With all the features and customization, MediaPortal is considered as one of the Plex alternatives.

MediaPortal is available for free.
OSMC
OSMC is one of the best alternatives for Plex.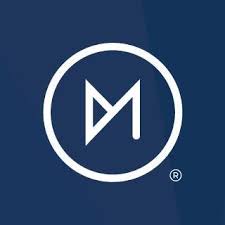 The working and UI of OSMC is very similar to Kodi. It can play any file format with ease. It is one of the simplest tools to use. OSMC has its own App Store, it is like Google Play Store in Android devices. You can install, uninstall, disable/enable the application to improve the performance of OSMC. You can access all your media files on the local network as it has the support of FTP, SMB, and UPnP.

OSMC is available for free.
Streama
Streama is a self-hosted streaming media server.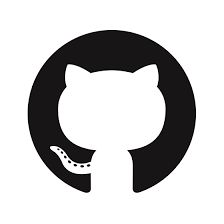 Having Streama is like having your own Netflix. You can upload your entire media collection without any hustle. The highlighting feature in the app is that you can upload any episode of a series manually or you can use 'Fetch all episodes for the season' to add automatically. In this way, you can keep all your favourite movies and series wherever you go. The application is available on the GitHub.

You can download it for free.
These are the best alternatives for the Plex media player and media server. Install any one of the applications and say goodbye to the Plex platform. Comment your favorite Plex alternative in the comments section below.
For more Tech updates, connect with us on Facebook and Twitter.
Was this article helpful?