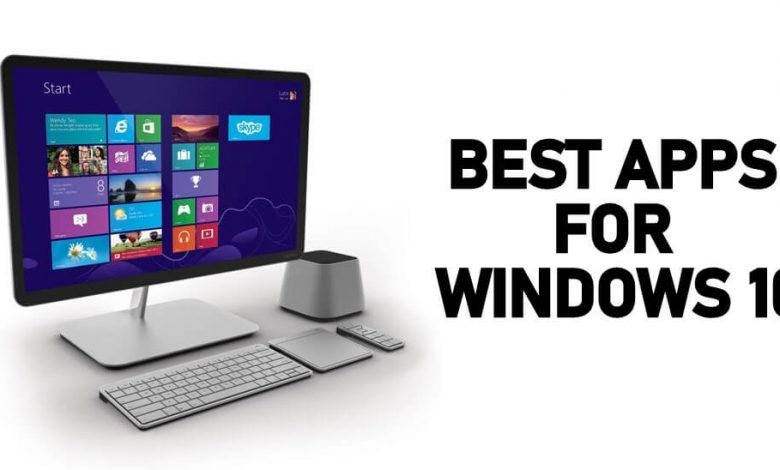 Applications and software are the catalyst tools for your PCs. With the specific app for specific purposes, you can finish the work aptly. When you buy a new Windows computer or laptop, you need to install/add some external apps to enhance the performance. Like Play Store for Android, Windows has Microsoft Store. There are millions of apps available there, picking the best is not an easy task. Here, we picked the best apps and software for Windows 10 your PC must have in each category to make things easier.
List of Best Apps for Windows 10
Chrome Browser
VLC Media Player
Atom
Facebook
Netflix
Adobe Photoshop Express
Skype
NordVPN
CCleaner
SHAREit
Chrome Browser
If you want the best browsing experience, Chrome Browser by Google is the best one for you.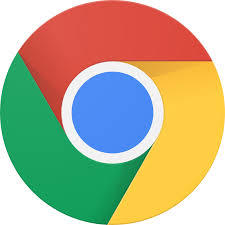 Chrome browser is one of the fastest browsers in Windows PC. The default browser in Android smartphones is the Chrome browser, so if you are an Android user, the Chrome browser is a must-have app to sync and continue browsing between your phone and PC. To ease your work, it has over millions of extensions and themes on the Chrome Web Store. If you sync your Google account, you can retrieve your saved passwords, bookmarks, and contacts. Chrome browser will satisfy all your browsing needs.
Unfortunately, Chrome is not available on the Microsoft Store, you need to download the browser from their website. It is available for free.
VLC Media Player
VLC Media Player is the best app to play audio and video files on your Windows 10 PC.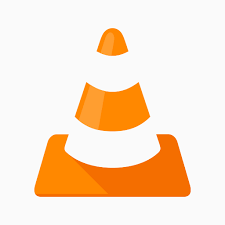 The media player can play any format of video and audio files. It has a lot of customization tools like adding subtitles, playback speed, equalizer settings, taking screenshots, record a part of a video, customized sounds for headsets and speakers. You can even add watermarks in the video. By using the URL, you can stream online videos too. By using keyboard shortcuts you can adjust subtitles and audios.
The VLC Media Player is available on the Microsoft Store for free.
Atom
If you are a coding guy, Atom is the app you need on your Windows 10 PC.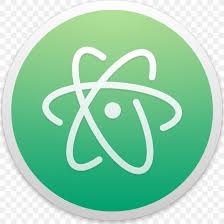 Atom is the best text editing tool in the world. It has all the text editing options you need. For a coding person, Atom is heaven. With Smart autocompletion and Teletype, you can edit your code like never before. You can split the interface into multiple panes to compare the codes. Like Chrome extensions, you can add Packages from their website. If you want, you can also change the theme with eight syntax and four UI themes. If it is not enough, you can install extra themes.
Like Chrome, Atom is not available on the Microsoft Store. Instead, you can download it from the official website.
Facebook
Facebook, the most used social media app in the world is a must-have app on Windows 10 PC.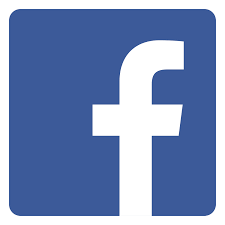 Using Facebook on its website is kind of boring. You need to refresh the page for the feed to download fresh contents. Instead, you can download the app for your Windows 10 PC for the phone-like experience. When your smartphone is out of battery, you can use the Facebook app on PC. It will provide you with the same experience as the smartphone app. The Facebook app will consume 164 MB of your storage but it is worth it.
Facebook app is removed from the Microsoft Store in February 2020. You can download its website as an app using Microsoft Edge and add it to the Start Menu.
Netflix
Netflix is the best streaming app for Windows 10. It is the perfect app to binge-watch movies and series.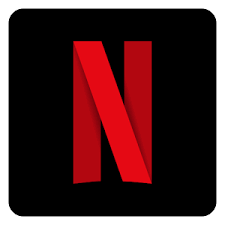 In Netflix, you will always get anything to watch. Netflix is available for most of the smart devices, so you can watch episode 1 on your smartphone and episode 2 on your PC. It has three subscription plans, Basic for $9, Standard for $13, and Premium for $16 per month. Netflix originals are one of the most talked movies in the world. The movie Marriage Story won two Oscars in 2020. Netflix has the best collections of movies and series in it.
The Netflix app is available for free on the Microsoft Store.
Adobe Photoshop Express
Adobe Photoshop Express is the best photo editing tool for Windows 10. It is one of the light-weight apps for Windows 10.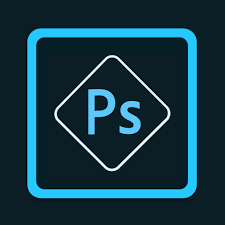 You can use the app for editing, adjustments, adding filters, effects, and borders. The app has more than 45 effects (looks) from categories like Nature, Black and White, Pop Color, and Portrait to choose from. You can share your works on Facebook with a single click. It has all the advanced editing features like Temperature, Tint, Exposure, Fade, Vignette Effect, Dehaze, and White-Balance. Adobe Photoshop Express has a rating of 4.7 out of 5 stars.
The app is available for free on the Microsoft Store.
Skype
If your PC has a front camera, or if you use a laptop, Skype is one of the must-have apps. It is the best app to make video calls to stay connected with your colleagues, clients, friends and family.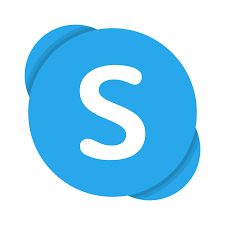 In Skype, you can chat, make audio and video calls to anyone in the world. In the chat mode, you can share images, videos, and documents up to 300 MB of size. When you are in the video call mode, you can add up to 24 friends. If you want, you can use the app to manage your offline messages too. Skype-to-Skype calls are free independent of the location and all you need is the internet.
Skype is available for free in Microsoft Store.
NordVPN
NordVPN is one of the best security apps for Windows 10. It is the best VPN for any smart device.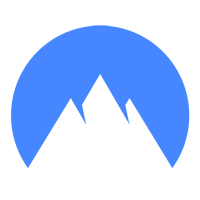 Privacy threats are one of the important concerns in this digital world. Protecting your private data and online activities is the first and foremost thing for anyone. With NordVPN, you can do that with ease. NordVPN has servers in 28 countries so that you can spoof your geo-location without any issue. In addition to protecting your private data, you can also access the geo-restricted content on the internet. NordVPN is one of the affordable VPN services.
The NordVPN is not available in the Microsoft Store, so you need to download the VPN from its website.
CCleaner
CCleaner is the most popular PC cleaner in the world. If you are going to manage more number of apps, CCleaner is the cleaner app you need.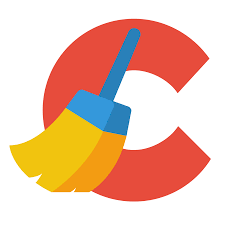 With CCleaner, you can clear caches and cookies from browsers like Internet Explorer, Chrome, Firefox, Opera, and even Safari. If you install any third-party app, it will remove the temp files and extension files on your PC. CCleaner will completely swipe your PC and deletes unwanted files like temporary files, log files, DNS cache, memory dumps, clipboard contents, files from Recycle Bin and eventually makes your PC faster.
To your surprise, the CCleaner app is not available on the Microsoft Store. You can download the app from their website.
SHAREit
SHAREit is one of the best file sharing apps for Windows 10. You can share everything between a number of devices using the SHAREit app.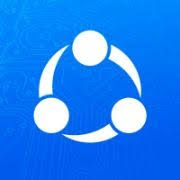 One who owns a PC will surely own a smartphone. File sharing between smartphones and PCs might be troublesome if you don't have the apt cable handy. Every time, you can't plug the USB cable to share files instead and this where SHAREit comes as a relief. The transaction speed is the standout thing in the app. By using SHAREit, you can share files from iOS to Windows PC and vice versa. To share files from PC, you can just drag and drop the files. You will get updates pretty frequently.
The SHAREit app is available on the Microsft Store for free.
More about Windows
Our Opinion
These are the must-have apps on your Windows 10 PC. Our list includes apps and software from every category to make a PC complete. Install these best apps on your Windows 10 PC and use the device productively. If any of the best apps for Windows 10 is not mentioned here, tell that in the comments below for us to add. Follow us on Twitter and Facebook for more useful tech updates.
Was this article helpful?