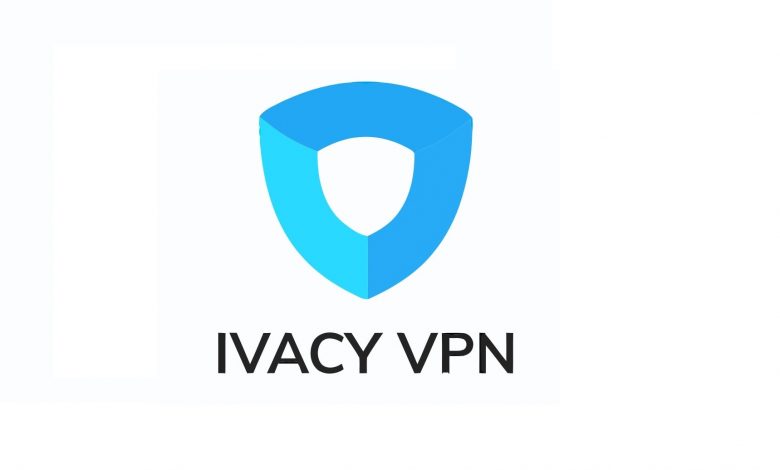 Ivacy VPN is an affordable VPN service that offers a single solution for various requirements. Ivacy is one among the VPNs which offer value for your money. With 1000+ servers, it gives you the ability to unblock the geo-restricted content ranging from images to audio and video. You will have custom apps for Android, iOS, Windows and Mac.
Ivacy is the team that is responsible for the evolution of split tunnelling concept, the technology which lets users select what traffic will be sent through the ISP. With all this in mind, we decided to review Ivacy to check whether it is competitive with top tiers or not.
Overview
Before jumping into the review, have a quick look at the overview of Ivacy VPN.
Jurisdiction
Singapore
Servers
1000+
Countries
50+
Website
ivacy.com
Simultaneous
Connections
5
Netflix
Yes
Torrenting
Yes
Encryption
Protocols
256-bit, L2TP, PPTP, OpenVPN, IKEv2, SSTP
Supported
Platforms
Android, iOS, Windows, Mac, Linux, Kodi, Xbox and PlayStation (PS3 & PS4)
Support
24/7 Live Chat
Pros
Zero-logs policy
Unblocks Netflix
256-bit data encryption
Affordable annual plans
Good and responsive customer support
Cons
Doesn't supports OpenVPN protocol on Windows client.
A small number of servers
Jurisdiction
Since 2007, Ivacy VPN protects its customer's online activities with advanced privacy features. Operated under the umbrella of PMG Private Ltd., Ivacy has its headquarter in Singapore. Despite Singapore is one of the main partners of 5 eyes alliance, Ivacy claims not to record or share any type of personal data about its customers.
Even though Singapore has joined hands with Japan and Australia to collect and share different kinds of information, the zero log policy of Ivacy VPN ensures that the personal data and online activities of customers kept private and anonymous.
Ivacy VPN – Supported devices
Here are the devices that supports Ivacy VPN
Mobile
Platforms
Android, iOS (iPhone/iPad), Blackberry
Desktop
Platforms
Windows, Mac, Linux
Browser
(Extensions)
Google Chrome and Mozilla Firefox
Gaming
Consoles
Xbox, PlayStation (PS3 & PS4)
Streaming
Devices
Apple TV, Chromecast, Roku, Firestick, Smart TVs, Android TV
Other
Routers, Kodi, OpenELEC

The developers of Ivacy VPN offers dedicated apps for Android, iOS, Windows and macOS platforms. Since platforms like Linux, Roku, Xbox, PlayStation and Kodi doesn't have native apps, they provide user-friendly installation guides on their website to take you in the right direction. Unlike ExpressVPN, you can't buy a router with a pre-configured Ivacy service. However, you can configure Ivacy on the router to protect all the connected devices in your household.
Ivacy also offers dedicated extensions for web browsers like Google Chrome and Mozilla Firefox. You can select all the server locations that are available in the VPN app. With the help of these extensions, you will have the advantage of protecting WebRTC leaks. At the same time, you should remember that they are only proxy extensions and you can encrypt your browser traffic with these extensions. Hence it is better to install the native app to protect your activities.
One of the thing that got our attention is Ivacy Kodi Addon. It comes with OpenELEC compatibility and you can unblock the geo-restricted channels on Kodi with ease. You can access the knowledge base on their website to this addon.
With the single subscription, Ivacy VPN can be installed and used on 5-different platforms simultaneously.
Ivacy VPN – Server Locations
The number of server location is the first point that you must consider while selecting the VPN. Ivacy has done a decent job by offering 1000+ servers across 100+ locations. This might sound highly-impressive, however, it is very low while comparing top-tier VPNs (NordVPN – 5200 servers). Despite the low servers, Ivacy covers all the important countries. The downside of Ivacy is that some of the servers don't have the feature to support OpenVPN protocol.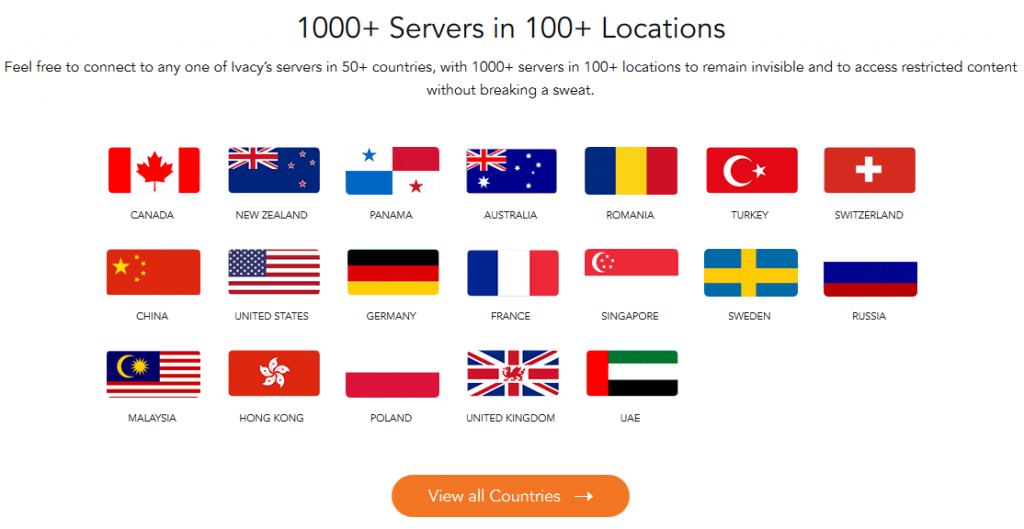 The city-level choice are available in countries like Canada, UK, US, Australia and Canada. While testing, we have discovered that each server supports nearly 120-140 individual IP addresses.
In the UK alone, you will have nearly 58 server locations, 21 servers in Canada and 21 servers in Australia. Since Australia indulges in mass surveillance, those 21 servers are very handy.
Here is the complete list of server locations available on Ivacy
Pricing and Payment Options
Ivacy is one of the affordable VPN available in the market. We have created a table to list out the prices of Ivacy VPN
| | |
| --- | --- |
| Duration | Plan |
| 1 month | $9.95 |
| 1-year | $40.00 (billed $3.33 per month) |
| 2-years | $48.00 (billed $1.99 per month) |
| 5-years | $80.00 (billed $1.33 per month) |

Just like other VPN services, it is advisable to purchase the annual plans. From the above table, you can understand the monthly-plan is high-priced and it reduced drastically on the yearly plans.
Instead of the free trial, Ivacy provides 30-day money-back guarantee on all the above-mentioned plans. Once you decided to withdraw the service, you can cancel it before 30-days to get your money back. The refund process will take 48-hours to complete.
The dedicated IPS aren't included in the basic plan. You need to pay $1.99 USD per month to get the dedicated IP. You can also pay an additional $1.00 per month to get the NAT firewall.
Ivacy offers a wide range of payment options including credit/debit cards, PayPal, bitpay, Alipay, PerfectMoney, Paymentwall and various type of cryptocurrencies. However, if you purchased the service using PaymentWall, Bitcoin or any other form of cryptocurrency, you will become ineligible to get the refund. So think twice before signing up for the service.
Logging Policy & Censorship
As we mentioned earlier, Ivacy VPN comes with zero-logs policy and they will not collect or store any connection logs, online browsing activities, original IP, browsing history, connections, DNS queries, connected VPN services and any details related to the user identity. For the betterment of software, they will collect only the basic details like the amount of bandwidth transferred.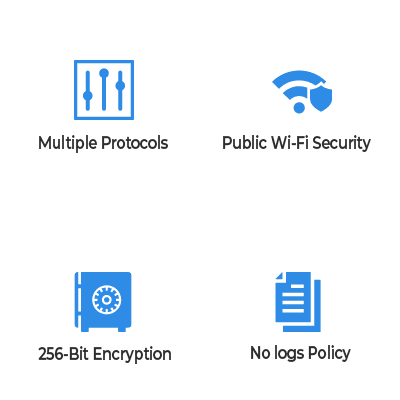 We also check the capability of Ivacy by testing it for the DNS leaks. The result from that test has proved that no DNS leaks were detected and it displayed a virtual IP in the place of original IP.
When it comes to censorship, Ivacy lacks a little bit due to the non-availability of obfuscation tools. Hence, the countries with the Great firewall will block the VPN traffic. The users in China can use the optimized servers, but we aren't sure how it works to bypass the censors.
Ivacy VPN – Streaming and Torrenting
On the streaming front, Ivacy can unblock/bypass the geo-restrictions of all the popular services including Netflix, BBC iPlayer, Hulu, Sky, Amazon Prime, Now TV and more. For US Netflix, they offer dedicated servers to bypass the restrictions. We have tested Ivacy with all the geo-restricted services and it managed to unblock the restrictions with ease.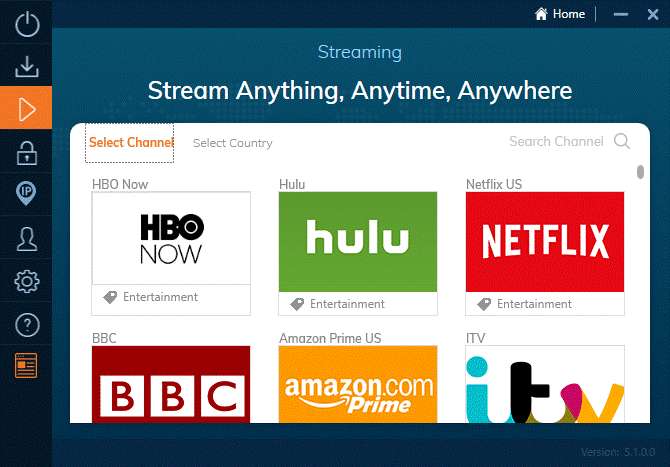 At the same time, once you connected to the dedicated server, you can stream the videos without any buffering or loading issues. Unlike Netflix, BBC iPlayer is difficult to access even with the help of VPN. However, Ivacy offers dedicated UK streaming servers to bypass those restrictions.
Ivacy is also a decent choice for P2P users. Ivacy VPN is one of the few VPN that supports torrenting on all the servers. It offers a safe and secured P2P optimized servers to download all kind of torrent files. While connecting to those servers, you can enable SSTP, PPTP, OpenVPN and IKEv2 protocols.
Ease of Use
The developers of Ivacy have come with the simple UI to make the app easier to use. You will have the usual home page striped with selected server location and connection time. "Smart Connect" is the home screen of the app and it lets you secure your connection by connecting to the nearest and best-performing server.
The Secure download section presents you the list of servers which you can use to secure to connection while downloading the files from the web. Upon downloading, your files will be checked for malware and viruses. If any detected, it will remove them automatically. Under the Streaming section, you can select and unblock the services like ABC, Netflix, Hulu, iPlayer, HBO Go and more. The Dedicated IP section lets you unblock a particular website or streaming service. But, you need to enter the hostname provided by the Ivacy's customer support.
Android and iOS users can download the app easily from the respective app store. Whereas, Windows and Mac users can download the app from the official Ivacy website.
Ivacy VPN – Speed and Performance
Speed and Performance is an important aspect for every VPN. Recently, Ivacy developer had increased the local speeds, hence you will have access to stream HD videos by connecting to the nearby servers. To test out the performance, we have connected and tested Ivacy VPN with various servers across the world.
First of all, we have tested our connection without connecting to the VPN. We had the result of 52.65 Mbps for download and 36.54 Mbps for upload. Then, we have connected to the default server and we had a result of 29.56 Mbps for upload and 17.41 Mbps for upload. Based on our results, we can say Ivacy has reduced our connection speed by 50%.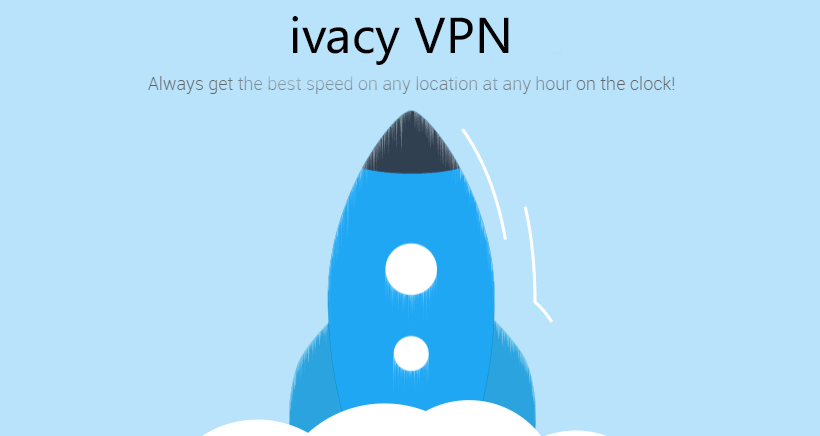 After connecting to the distant location, it reduced further by 26.79 Mbps for download and 15.48 Mbps for upload. While testing with different servers, we came to know that the speed of Ivacy is not up to the mark while comparing top tier providers. Latency is also high and not ideal for gaming users.
On the other hand, the connection time is also pretty average and it took around 10-12 second to connect with the server. Overall, Ivacy is good enough for local connections, but not impressive on international connections. If you installed Ivacy at the router level, you will experience connection issues while using on different devices.
| | | |
| --- | --- | --- |
| Server | Speed (Download) | Speed (Upload) |
| Normal | 52.65 Mbps | 36.54 Mbps |
| UK | 31.45 Mbps | 18.63Mbps |
| Australia | 27.29 Mbps | 12.41 Mbps |
| Canada | 26.57 Mbps | 9.96 Mbps |
Encryption and Security
Ivacy supports numerous protocols including OpenVPN, L2TP, IKEv2, SSTP, and PPTP. Depending on the platform, the availability of protocols will vary. AES-256 encryption adds an extra layer to the protection.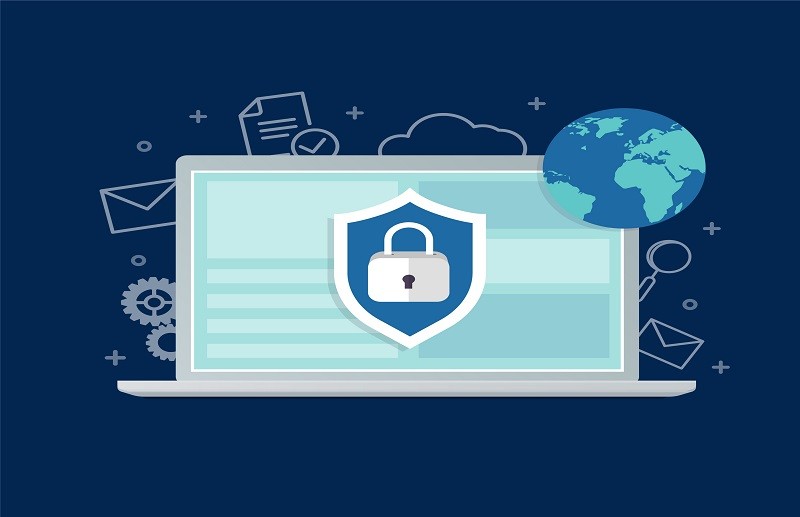 The security features like VPN kill switch, DNS and IPv6 leak protection ensures that your activities and IP are kept private in case of a drop in the connection. The split tunnelling is another advanced feature that protects your data using social media online banking sites.
Customer Support
Ivacy offers a decent level of customer support through Email, Ticket, 24/7 live-chat, manual guides and FAQs. The Live Chat can be accessed directly from the website. While contacting the support through live chat, we got the response within a few minutes. The FAQs and manual guides are also very useful in case of queries while installing or using the app.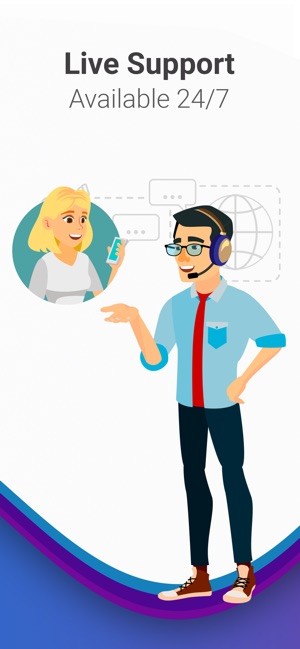 You can also use the Email support to solve your queries. Just tap Contact Us in the website and fill the online form to send your query. You can also use the Support Tickets to raise your query. You will get the response typically within 24 hours.
Overall, we were impressed with the customer support of Ivacy VPN. Even though some of the articles are outdated, you will find a lot of useful information on the website.
Our Opinion
Ivacy VPN has been around a decade and it is recommended for the people who want an affordable VPN without worrying about performance. The speed of the local connection is good enough for normal browsing and accessing streaming services. Because of high latency, gaming users should look for other VPNs. On the privacy front, it supports several encryption tools and features like IPv6 and DNS leak protection. The user-friendly apps and 24/7 live chat support make it a decent VPN to protect your privacy.
Tell us your opinion about Ivacy VPN in the below comment section and don't forget to follow us on Facebook and Twitter.
Was this article helpful?