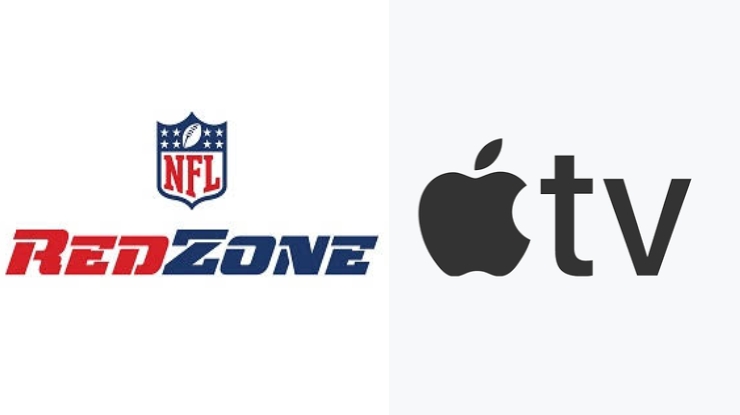 Key Highlights
Turn on Apple TV → App Store → Search for NFL → Launch the app → Sign in with a cable provider subscription.
You can also watch NFL RedZone without cable using services like Sling TV, YouTube TV, and more.
NFL RedZone is the perfect channel to watch all your favorite NFL Sunday games taking place between 1 pm ET and 8 pm ET. If you have an active subscription to Cox, Dish, Fios, Optimum, Verizon, Spectrum, and Xfinity, you can Watch NFL RedZone on Apple TV for free. If you don't have a cable subscription, you can use the streaming services that stream NFL RedZone.
Note – Unfortunately, NFL RedZone is not included with the NFL+ package.
How to Watch NFL RedZone on Apple TV
Unlike NFL Sunday Ticket, you can find a separate app for NFL RedZone. You need to install the NFL app from the App Store.
[1] Turn on your Apple TV and ensure it is connected to the internet.
[2] On the home screen, navigate to the App Store and open it.
[3] Navigate to the Search icon and search for the NFL app using the on-screen keyboard.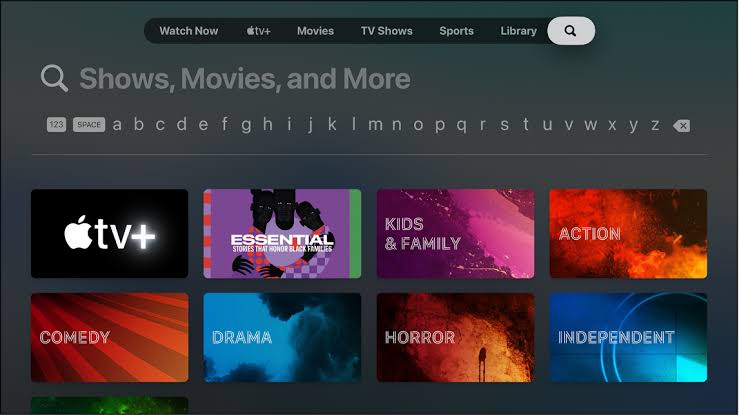 [4] Choose the NFL app from the search results and click the Get button.
[5] Once installed, click the Open button to launch the app.
[6] Log in to your NFL app with the active pay-TV subscriptions and stream the NFL Redzone channel easily.
How to Watch NFL RedZone on Apple TV Without Cable
You can also stream NFL RedZone by using the streaming services which support the NFL RedZone channel. Those services don't require any cable provider subscription to stream the channel. With their monthly subscription, you could stream NFL Redzone along with other popular channels.
Sling TV
YouTube TV
Hulu + Live TV
fuboTV
Sling TV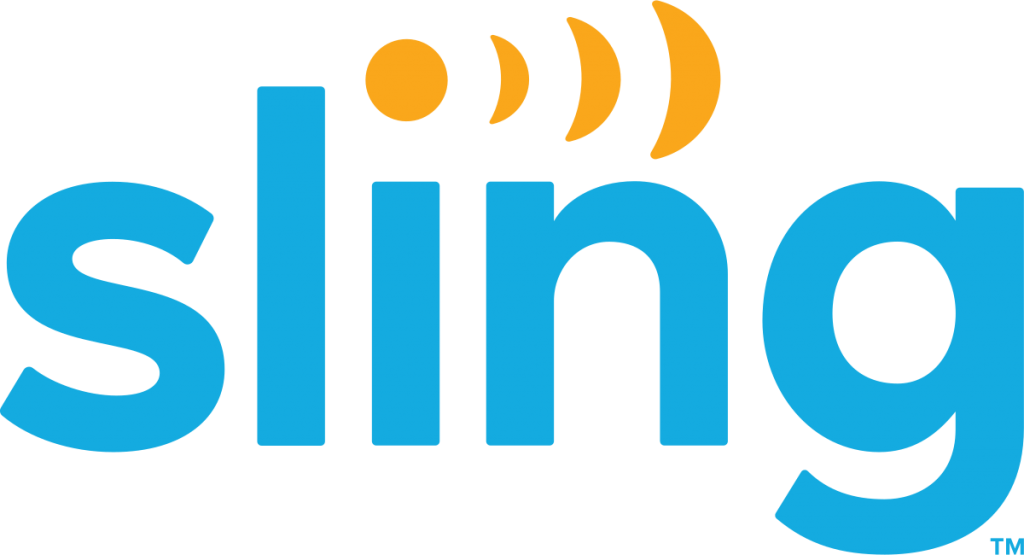 Sling TV is a legal app where you will get access to watch live TV channels from networks like ESPN, FOX, NBC, NFL Network, and ABC. You can subscribe to the Sling Blue pack costs $35 per month to watch NFL RedZone content.
Installation Guide: Sling TV on Apple TV
YouTube TV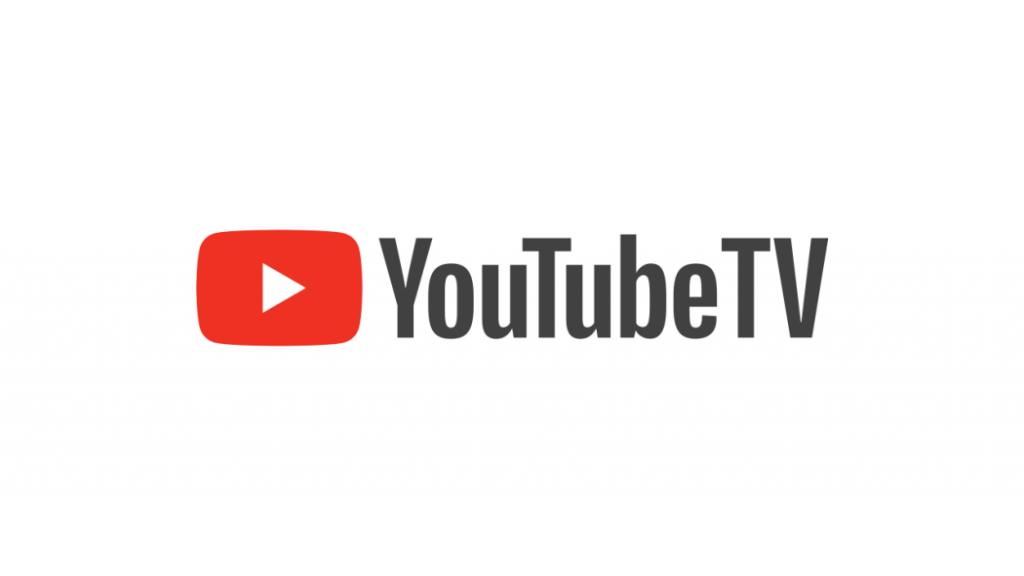 Just like Sling TV, the YouTube TV app also supports the Live TV feature at $64.99/month. You will get access to stream 85+ channels from major networks like FOX, NBC, CBS, NFL, and ESPN. You can add NFL RedZone to the regular YouTube TV subscription by paying an additional $10/month fee.
Installation Guide: YouTube TV on Apple TV
Hulu + Live TV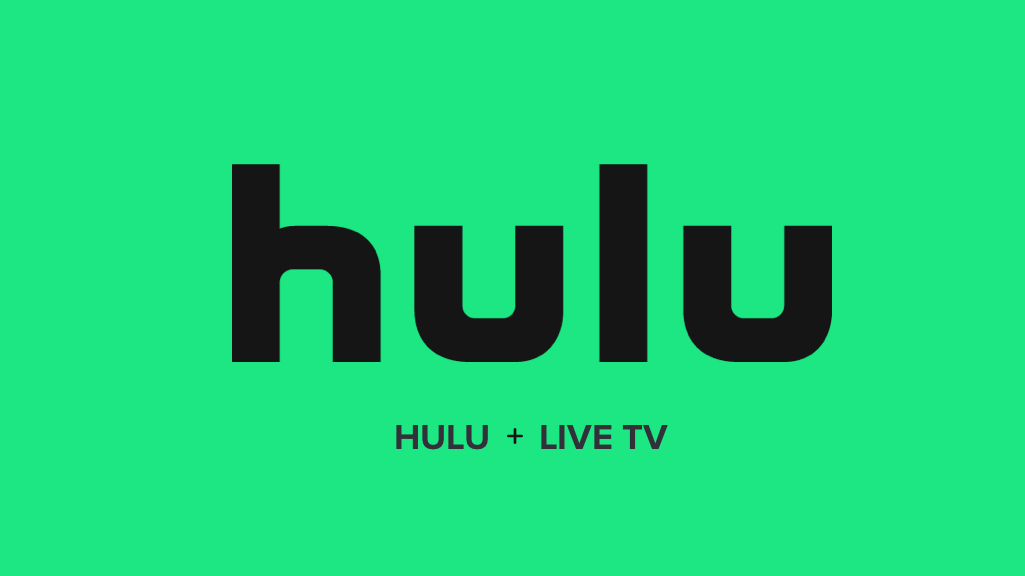 Hulu+ Live TV allows you to stream nearly 50 channels like ESPN, FOX Sports Go, NBC Sports app, and more. By subscribing to their Hulu + Live Sports Add-On package ($79.99), you can watch NFL RedZone and record its content with the unlimited Cloud DVR.
Installation Guide: Hulu on Apple TV
fuboTV

NFL Redzone is available as a part of the fuboTV sports Plus package, which costs you $80.99 with a 7-day free trial. Apart from NFL Redzone, you can watch 90 channels like ESPN, AMC, USA Network, HGTV, TLC, and many more.
Installation Guide: fuboTV on Apple TV
Frequently Asked Questions
How much is NFL+ on Apple TV?
NFL+ has two plans: the monthly plan costs $4.99, and the annual plan costs $39.99.
Why can't I watch RedZone on the NFL app?
→First, check whether you're using the latest version of the NFL app
→Ensure to update the NFL app and the device you're using to watch.
→Sign in with the appropriate cable tv provider account.