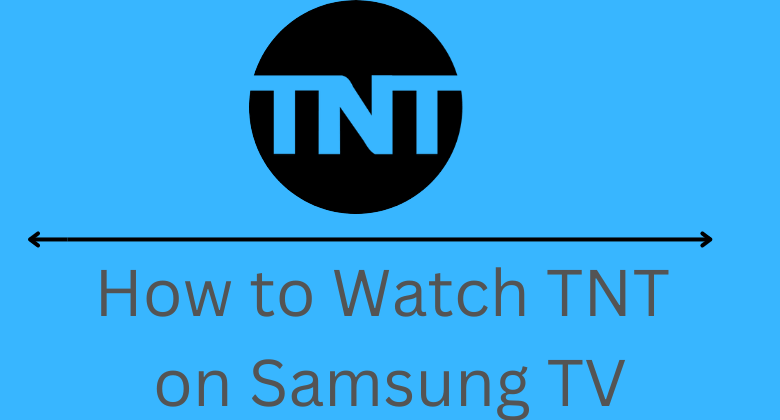 TNT is a popular channel in the United States which streams plenty of movies and shows. For smart devices, the developer of TNT offers a dedicated app to watch the content on the go. Unfortunately, the TNT app is not available on the Smart Hub of Samsung Smart TV. But you can rely on Live TV streaming services to watch TNT and its sister channels on your TV.
How to Watch TNT Using Streaming Services
TNT Channel is widely accessible on various streaming services. We have listed the top 4 services to stream the required content with ease.
Sling TV
Sling TV is one of the affordable streaming services that give access to TNT. You can stream this content with the Orange and Blue subscription plan. It offers limited cloud DVR support (50 Hours) for recording the content, and you can extend it to 200 hours by paying $5/month. It also offers other channels like AMC, BET, Bravo, Cartoon Network, CNN, Comedy Central, Food Network, and more.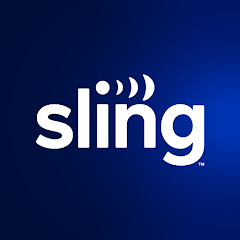 DIRECTV Stream
DIRECTV Stream is the best service to stream TNT. Apart from TNT, it offers plenty of content for its users and many channels like Hallmark Channel, Discovery, Disney Channel, History, ESPN, Food Network, Paramount Network, and more. It allows you to stream 20 devices at home internet and 3 devices outside.
Hulu + Live TV
Another possible way to stream TNT is Hulu. With this service, you will get access to many popular channels like Bravo, Cartoon Network, CNN, Comedy Central, Paramount Network, and more. It allows you to stream two devices simultaneously and offers unlimited cloud DVR support for recording the content. You can also save your recording for later use.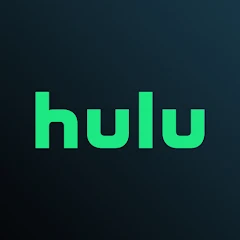 YouTube TV
YouTube TV is one of the most expensive ways to stream TNT. It offers many channels and allows you to stream 3 devices simultaneously. Subscribers can record and store their favorite content for 9 months. Some of the popular channels on YouTube TV are Nickelodeon, Bravo, Cartoon Network, Travel Channel, Hallmark Channel, HGTV, Comedy Central, Discovery, and more.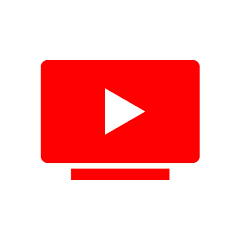 Alternate Way to Watch TNT on Samsung TV
If you haven't subscribed to any streaming services, AirPlay the TNT content to your Samsung TV from your iPhone. For this method, you need an active TV provider subscription for streaming TNT on the smartphone.
1. First, ensure that Samsung TV and iPhone are connected to the same Wi-Fi network.
2. Enable the Airplay functionality on Samsung TV and launch the TNT app on your iPhone.
3. Launch the app and configure the TV provider login credentials.
4. Play the video content you want and tap the Airplay icon on the media player.
5. Select your Samsung TV name from the available devices.
6. The selected media will play on your Samsung TV.
Frequently Asked Questions
1. What channel is TNT on Samsung TV Plus?
Unfortunately, TNT and its sister channels are not accessible on Samsung TV Plus.
2. Does Samsung TV has TNT?
No. TNT is not compatible with Samsung Smart TV.
Was this article helpful?